The Republic of Moldova and Poland are close countries, and strengthening the dialogue in all areas of cooperation is a constant concern of the diplomats of the Republic of Moldova. The statement belongs to Deputy Prime Minister Nicu Popescu, Minister of Foreign Affairs and European Integration, and was made at a meeting with the new Polish ambassador to Chisinau, Tomasz Michał Kobzdej, IPN reports.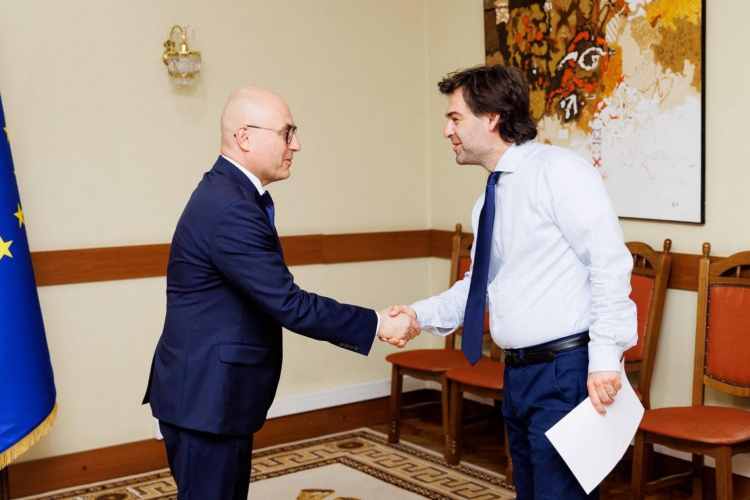 "We thank the Polish authorities for their support in the process of modernization and European transformation of the country, as well as for the valuable humanitarian assistance provided to us in the context of the influx of refugees caused by the Russian Federation's war against Ukraine," said Nicu Popescu. , quoted in a press release of the MFAEI.
For the most important news, subscribe to our TELEGRAM channel!
The Deputy Prime Minister wished success to the Polish diplomat in fulfilling his mandate and assured him of the full support of the Moldovan authorities.
The ceremony of handing over the letters of accreditation, including the new Polish ambassador, Tomasz Kobzdej, took place at the end of April. He is the successor of Ambassador Bartłomiej Zdaniuk.