A series of documentaries, short films, made by OWH STUDIO, will be presented, this Sunday, September 11, on RLIVE TV, starting at 20:00. The documentary films are part of the "My Moldova", "Films from across the Dniester" and "My School, My Film" projects and are presented within the "Serile Filmului Moldovenesc" (The nights of the Moldovan Film) project.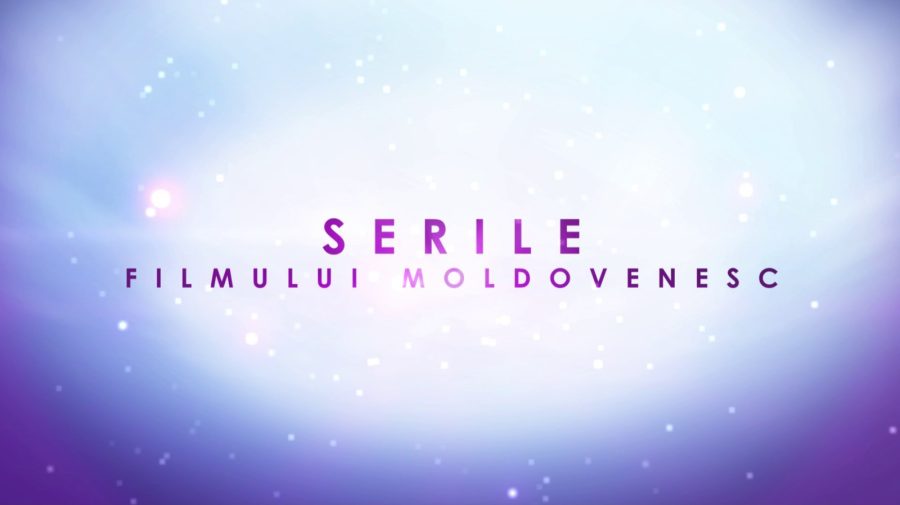 Also this evening, at 19:30, viewers will be able to watch an interview on RLIVE TV with the director Virgiliu Mărgineanu, the General Director of the OWH TV STUDIO Film House.
FOR THE MOST IMPORTANT NEWS, FOLLOW US ON FACEBOOK!
"Moldovan Film Night" is a project to promote domestic productions initiated by the REALITYA press group, with informational support provided by the National Cinematography Center (CNC).