The civil advisory mission under the auspices of the European Union in the Republic of Moldova will have the role of strengthening the resilience of state institutions, increasing the standard of living of the population, as well as combating Russian propaganda in the Republic of Moldova, claims political analyst Ion Tăbârță on Radio Chisinau. According to the expert, with a broad low-income population blanket, but also with many Russian speakers, Rep. Moldova currently represents a favorable environment for the misinformation and propaganda actions of the Russian Federation.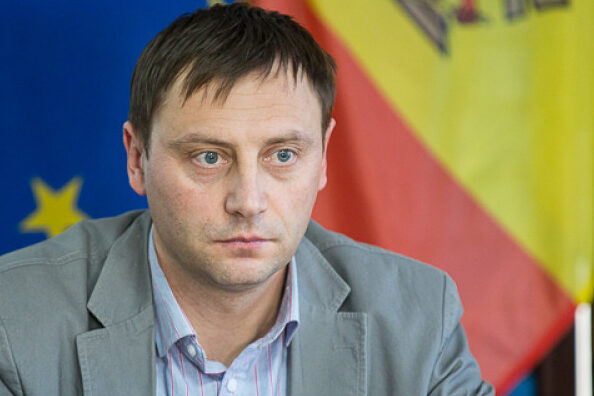 "Advisers will come who have experience in how to build state institutions, what to do to develop the business environment, how to fight propaganda. Because here we have this interrelated connection: propaganda and disinformation always have a more favorable ground in poor societies, even more so when we are talking about Russian propaganda in Russian-speaking territories. Rep. Moldova, unfortunately, is a fertile ground for Russian propaganda. We have a good segment of the poor population, we have a Russian-speaking population – which is a positive factor. This advantage of the fact that the majority of the population knows the Russian language is used to the full by Russian disinformation and propaganda.
FOR THE MOST IMPORTANT NEWS, SUBSCRIBE TO OUR TELEGRAM CHANNEL!
To raise the standard of living, to combat disinformation, we need functional institutions. And I believe that this is precisely the purpose of this EU Civilian Mission. Because when we talk about increasing our resilience and our ability to secure ourselves, we are not strictly referring to the military, although it is perhaps the most important factor. However, there are other factors that can discredit a European path. That is why I believe that these advisers will have this goal: building institutions to increase the resilience of the state, and raise the standard of living – it is essential that the ordinary citizen also feels the benefits at his own level following the implementation of the European path. At the same time, we must fight this propaganda that distorts the realities. I believe that this team of advisers from the EU will act primarily on these levels", claims Ion Tăbârță.
About the establishment in the Republic Moldova of a civilian mission within the Common Security and Defense Policy of the EU, spoke in Brussels, after the Foreign Affairs Council, the head of European diplomacy Josep Borrell, being later announced by the Minister of Foreign Affairs, Nicu Popescu.
The subject was introduced on the agenda of the meeting at the initiative of Romania, which also proposed the creation of a center to combat disinformation, but also the establishment of a regime of sanctions against those who try to destabilize the Republic of Moldova.