The water lily season is open. The water lily lake from Bardar opened for visitors. The water lily lake offers a special and colorful view. Bani.md contacted the owners to find out more about the price of the entrance ticket and the flowering period.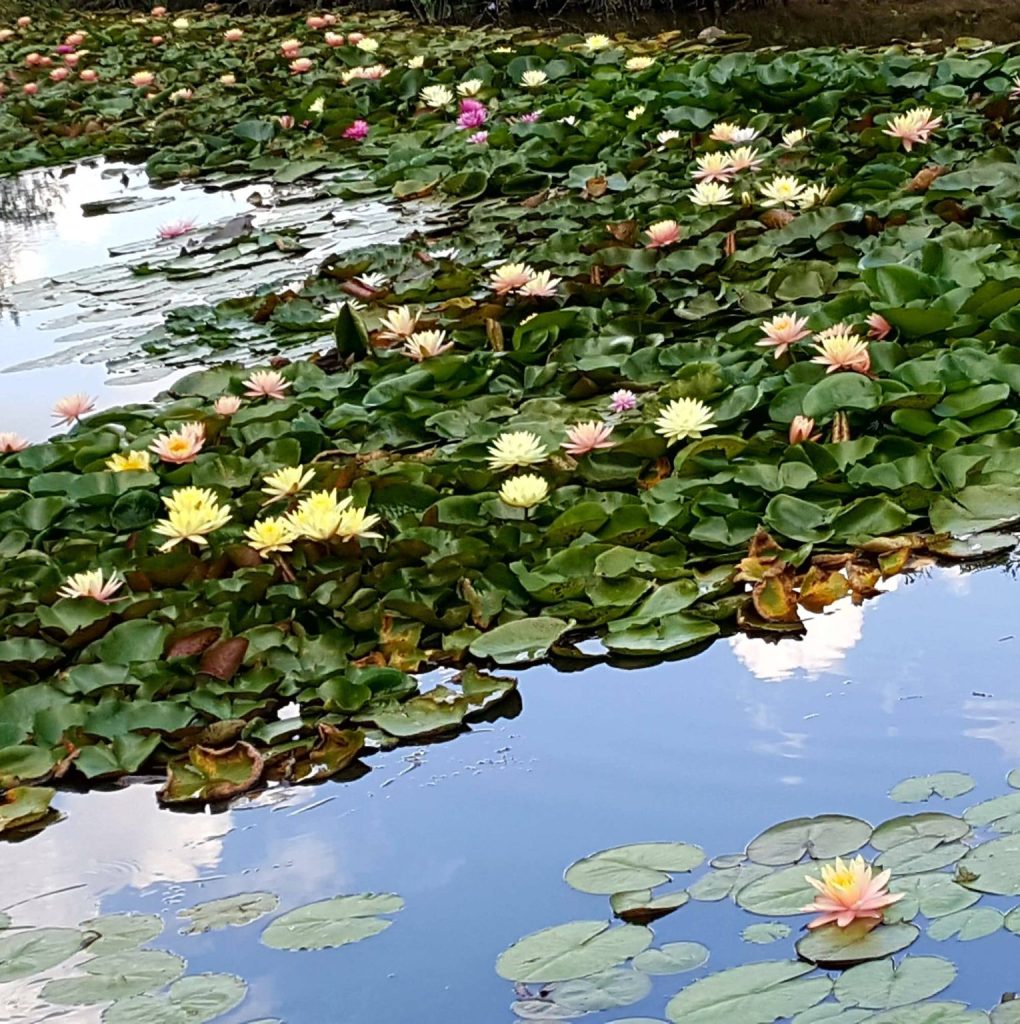 In a week the lake will be full of water lily flowers. Those interested will be able to visit the water lily lake until the end of September. The best time to visit is from 09:00 AM to 02:00 PM, as this is the flowering period.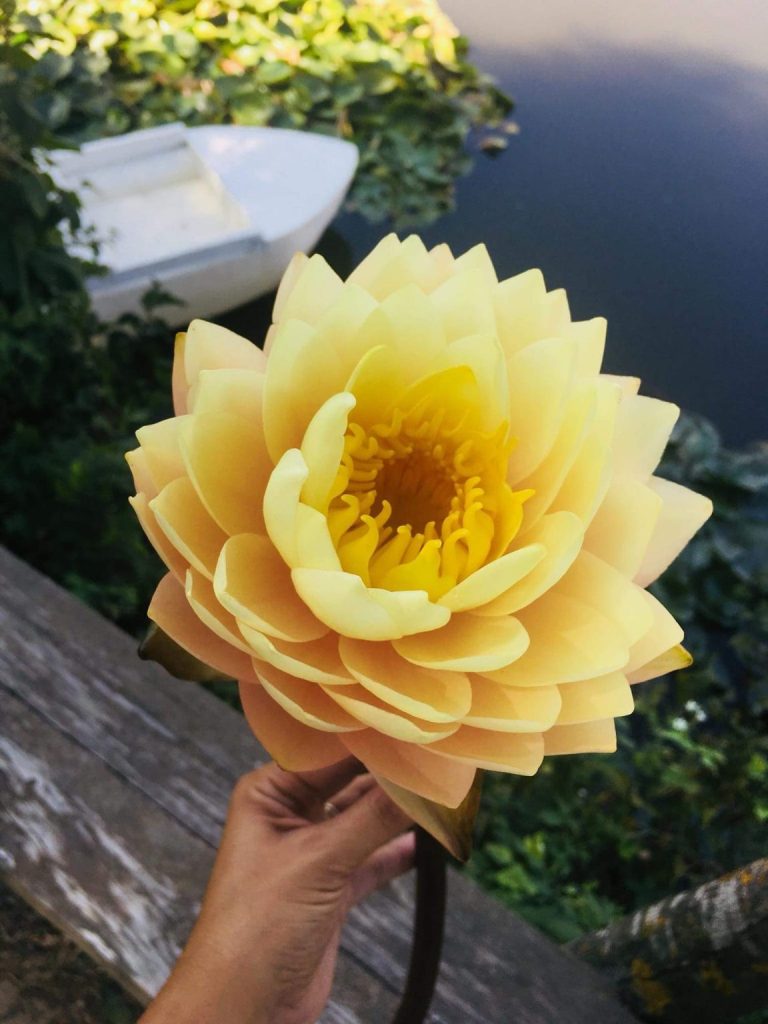 "The water lilies have started to bloom, the first flowers have already appeared. In a week everything will be covered with flowers. The flowers bloom until 02:00 PM, after which they gather, and from 03:00 PM to 04:00 PM they are no more. "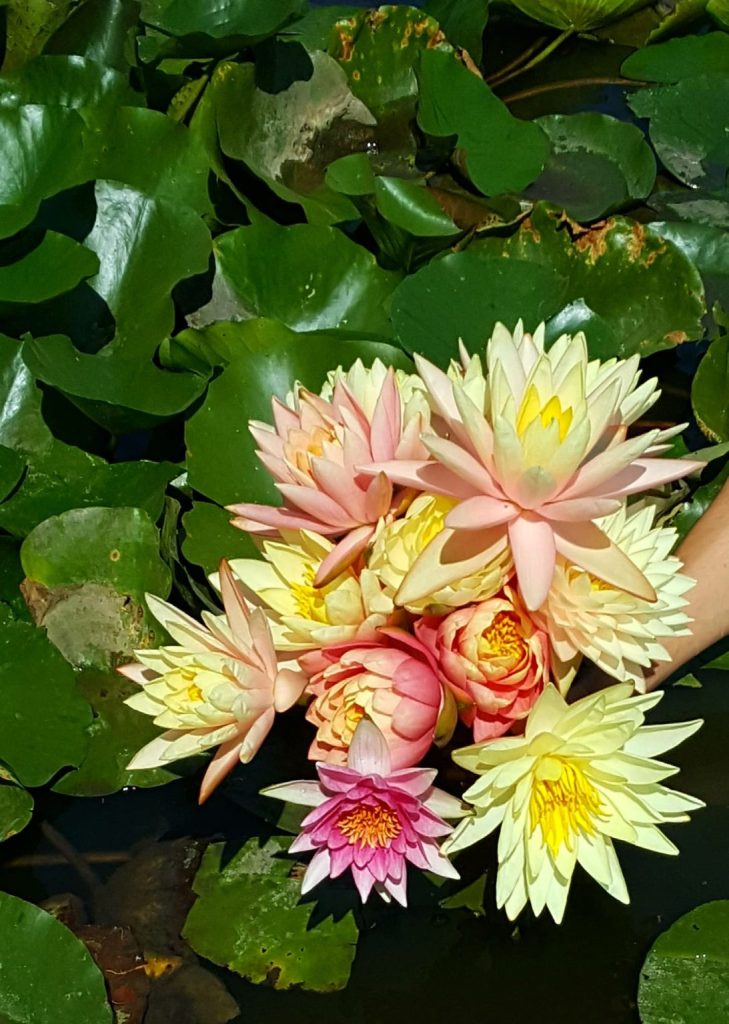 The price of an entrance ticket is 50 lei for adults, and children have free access.
Boat trips on the lake are also available. Last but not least, various events are allowed, the lake being a photo destination for couples and families.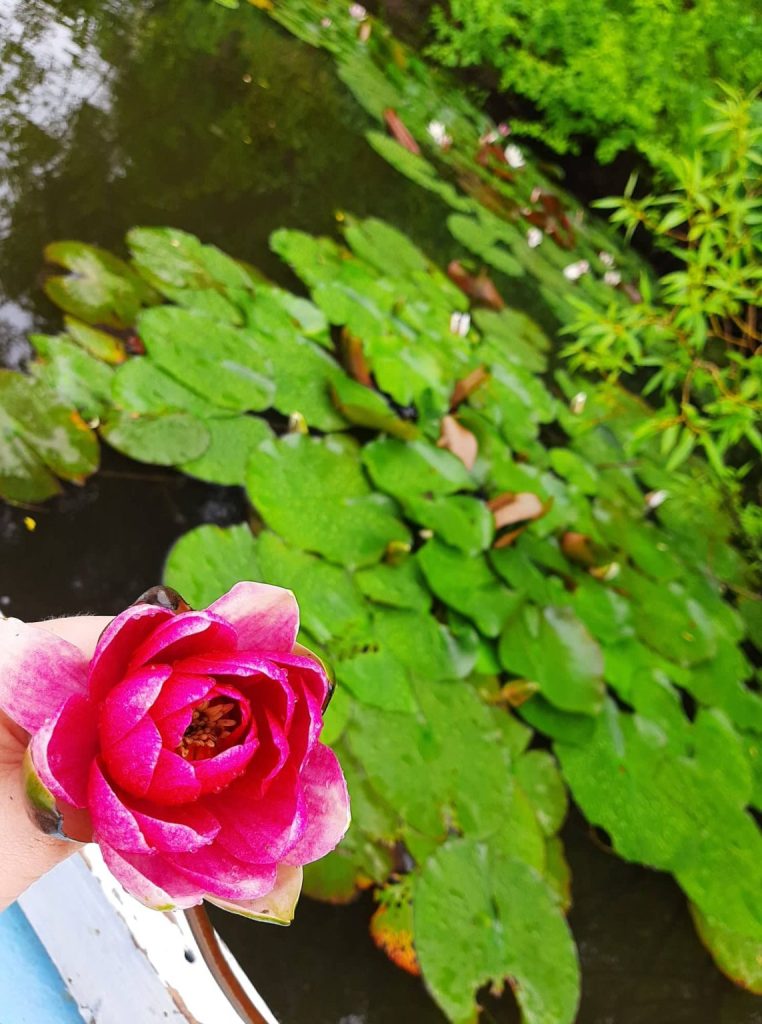 Follow us on FACEBOOK and find out first about the most important news from Moldova!