If you're seeking the perfect destination for a solo adventure, look no further than Moldova. Whether you plan to rent a car or bring your own, this picturesque country offers a myriad of experiences waiting to be explored. So, pack your essentials, grab your camera, a trusty map, and your favorite playlist, and embark on an unforgettable journey through the Moldovan countryside.
While Moldova might not boast an abundance of tourist attractions, sometimes less is more, especially if your quest is happiness and inner peace. A sojourn in Moldova can provide you with just that. Imagine yourself in a serene place, perched atop the world, surrounded by landscapes painted in hues of red, yellow, and blue, where the crisp autumn air reminds you that you are more than enough. This is the essence of Moldova in the fall, where you are free to savor every moment of your precious life.
Kayaking Adventure on the Dniester River in Autumn
A kayaking excursion along the Dniester River promises an unforgettable experience, with prices starting at just 20 €. You'll have various options to choose from, including the duration of the trip and the routes. Consider a 4-hour journey from Sobozia-Dusca to Vadul Lui Voda or a more leisurely 7-hour trip from Criuleni to Vadul lui Voda. Alternatively, opt for self-guided tours spanning several days or explore the scenic south of Moldova by kayak. The Dniester River meanders through some of Moldova's most breathtaking landscapes, where you'll be surrounded by lush forests and enchanting yellow leaves gently drifting on the water.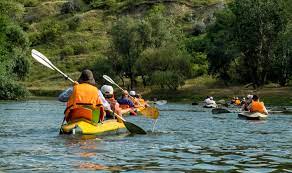 Dine Amidst Wilderness and Fairytales at Epoca de Piatra
Nestled in the Branesti village, this extraordinary restaurant offers a dining experience like no other. Built amidst abundant limestone reserves, Epoca de Piatra seamlessly blends the Stone Age with Moldavian traditions. While you're there, indulge in the local wine, as the restaurant is an integral part of the Branesti Winery. This unique establishment is situated within an old limestone mine, boasting tunnels stretching an impressive 58 km in length and depths of up to 60 meters, where they age their exquisite wines.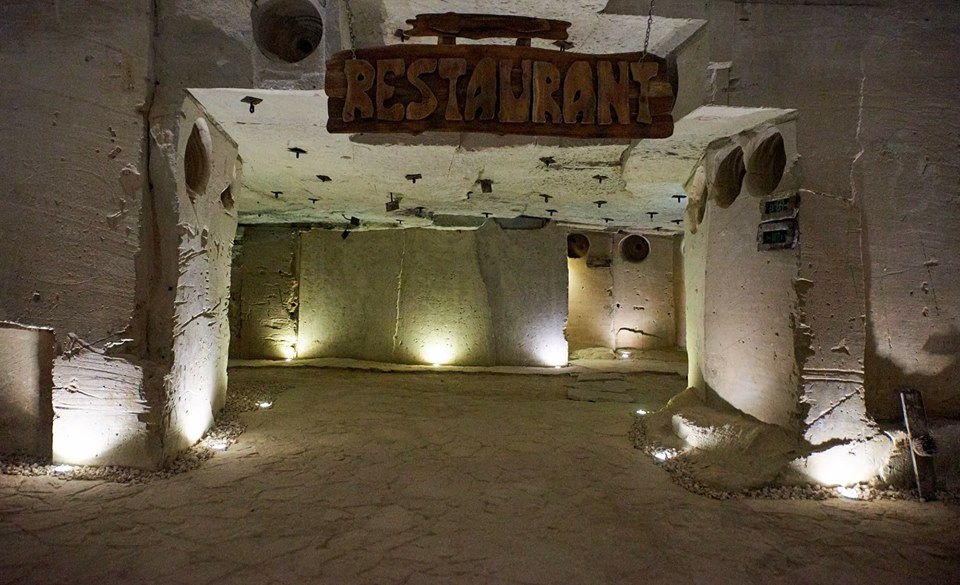 Explore the Enchanting Landscape Reserve of Țipova
The Landscape Reserve of Țipova is a hidden gem offering a truly unique experience for first-time visitors to Moldova. Located in the Rezina District, this region combines the charm of Italy with the rustic allure of Moldova's countryside. As you journey through the area, be prepared to be captivated by remarkable sights. The reserve houses one of the oldest hillside monasteries dating back to the 11th century. While traveling along the river, you'll encounter the wonders of local nature and wildlife, pristine freshwater springs, and breathtaking waterfalls—making it an ideal destination for a rejuvenating hike in nature.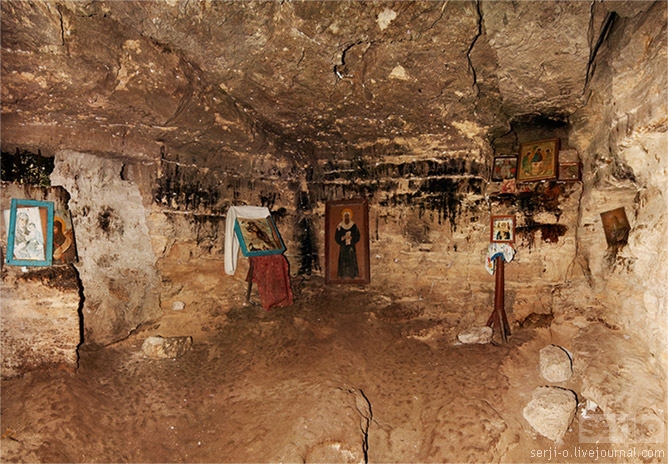 Don't Miss the Celebration of National Wine Day
Moldova's wine culture is unparalleled, and you're in for a treat during the National Wine Day festivities. What's better than celebrating wine for a single day? Celebrating it for two consecutive days! During this event, Moldova's most esteemed wine brands showcase their collections. You can even participate in the winemaking process, enjoy performances by some of the country's top musicians, savor delectable cuisine, shop for traditional Moldovan attire, and create cherished memories. Mark your calendar for this year's National Wine Day, taking place on October 7th and 8th.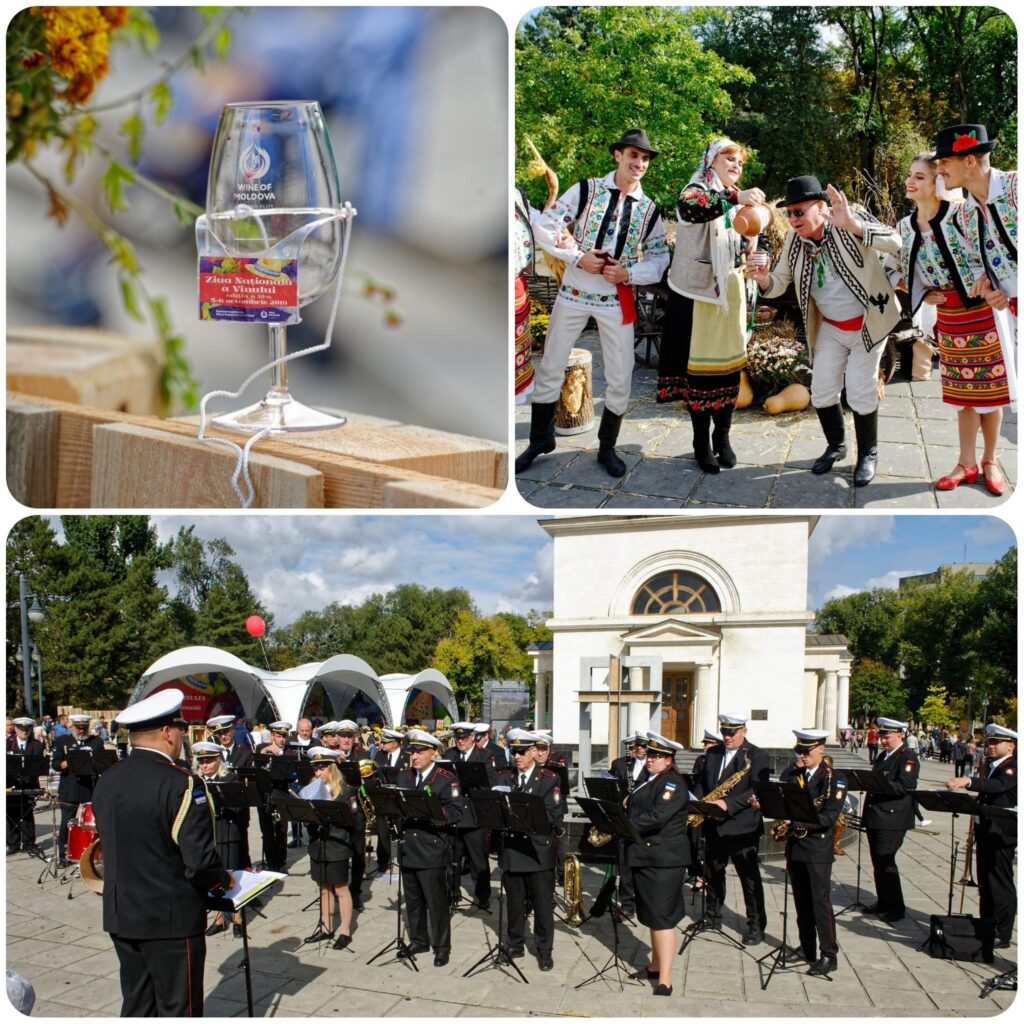 Immerse Yourself in the Authenticity of Asconi Winery
Asconi Winery is a testament to tradition and simplicity, offering a unique contrast to the more modern wineries found in the country. This winery celebrates Moldovan authenticity, transporting you back in time while preserving the region's flavors, hospitality, architecture, and customs. Established in 1994, Asconi Winery embodies the timeless traditions of the area, making it feel as though they have always been guardians of Moldova's rich heritage.