In 2022, Erasmus+ — the European Union's program for education, training, youth and sport, celebrated its 35th anniversary. Since 1987, the Erasmus+ program has supported the most ambitious and successful projects based on the free spirit of the European Union. Thus, more than 12 million beneficiaries participated in academic and youth exchanges, in projects to modernize and internationalize education around the world.
On the occasion of this anniversary and in the context of the European Year of Youth, the Erasmus+ National Office together with the Delegation of the European Union to the Republic of Moldova and the Ministry of Education and Research of the Republic of Moldova organized a festive event, which brought together the beneficiaries of the Erasmus+ program from Moldova: students, young people, academics, but also representatives of ministries and NGOs in the field of youth and education.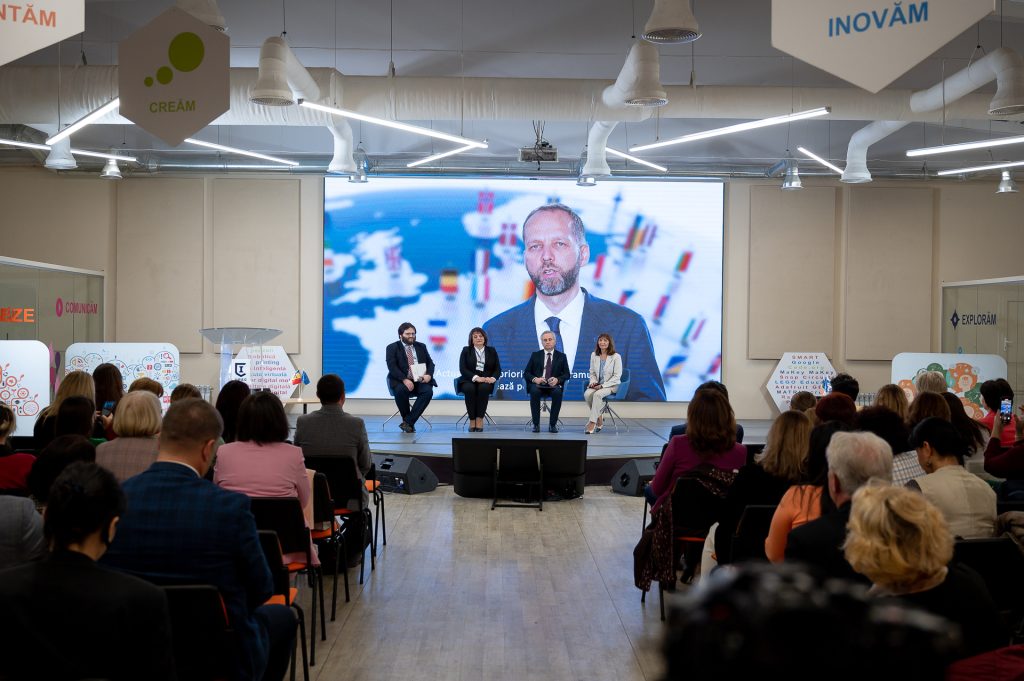 Thus, the event aimed to become a platform for promoting the Erasmus+ program in the Republic of Moldova, the voice of young people, a networking platform for establishing new partnerships within Erasmus+ projects.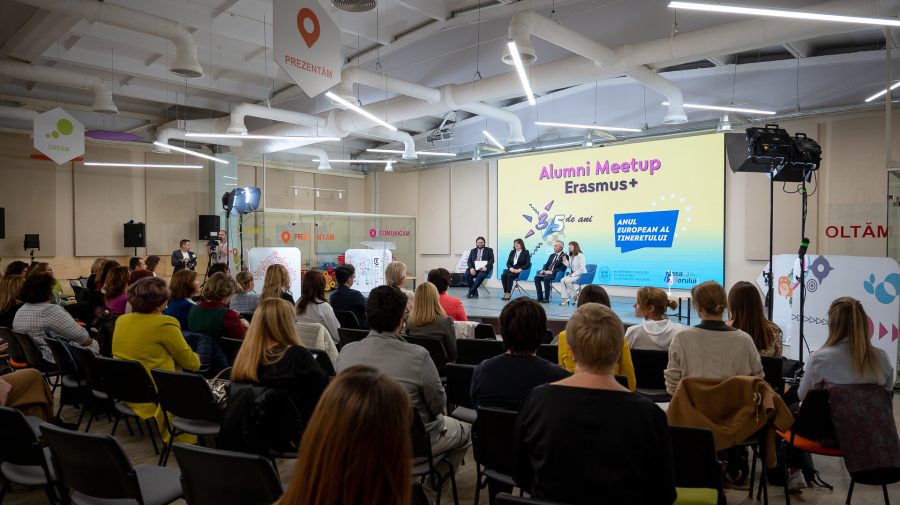 The event took place on October 12, and its program was made up of two parts: the first, at the Class of the Future (State Pedagogical University "Ion Creangă") – dedicated to inspirational discussions with the beneficiaries of the Erasmus+ Program from Moldova (students, young people, academics ) and the fair of Erasmus+ projects, and the second one, at the Organ Hall – was the first classical music concert performed by Erasmus+ students from the Academy of Music, Theater and Fine Arts.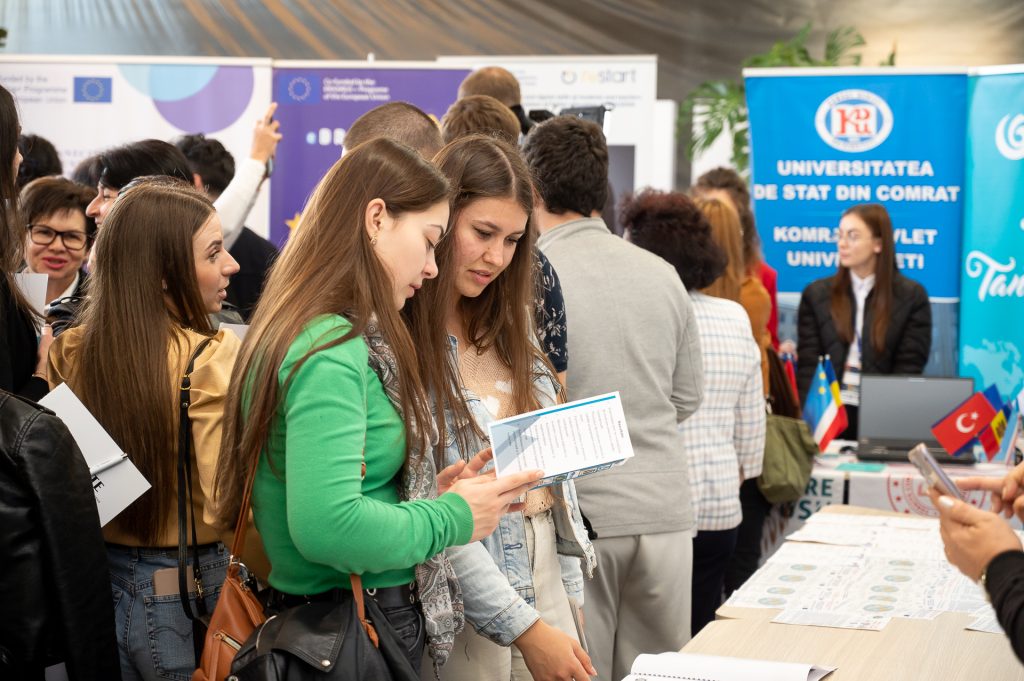 FOR THE MOST IMPORTANT NEWS, FOLLOW US ON FACEBOOK!
Currently, the priorities of the Erasmus+ program relate to areas such as social inclusion, the green and digital transition, and the promotion of young people's participation in democratic life. The budget of the program for the period 2021-2027 has been doubled compared to the previous phase, reaching 26.2 billion euros.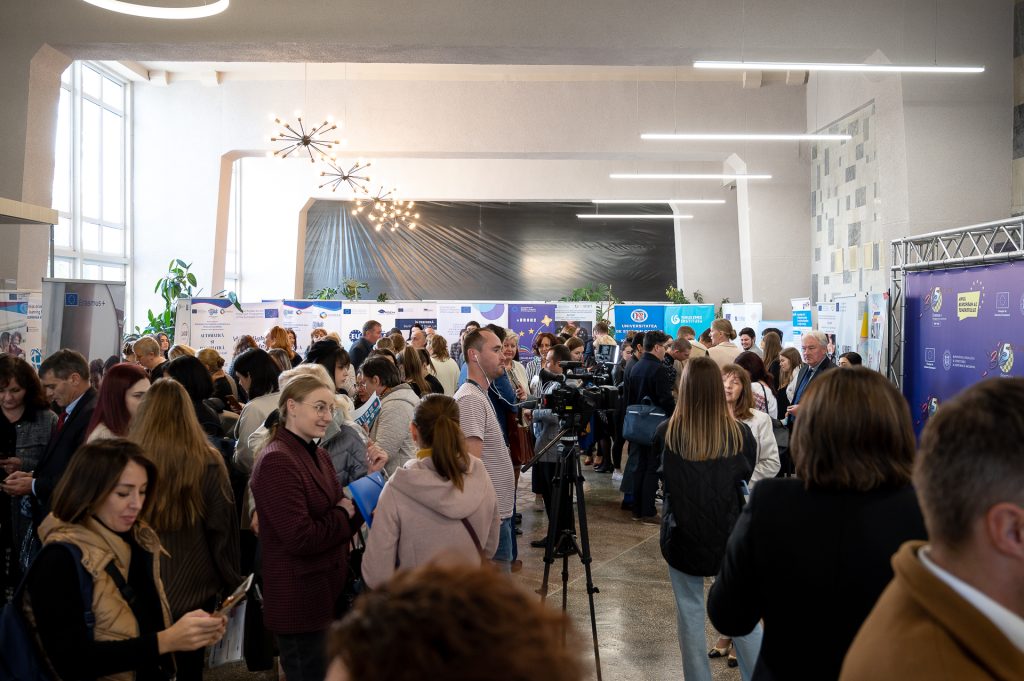 In the Republic of Moldova, Erasmus+ projects have been implemented since 1994 in the field of higher education and youth.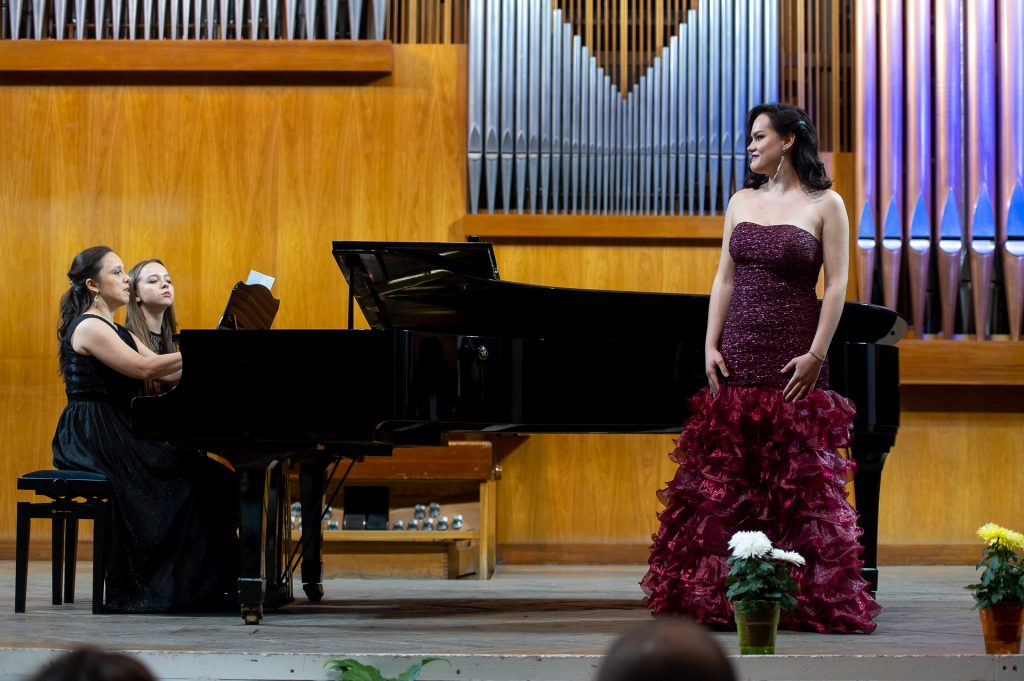 Starting from 2021, new for the Republic of Moldova within the Erasmus+ program are capacity building projects in the field of professional technical education, which have as their main goal the modernization and internationalization of this sphere of education.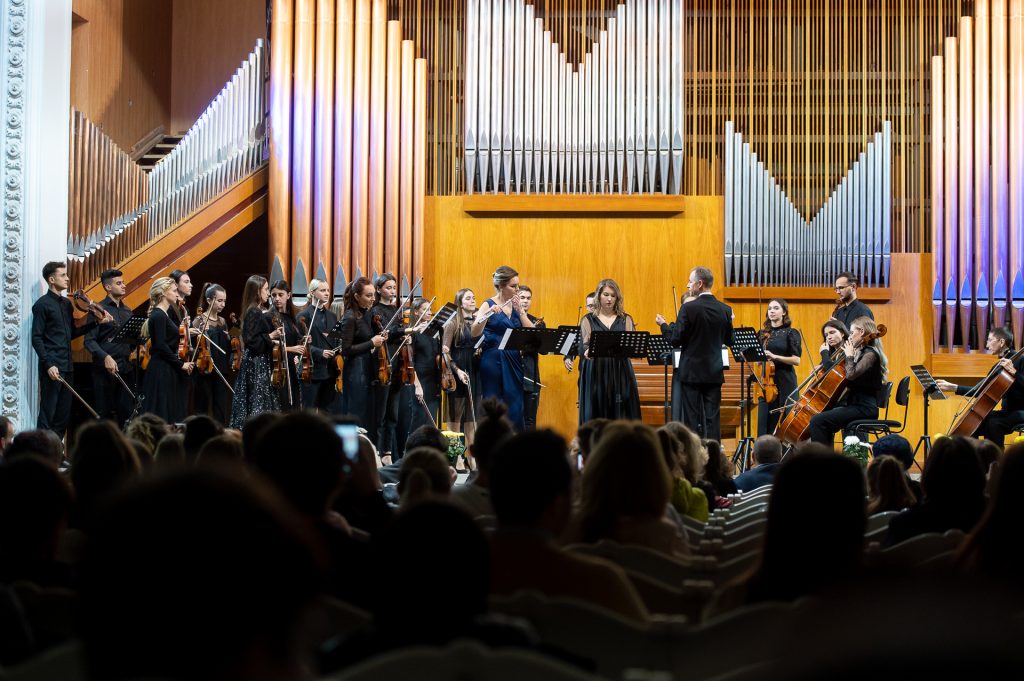 Until now, thanks to the support of the Erasmus+ Program in the Republic of Moldova, the following have been implemented: 83 Tempus projects, over 6000 academic mobility and over 8000 mobility for young people, 21 capacity building projects in higher education and 27 Jean Monnet projects.