The Moldovan community in Austria actively participated in the event organized by Vienna goes Europe and supported by MoldWien, the organization of the Bessarabian community in Austria. The action aims to strengthen the support of the Republic of Moldova, Georgia and Ukraine in obtaining the status of candidate countries for EU membership.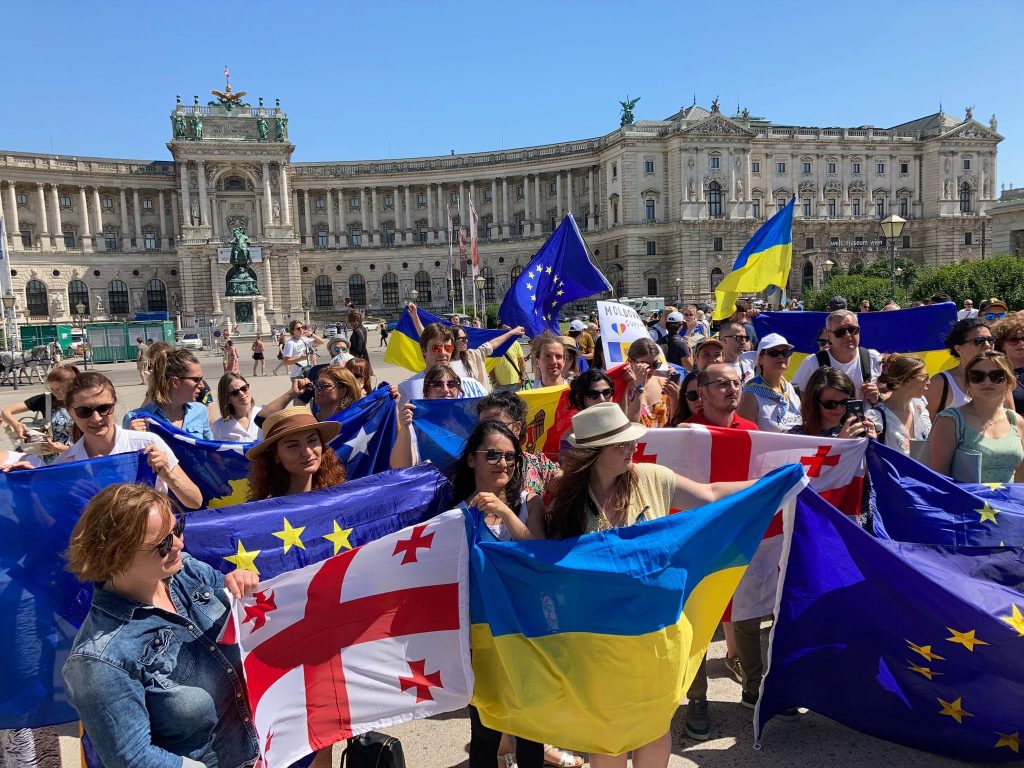 The event was attended by representatives of both the political parties in Austria and representatives of the diplomatic missions that support the European course of the three countries. Helmut Brandstätter, a member of the Austrian parliament from the political faction NEOS (New Austria Party and Liberal Forum), was one of the politicians who took part in the march to support the European course of the Republic of Moldova.
A day later, the politician visited Moldova. He held talks with representatives of the Parliament and the Government of the Republic of Moldova, in order to maintain an atmosphere of predictability, peace and socio-economic stabilization.
"We live in the possible scenario for the Republic of Moldova to return home, to the European family. As in Austria, the treasure of the Republic of Moldova, in addition to valuable artifacts of a glorious past, will include a gold-chiseled sentence – "Moldova is free." Freedom means being independent, free to decide the fate of one's own people. The European Union makes it possible to assimilate our values in the great family of European values ", Ludmila Tino Sîrbu, founder of the MoldWien association and consultant on social integration issues, told the participants in the action.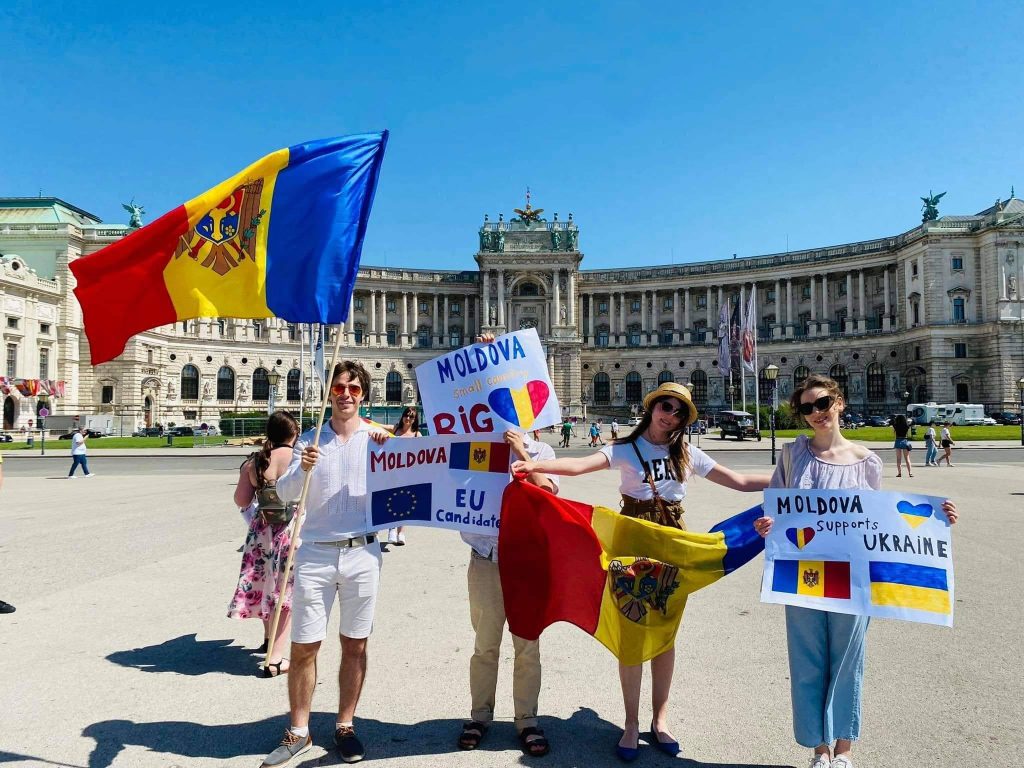 For the most important news, subscribe to our TELEGRAM channel!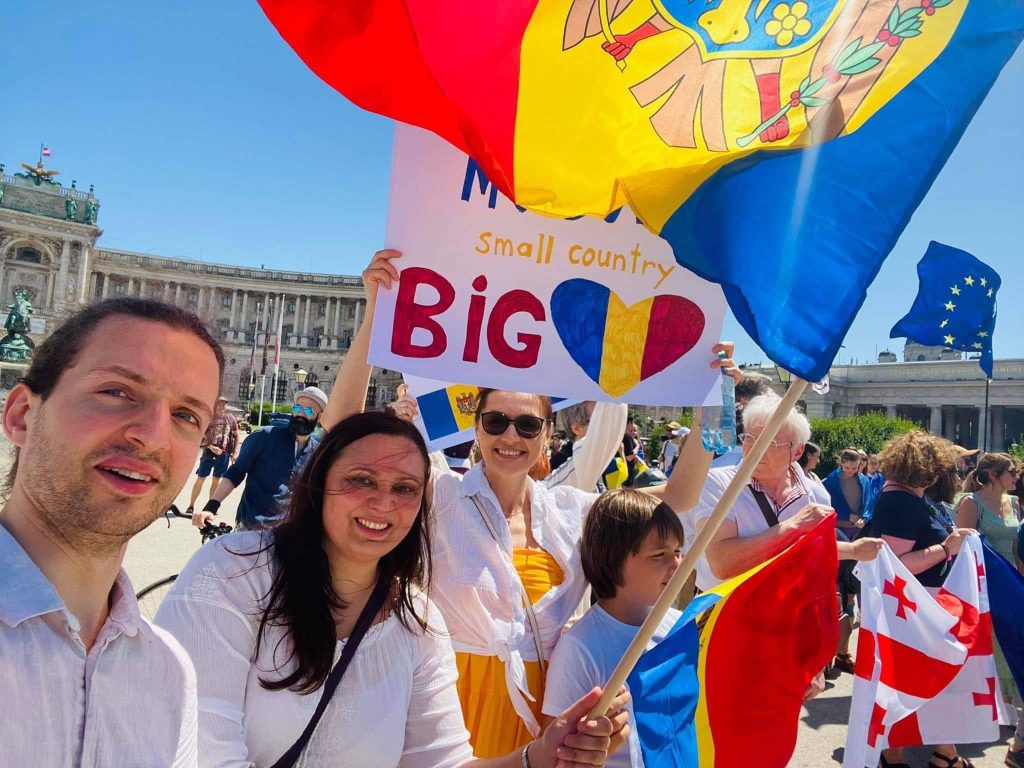 Vienna goes Europe is a platform for support, consolidation and cooperation between national minorities and European and international institutions. The solidarity march was also supported by the Embassy of the Republic of Moldova in Austria and brought together compatriots from several countries: France, Belgium, Romania, Germany and Italy.