Prime Minister Natalia Gavrilița participated in the event dedicated to marking five years of activity of the Romanian Investors Association (AIR). In her speech, the head of the Executive emphasized the role of Romanian entrepreneurs in deepening bilateral trade relations between the two banks of the Prut, AIR being one of the main bridges between the business environment in Romania and the Republic of Moldova.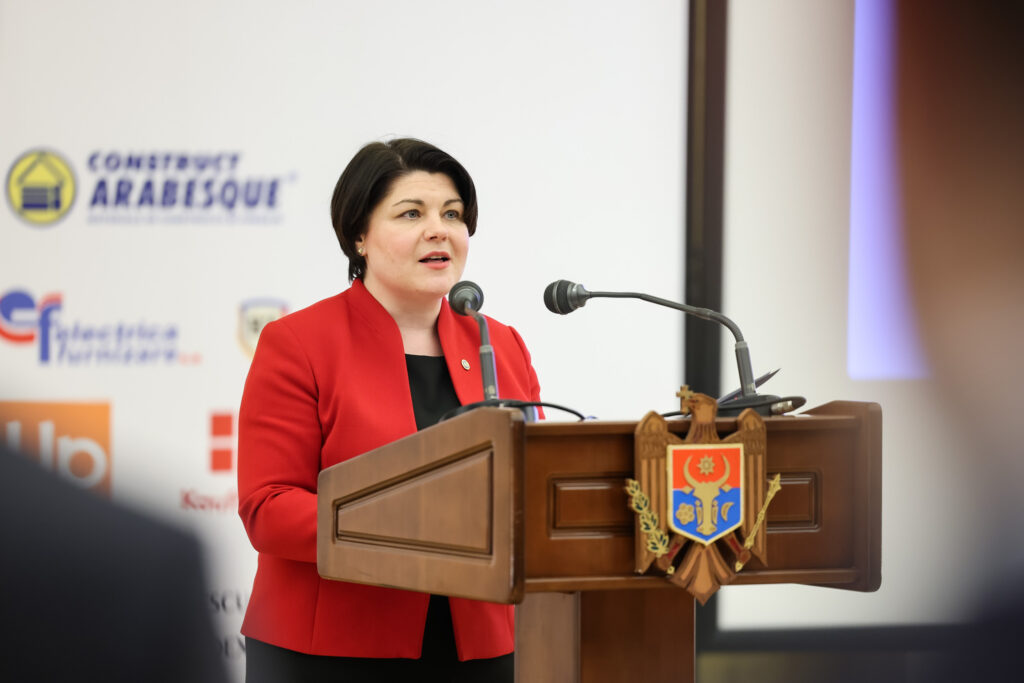 "Romania is our main economic partner, with a share of over 21% of the value of trade. Today, over 1,500 enterprises with Romanian capital are registered in the Republic of Moldova. Romania is among the top three countries supplying foreign direct investments in the economy", the prime minister said.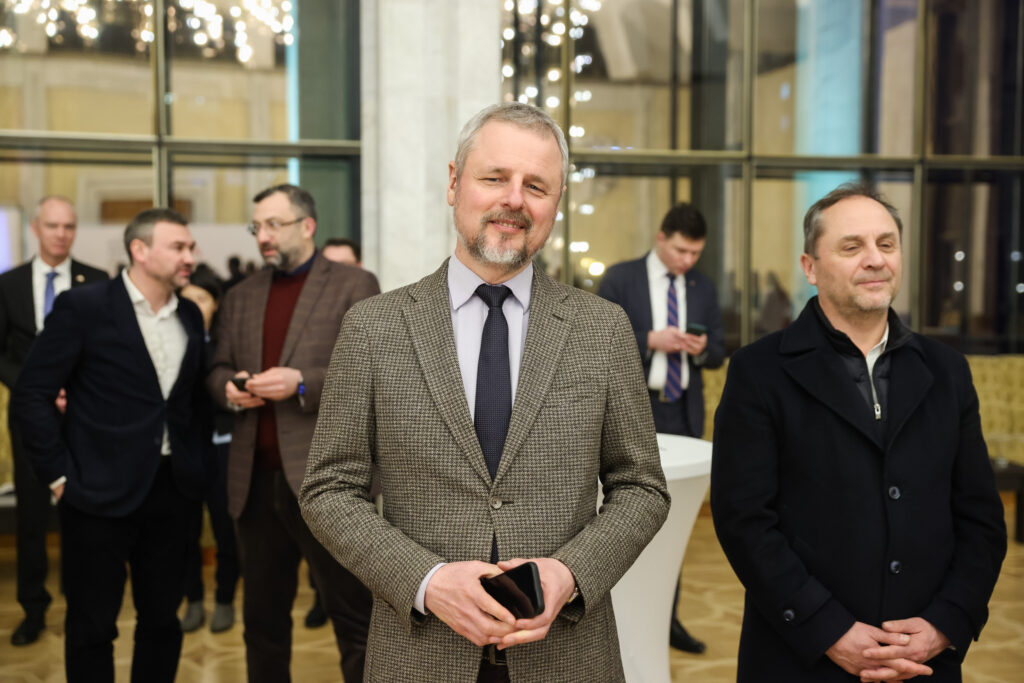 Natalia Gavrilița spoke to the businessmen about the measures taken by the Government to create predictability, to de-bureaucratize and digitize the interaction of businessmen with the state, so that the Republic of Moldova becomes an attractive destination for foreign investors. Also, the Head of the Executive highlighted the joint actions undertaken by the Cabinets of Ministers on the right and left of the Prut in order to intensify economic connections.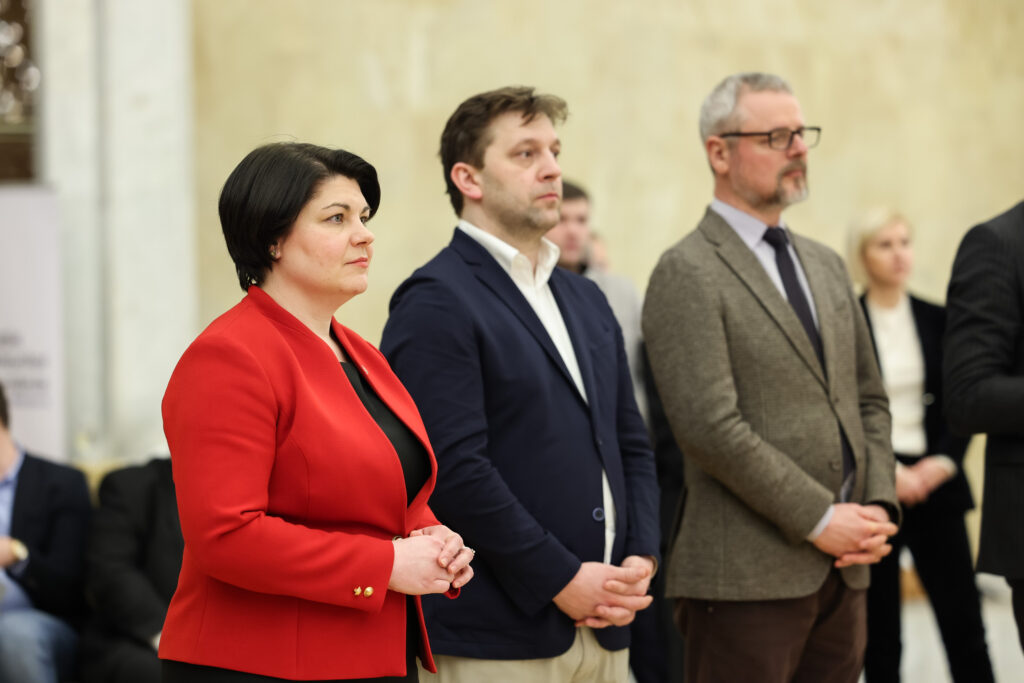 "Together with the Government of Romania, we managed, in the last year and a half, to lay the foundations for an improvement and expansion of the logistics and transport infrastructure that connects the two banks of the Prut. I am referring here to the construction of the future road bridge from Ungheni or the renovation of the one from Galați-Giurgiulești, to the preparation for putting into operation the crossing point from Leova-Bumbăta or to our efforts to implement coordinated control at the border", said Natalia Gavrilița.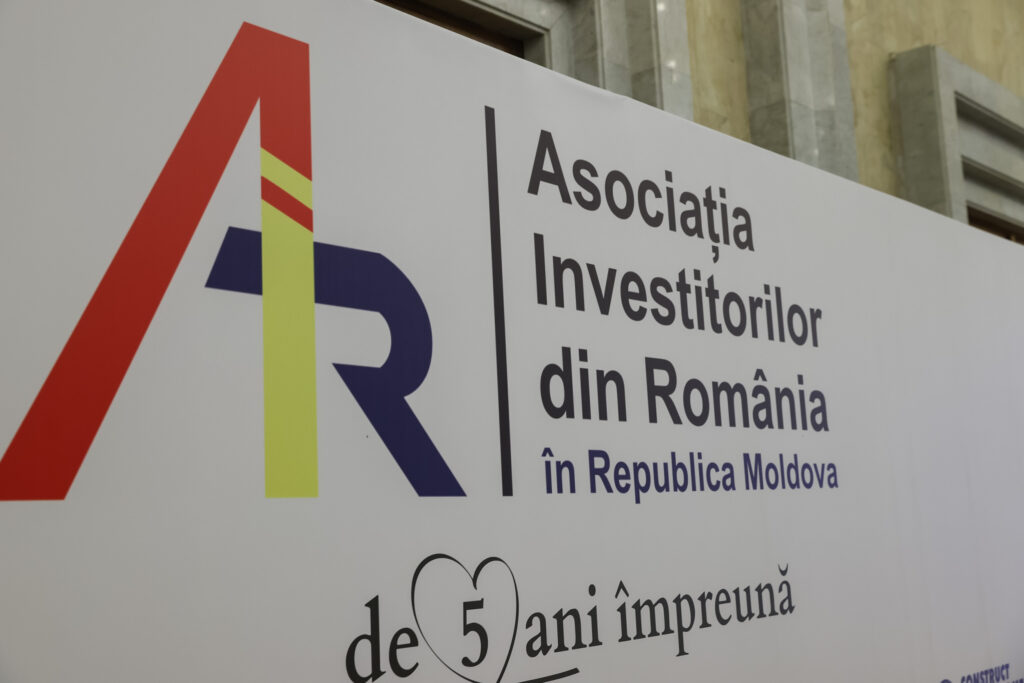 The Prime Minister encouraged Romanian investors to increase their activity in our country: "We want more and more companies from Romania to discover the market here and contribute to the sustainable growth of the economy, to the creation of new jobs, but also to the transfer of know-how and good corporate practices. I invite you to permanently have a constructive dialogue from which the best solutions can emerge so that the economy of the Republic of Moldova becomes not only resilient but also able to face the demands of the European market", said the Prime Minister.