The municipality of Chişinău (until the 20th century spelled as Chișineŭ) is the administrative, territorial, economic, scientific and cultural center of the Republic of Moldova. The "city of white stone" is the phrase with which Chisinau is nicknamed. This name comes from the fact that many buildings in Chisinau are light in color, being built from white limestone.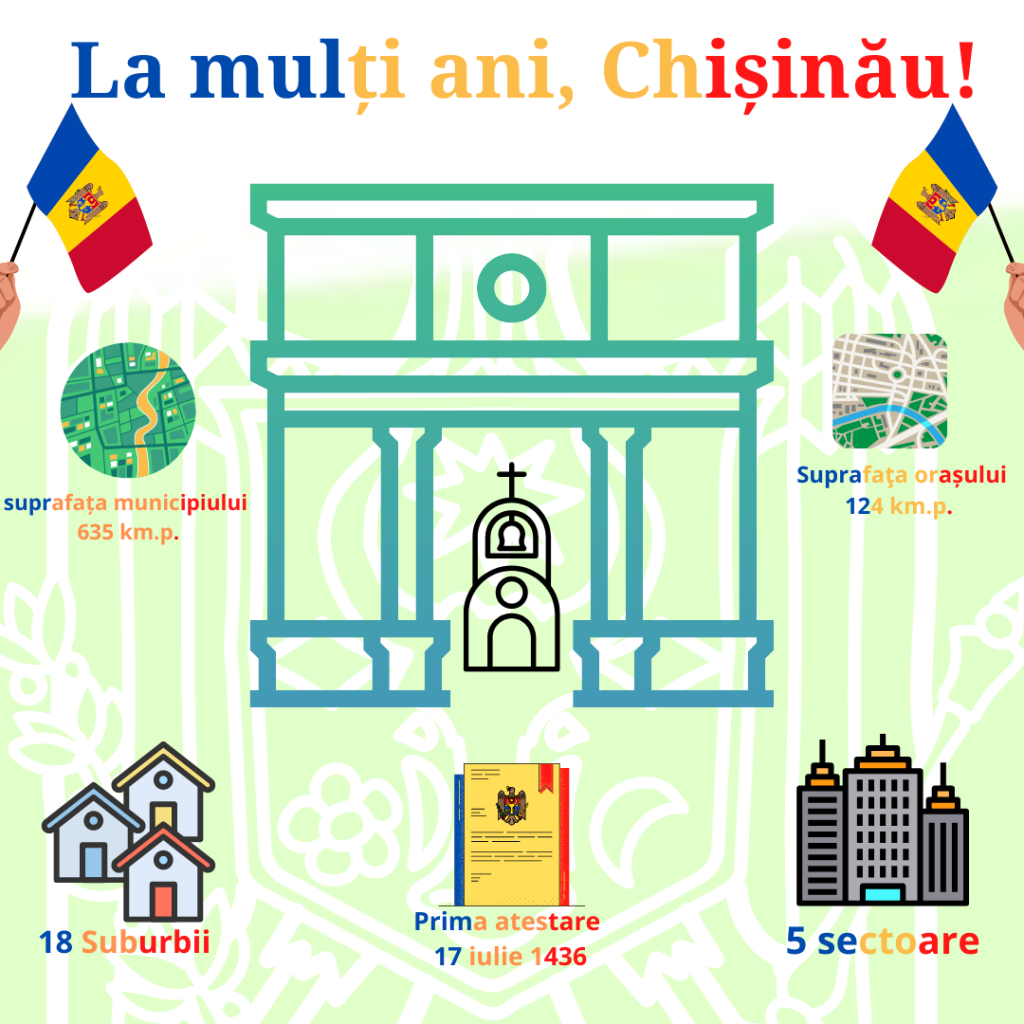 The city of Chisinau marked 586 years since the first documentary attestation back in July. Traditionally, this date is not marked. The great celebration takes place, in autumn, on "Hramul Orașului" (October 14).
From an administrative point of view, it is divided into five sectors: Centru, Botanica, Buiucani, Râşcani and Ciocana.
The flag of Chisinau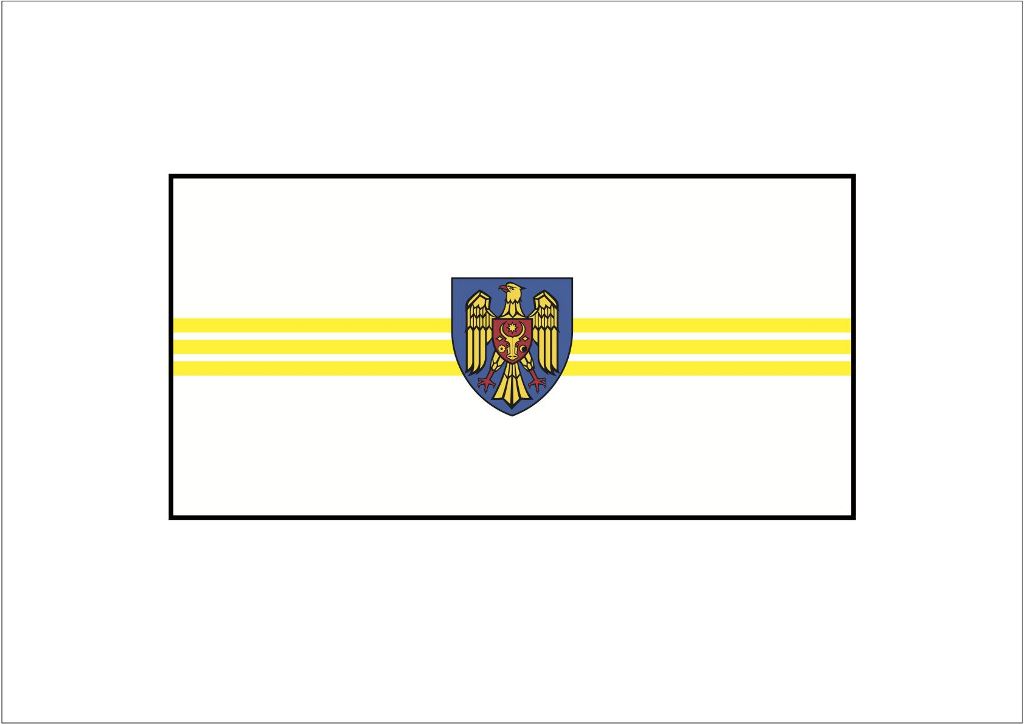 The flag of the municipality of Chisinau was developed by the painters Cheorghe Vrabie and Eudochia Cojocaru-Vrabie and approved by the City Hall of the municipality in the meeting of June 11, 1998, and by the National Commission of Heraldry – in the meeting of September 28, 1998. The coat of arms and the flag of the municipality of Chisinau were adjusted following the decree of the President of the Republic of Moldova regarding the registration of some territorial symbols of the municipality of Chisinau.
Coat of arms of the municipality of Chisinau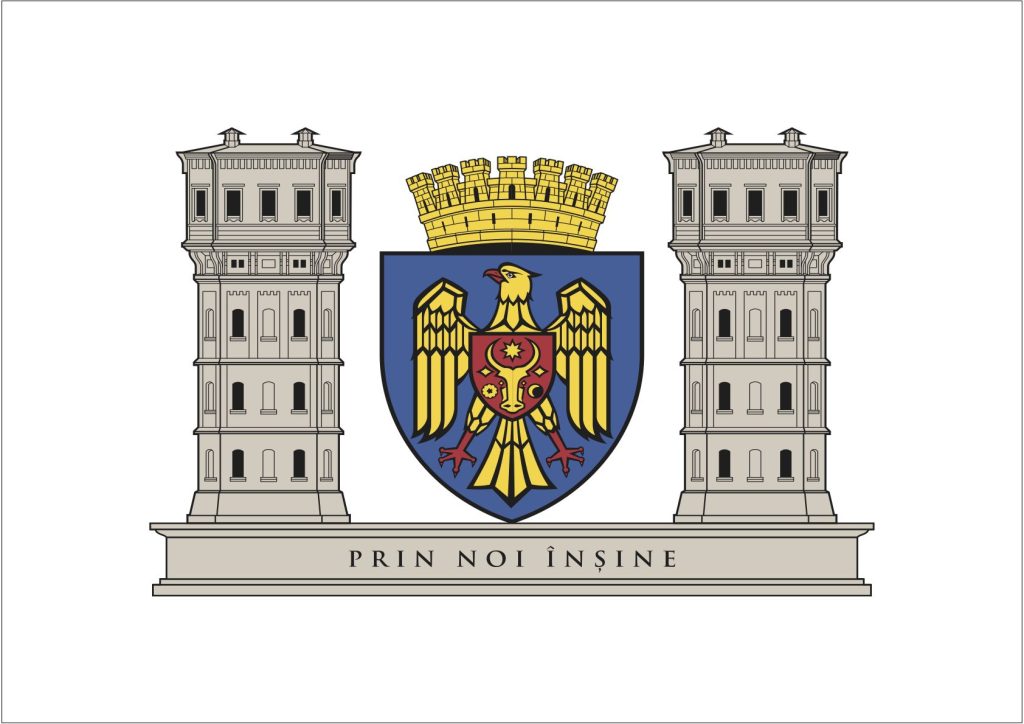 The current version of the coat of arms of Chisinau, made by master Gheorghe Vrabie, was approved on August 8, 1991 by the Executive Committee of the Municipal Council of People's Deputies, which decided to reproduce it, starting on August 31, 1991, on stamps, blankets, the badges of the city, on the objects of urban design and on those of information.
The national anthem of Chisinau
The anthem of the Chisinau municipality was composed based on the song "My city", music – Eugen Doga, lyrics – Gheorghe Vodă. It is performed at the official meeting, after validating the powers of the mayor, at the opening and closing of the municipal council meetings, at the official hoisting of the Chisinau municipal flag, at the arrival and departure of official delegations invited by the local authorities.
FOR THE MOST IMPORTANT NEWS, FOLLOW US ON FACEBOOK!