The President of the Republic of Moldova, Maia Sandu, talked the other day with the representatives of several youth organizations from the country.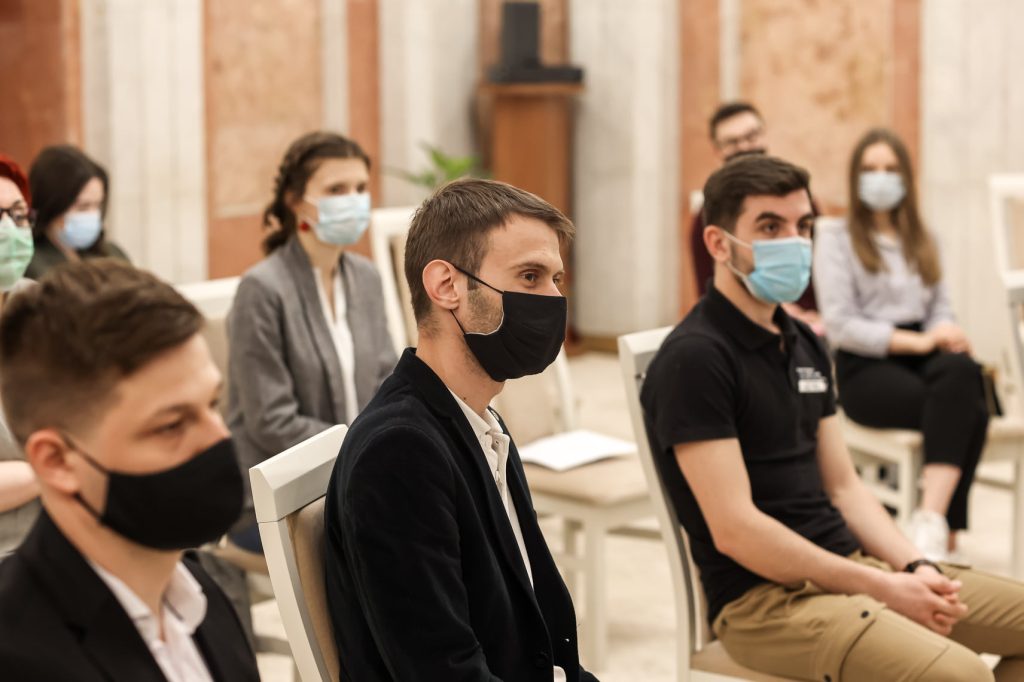 Topics addressed to the young people were related to how they see their future at home, the role and quality of education, difficulties to start-up entrepreneurs, as well as interaction with state institutions.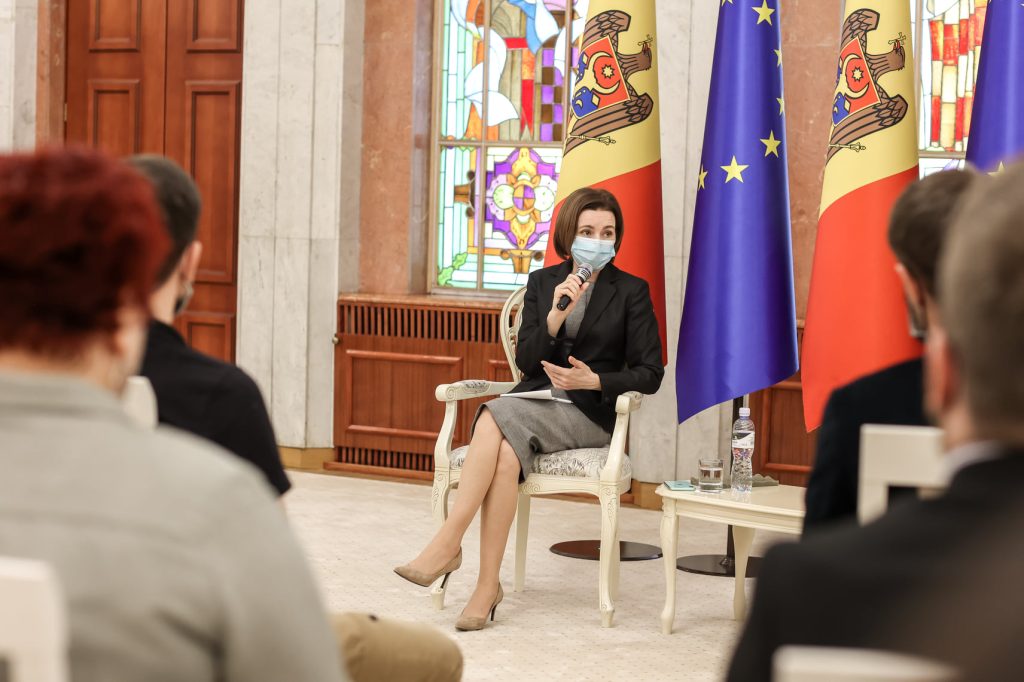 "Their determination to change things for the better and to make Moldova a modern country brings us optimism and confidence," said President Maia Sandu.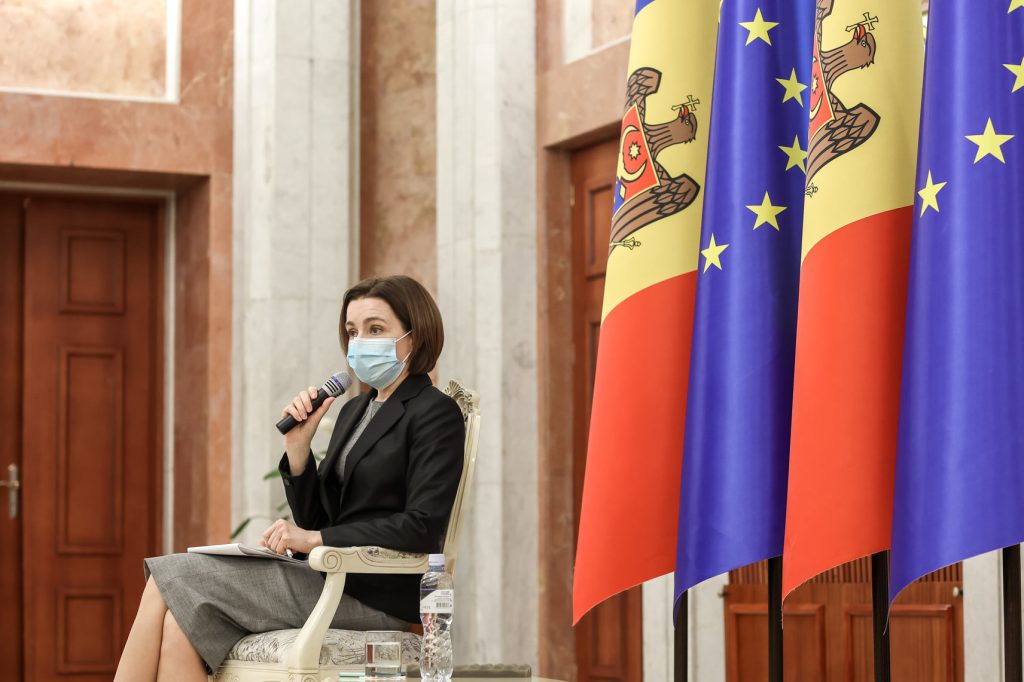 The head of state noted that, despite the difficulties, young people volunteer, promote European values, get involved in educational, environmental, community development projects and, most importantly, try to do business here, at home.