Ludmila Vedean Donciu became the first woman from Moldova that managed to cross the entire Saharan Desert as part of the Marathon des Sables. She was awarded with a medal, after walking 250 km on foot in 6 days, in extreme conditions. Her impressions were full of enthuziasm and emotions. In an interview for Agora, Ludmila declared that she was feeling incredible, as if she has travelled to space. She also told about her adventure, about how were the nights spent under the Saharan open sky, but also about the most difficult stages of the competition.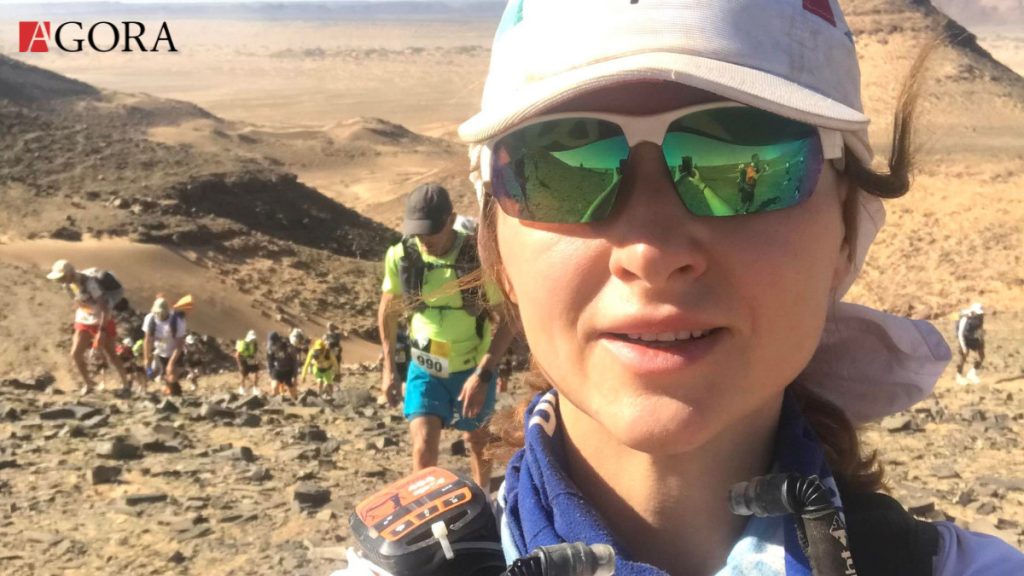 Marathon des Sables has recently taken place in the Saharan Desert, the participants finishing it on the 4th of April. More than 1000 people from over 50 countries have participated. Among them, a woman born in Moldova, that lived for the past 10 years in Canada.
During the 6 days, the participants have travelled over 250 km in more stages. Depending on the relief, mountains, dunes, sand or stone, they ran, walked and crawled at least 5-6 hours daily, during temperatures of 40-45 degrees Celsius, carrying a backpack of 10-12 kg.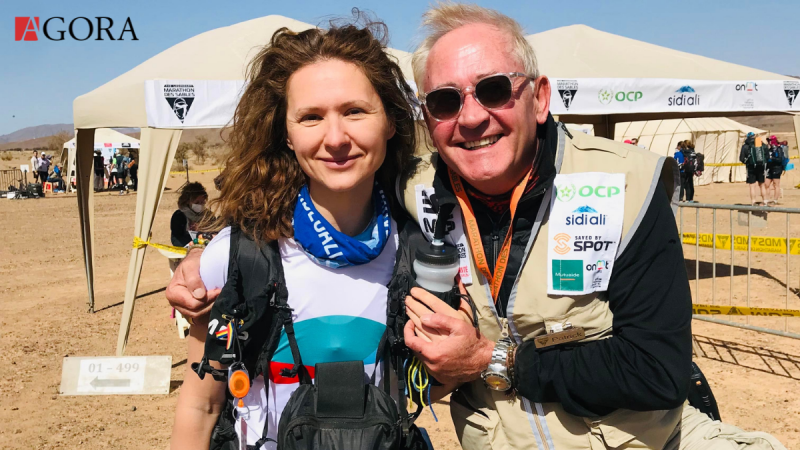 Ludmila was among the luckiest, who managed to complete the marathon. Around 200 people have abandoned the competition, due to the difficulties they had to face.
"I've prepared for 3-4 months: I ran with a backpack of 8-9 kg, I slept in a sleeping bag on the balcony and experimented eating freeze-dried food. Also, I had to pass a few health-related tests, which confirmed that my physical state is good enough. Everything was very difficult", said Ludmila for Agora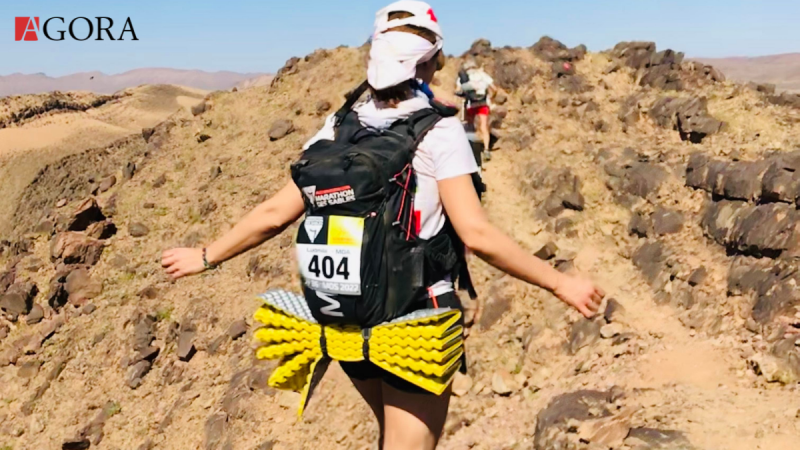 Marathon des Sables was organized yearly for the past 36 years. It is an "ultra-marathon", since it takes 6 days and 251 km to complete, which is 6 times the distance of normal marathons. It begins in the South of Maroc and it is regarded as on of the most difficult competitions in the world.