The current situation in the Republic of Moldova and the actions taken by the authorities for the efficient management of the crises generated by the war in Ukraine were discussed today at the meeting of Prime Minister Natalia Gavrilița with Kenji Okamura, deputy director general of the International Monetary Fund (IMF). The parties mentioned that our country is going through a chain of complex and extremely costly crises in terms of financial and people's well-being, and in order to respond to these challenges, the Government still needs the support of the international community.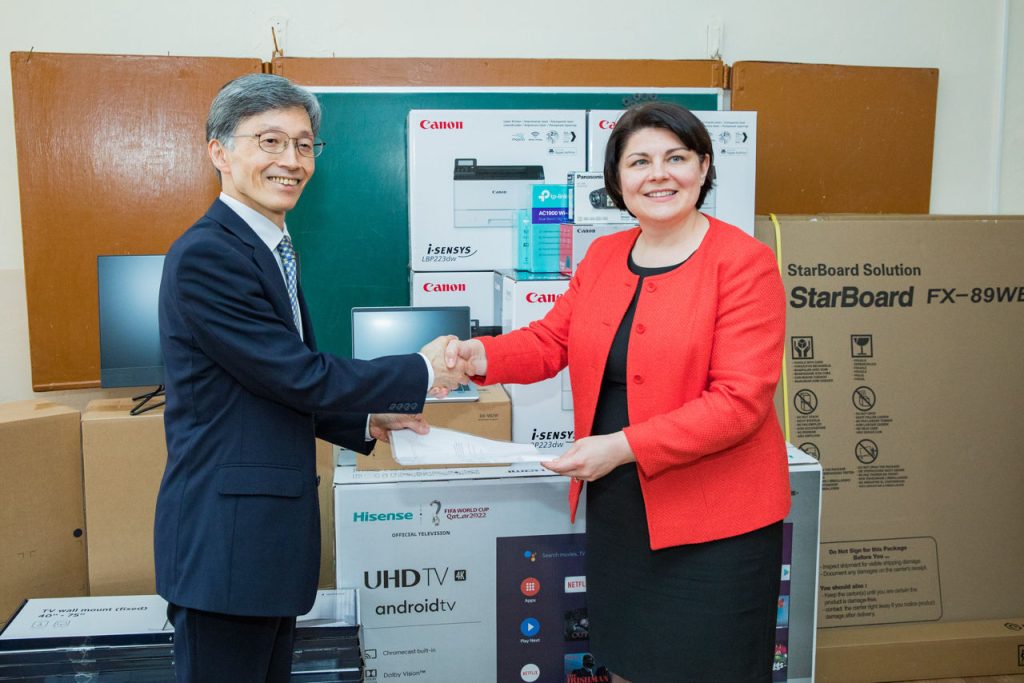 In joint press statements, the prime minister expressed her gratitude for the recent imf decision to supplement the financial assistance to our country. The additional money received will help Moldova to increase its economic resilience and overcome the consequences of the armed conflict in the neighboring country.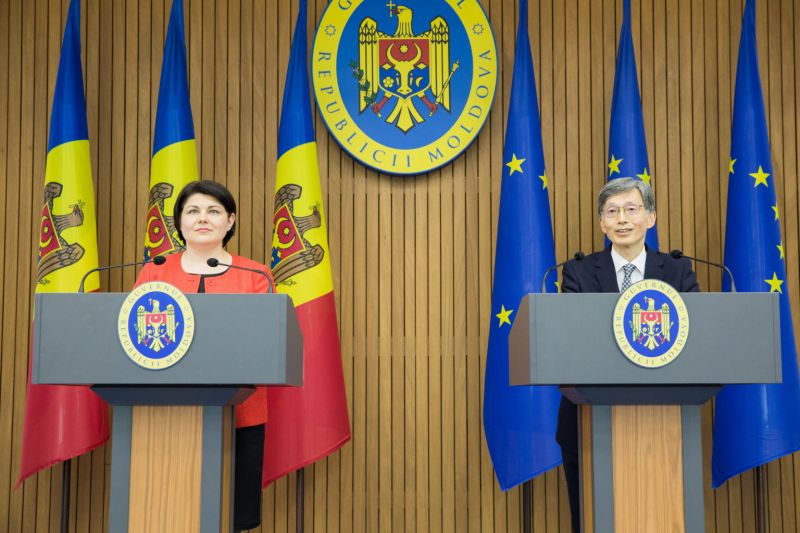 According to the prime minister, the suite of major crises have amplified a series of internal and external imbalances – generalized price increases, affected supply chains, but also substantial risks to regional and global food security. The government responded to the economic challenges with a series of compensatory measures, including through subsidies and direct or indirect compensations granted to firms and households worth 2 billion lei, as well as by increasing pensions and other current social payments that increased by 6 billion lei.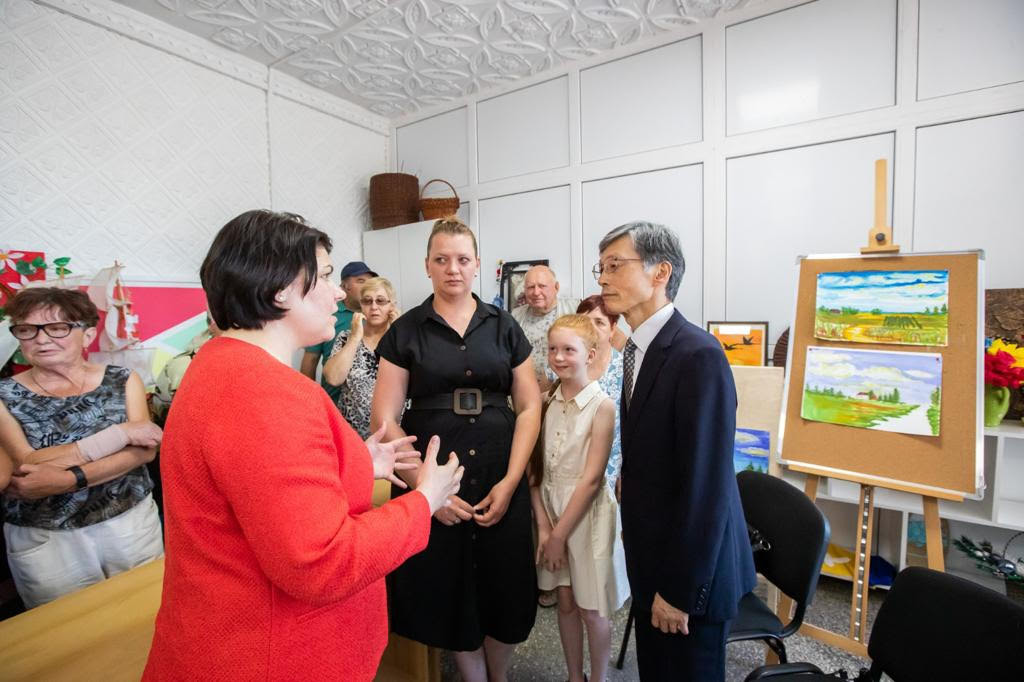 "We have responded and will continue to respond to these risks with the utmost responsibility. In this respect, the technical and financial assistance provided by the IMF is of real help to us. The programme of economic reforms with the IMF, announced last September, has also helped us to strengthen the trust of other partners. I am glad that we managed to develop important collaborations with our partners, even in these difficult periods for everyone", said Natalia Gavrilița.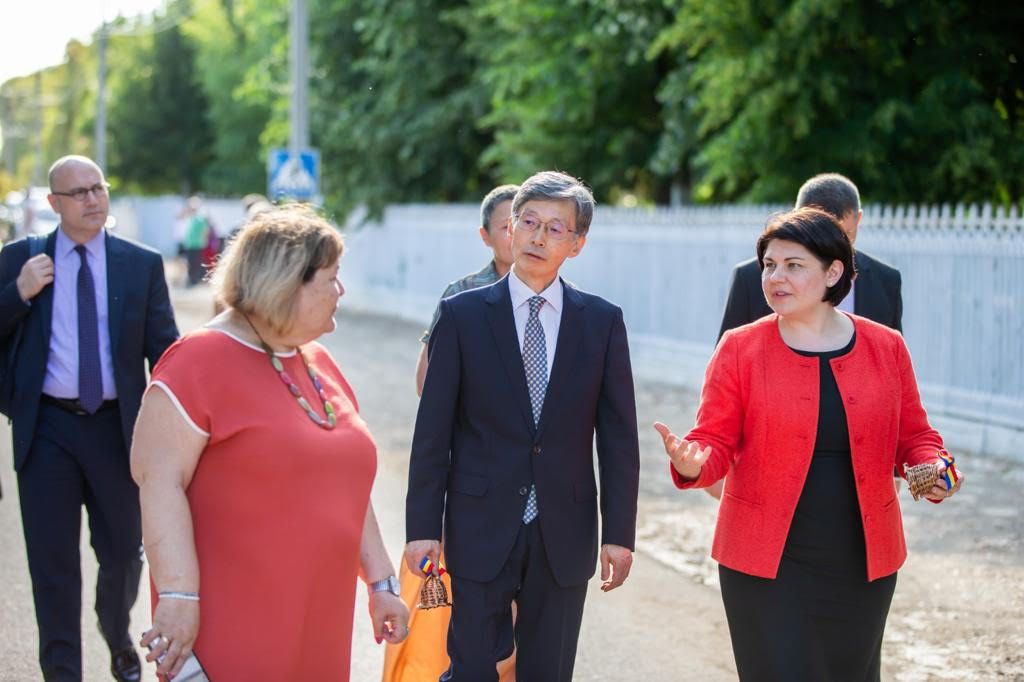 For his part, the IMF's deputy director general highly appreciated the firm actions of the Chisinau authorities in terms of budgetary and monetary policy amid difficult circumstances related to the war and high inflation. At the same time, the official stressed that subsidies for energy resources and pension increases were beneficial for supporting the most vulnerable people.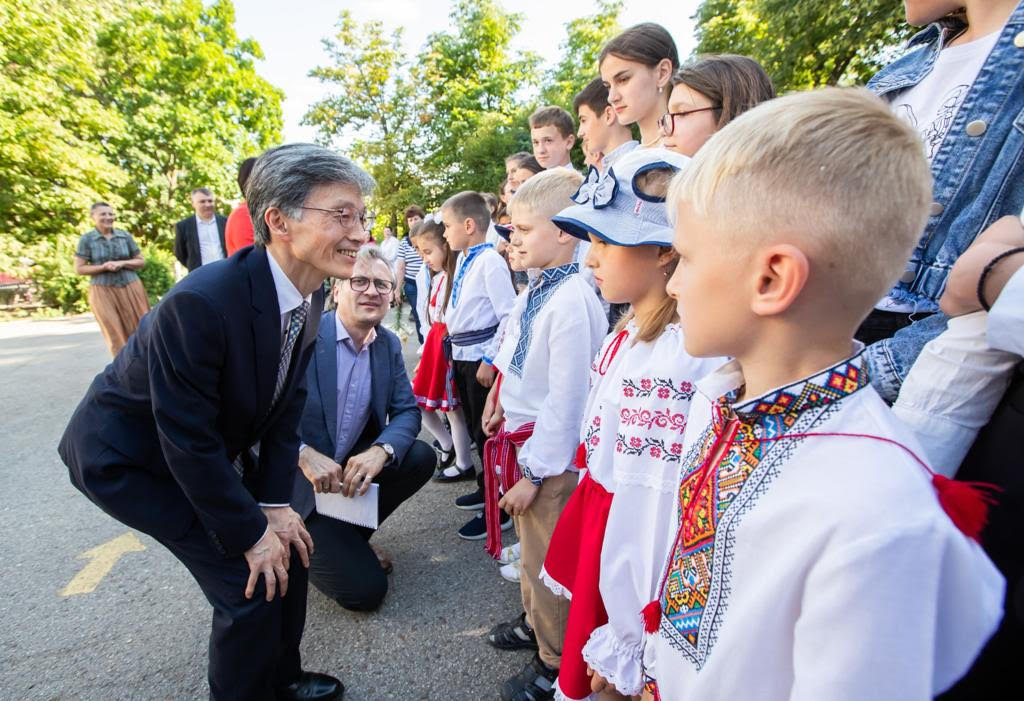 "The Republic of Moldova deserves strong support from the international community. We at the International Monetary Fund are proud to stand by your country, to support the government's efforts and to further deepen our excellent cooperation," said Kenji Okamura.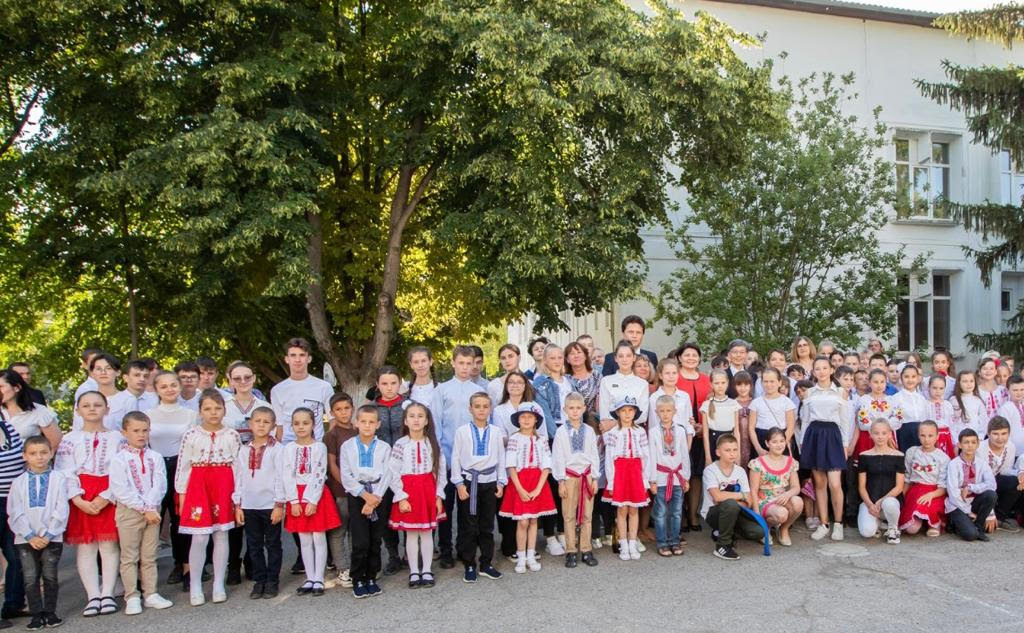 Follow us on FACEBOOK and find out first about the most important news from Moldova!
"I had an excellent opportunity to meet together with Prime Minister Natalia Gavrilița and the Ukrainian refugee children and families hosted by Moldovans in Gura Bîcului. Moldovans opened their hearts and homes to Ukrainian refugees who are determined to cope under difficult circumstances. We at the IMF are doing our part, but more financial support, including grants, is direly needed to support", added him.