The country's president, Maia Sandu, is celebrating her birthday. The head of state turns 50 today. She is the first woman in the country's history to become the president of the Republic of Moldova.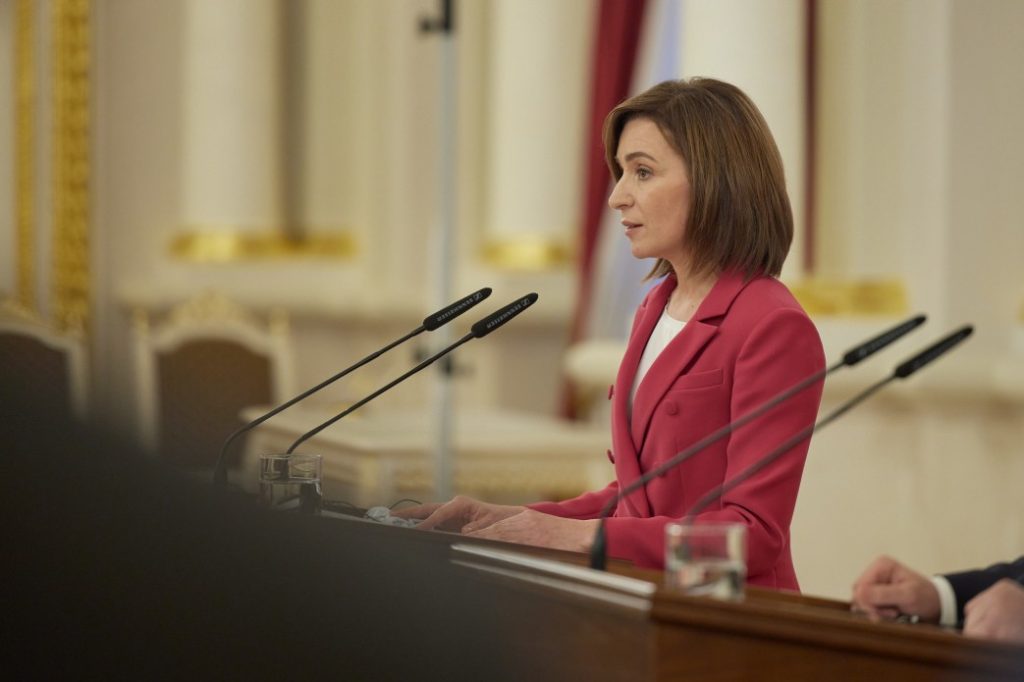 Maia Sandu was born on May 24, 1972, in the village of Risipeni, Falesti district. Between 1989 and 1994 she studied at the Academy of Economic Studies of Moldova, Faculty of Management. From 1995 to 1998 she studied international relations at the Academy of Public Administration under the President of the Republic of Moldova. In 2010 he graduated from Harvard Kennedy School of Government. From 2010 to 2012, she served as an advisor to the World Bank's Executive Director in Washington, USA. In July 2012, Maia Sandu became Minister of Education, a position she held until July 2015.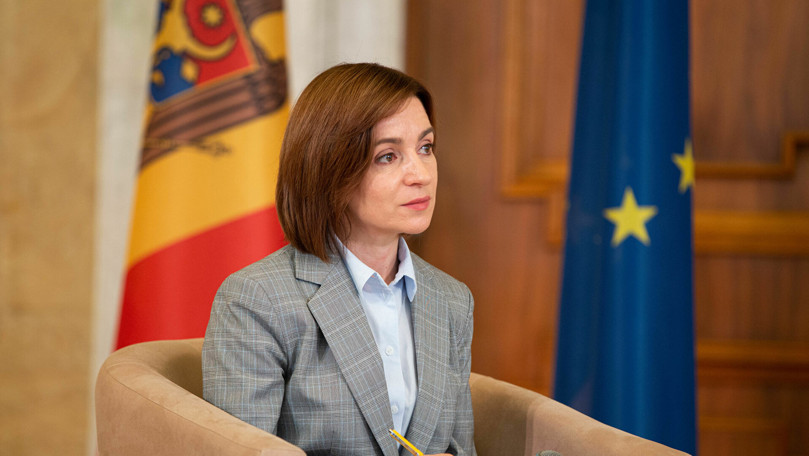 In May 2016, Maia Sandu founded the Action and Solidarity Party, becoming its president. The party organized and participated in numerous protests against the ruling Democratic Party. She also ran in the 2016 presidential election, reaching the second round.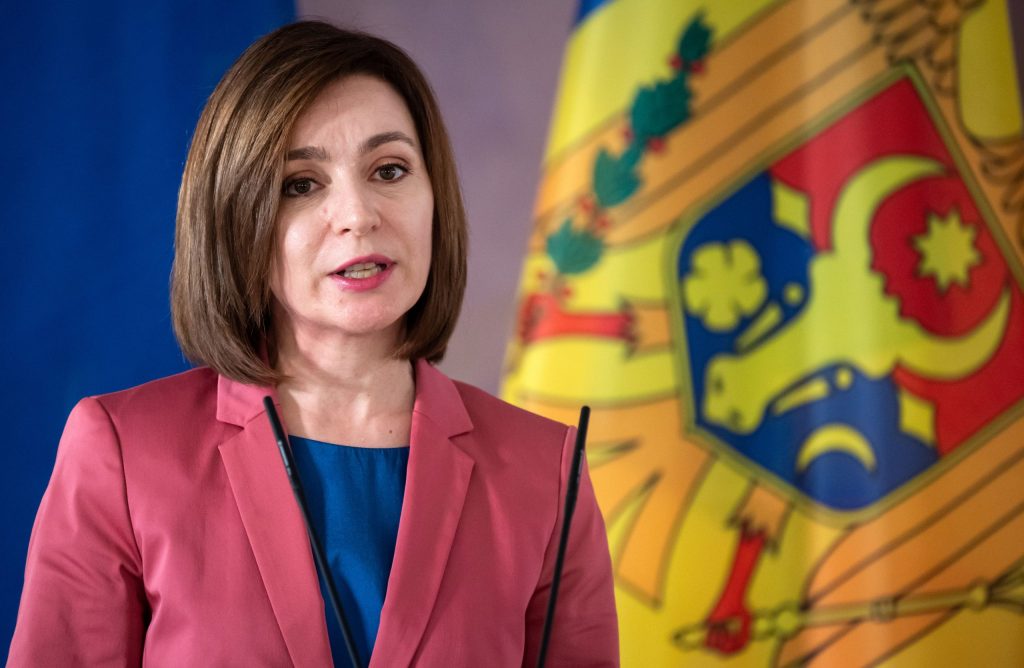 From February 2019 to June 2019, she was a Member of Parliament. In June 2019, she was appointed Prime Minister, a position she held until November 2019.
For more convenience and diversity, follow us on TWITTER!
Maia Sandu led PAS until December 2020, resigning as party president after winning the presidential election. On December 24, 2020, Maia Sandu was sworn in as President of the Republic of Moldova, after the victory on November 15, 2020, when the second round of the presidential elections took place.