The prosecutors announce that the investigating judge authorized the application of the seizure in the amount exceeding 150,000,000 lei on assets that form the share capital of the company that manages the Giurgiulesti International Free Port.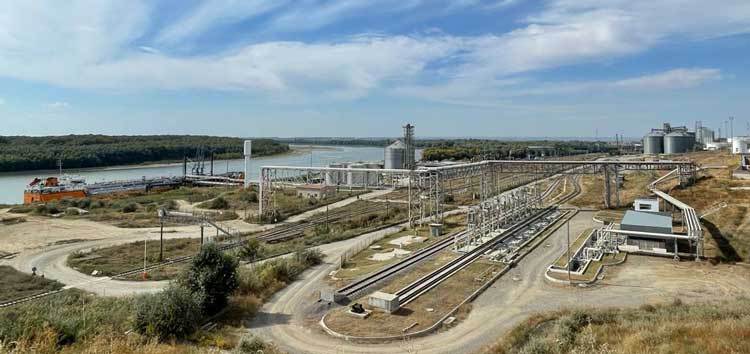 Specifically, the criminal case dates from 2020 and aims to embezzle foreign wealth by former decision makers within the Bemol company.
"The criminal case is related to allegedly illegal actions that were the basis for taking over the management of the port. As a result of the investigations, in June 2022, a person with the role of decision-maker was charged by PCCOCS prosecutors, a person who during the criminal investigation uses the presumption of innocence, according to the law ".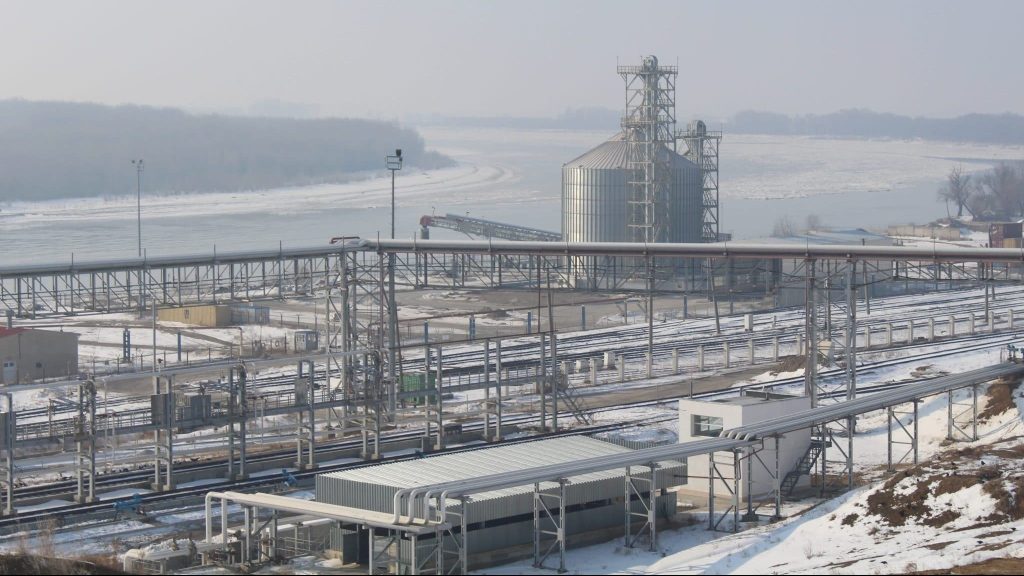 The seizure applied aims at preventing the alienation of the goods and ensuring the reparation of the damage caused. The criminal prosecution actions continue, in order to investigate the entire criminal spectrum covered by the criminal case, with the subsequent information of the public about the results obtained.
This is not the only criminal case.
According to a Reporter London investigation, Moldovan prosecutors are investigating potential fraud involving Europe's largest development funders in connection with a legal dispute over the country's only port.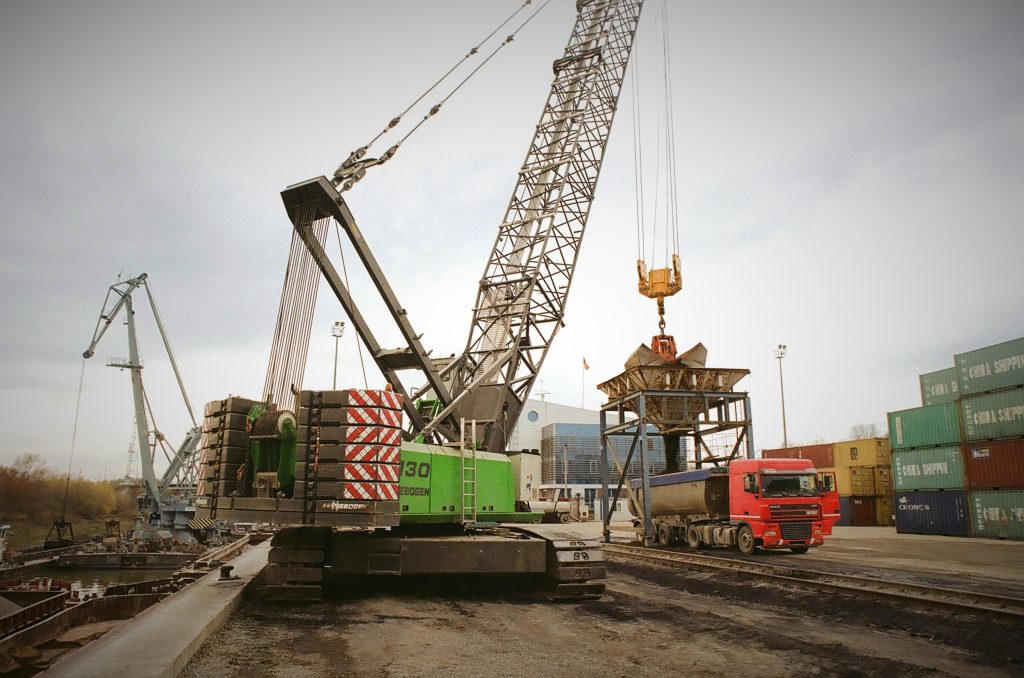 The conflict arose when the European Bank for Reconstruction and Development (EBRD), based in London, took over the Giurgiulesti International Port in May 2021, from Thomas Moser, a former EBRD banker who was the port administrator and once its owner, was involved in a legal dispute with the original owner of Azerbaijan Rafig Aliyev.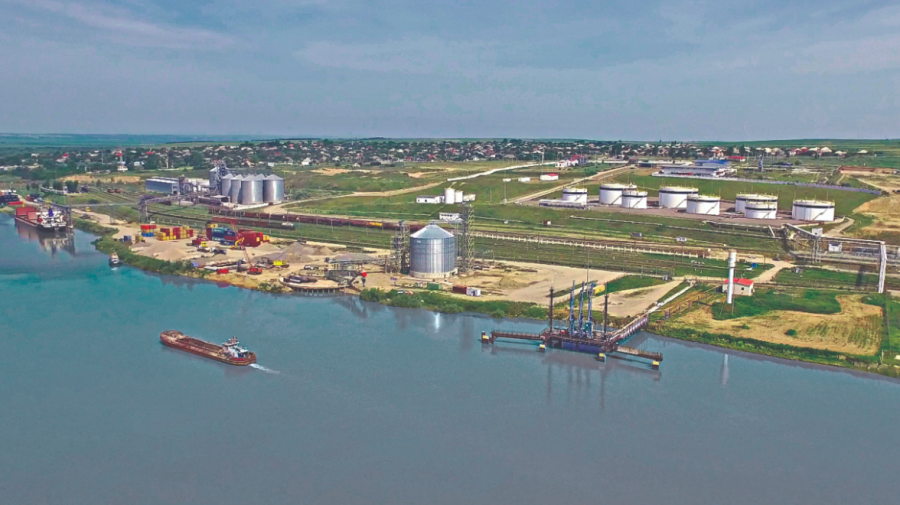 Aliyev, through his company Bemol, which is a major operator of CEEC stations in Moldova, is suing the EBRD in Moldovan civil courts. He also made criminal charges for forgery against lawyers and other bank agents, as well as against Moser, accusing him of embezzlement. According to Reporter, both cases are being actively investigated by Moldovan prosecutors.
For the most important news, subscribe to our TELEGRAM channel!
"The Prosecutor's Office for Combating Organized Crime and Special Cases is conducting criminal investigations" in two separate investigations into Bemol's complaints about the port, the institution's spokesman told Reporter in a letter dated June 7, 2022. investigation concerns an alleged case of embezzlement and the formation of an organized criminal group dating back to 2020 and the second 2021 investigation into alleged counterfeiting involving two or more persons, the letter and other legal documents obtained at various time intervals show. to the Reporter.
A bailiff and a notary public acting for the EBRD were named as potential perpetrators of the forgery in a letter from prosecutors dated July 2021 and seen by Reporter, but because no official charges have been brought, Reporter does not reveal the names of the two . In the local press and in court, Moser has already been publicly accused of embezzlement, but he has not been officially charged and told Reporter that he is innocent.