The Parliament of the Republic of Moldova will host the eighth session of the Parliamentary Assembly of our country and the Republic of Poland. The announcement was made after the President of the Parliament, Igor Grosu, had a meeting today with the new Ambassador of the Republic of Poland to the Republic of Moldova, Tomasz Kobzdej.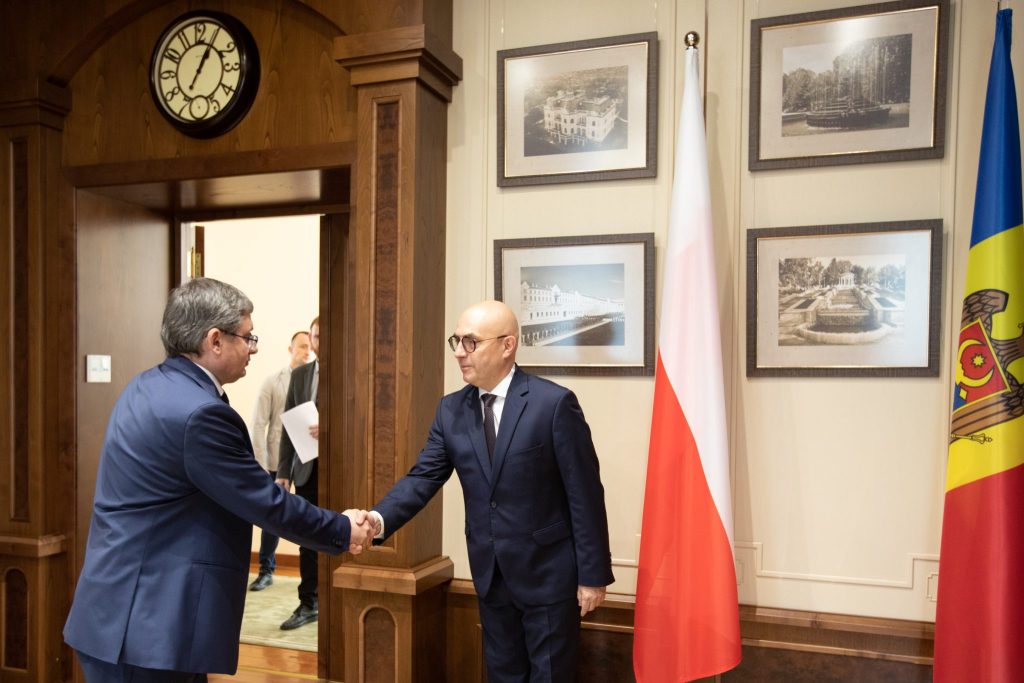 At the same time, during the meeting, the two officials discussed the regional security situation, the war of the Russian Federation against Ukraine and the management of the refugee crisis.
FOR THE MOST IMPORTANT NEWS, SUBSCRIBE TO OUR TELEGRAM CHANNEL!
"The head of the Legislature thanked the Polish authorities for the humanitarian assistance provided to our country in the context of the flow of refugees from Ukraine. The President of the Parliament also expressed his interest in strengthening bilateral relations and exploiting the existing potential, especially in areas such as energy, agriculture, infrastructure ", it is shown in a press release issued by the Parliament.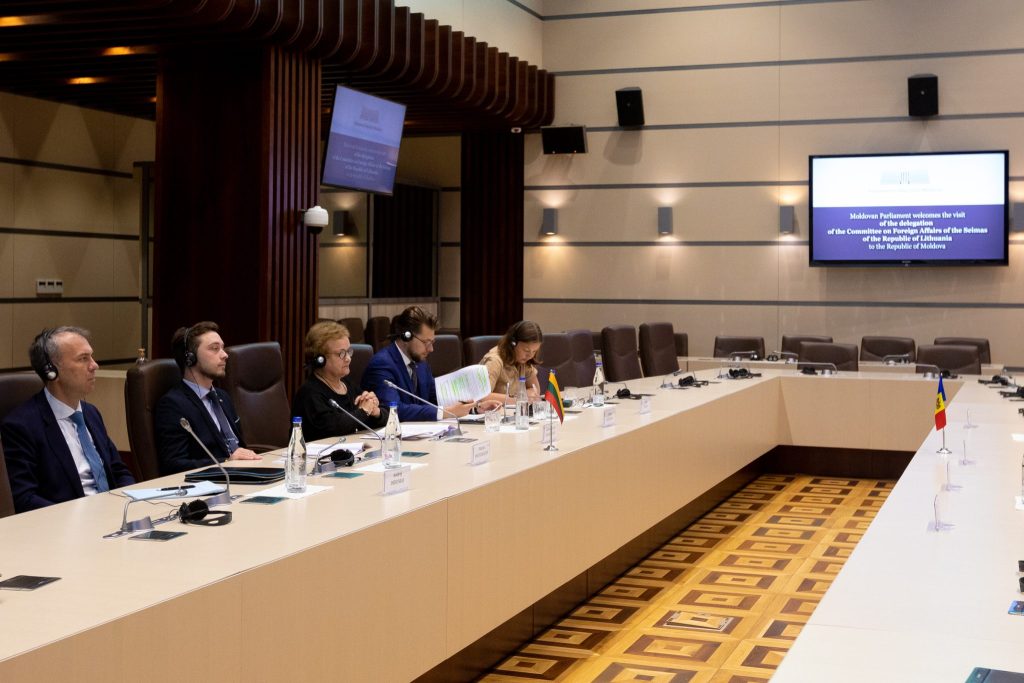 Another topic addressed during the meeting was the parliamentary agenda between the two countries.
"I welcomed the Polish diplomat to the Republic of Moldova and wished him success in fulfilling his mandate. We assured him of the full support of our authorities. Poland is a reliable friend of the Republic of Moldova and this has been felt even more in recent years through modernization projects in our country, through political support within the European institutions and supporting our European path," said Igor Grosu.