The Minister of Internal Affairs, Ana Revenco, and DG Home, the European Commissioner for Internal Affairs, Ylva Johansson, signed the agreement to establish the EU Hub for Internal Security and Border Management of the Republic of Moldova, which will operate in Chisinau. It was signed today in the Czech Republic. From this moment, the Republic of Moldova strengthens the seat belt of Europe and becomes a state producer of security for the European space, MIA announces.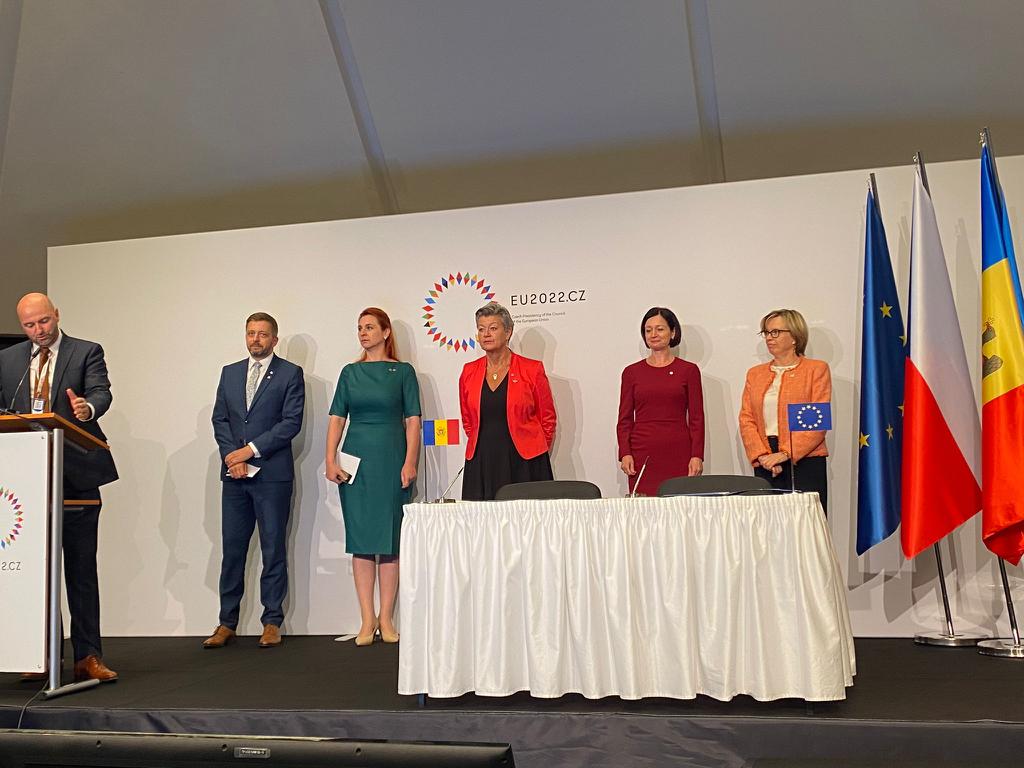 "Only with the intervention of Commissioner Johansson and the determination of the Czech Interior Minister, today, in just two months, we are able to put security anchors beyond the European Union. A small step for us, the specialists in the field of internal affairs, but a big step for the peace and quiet of the citizens of the whole of Europe, among which are the citizens of the Republic of Moldova. Basically, together we are fortifying Europe's security belt on the border with the war, "said Minister Revenco at the signing ceremony in Prague.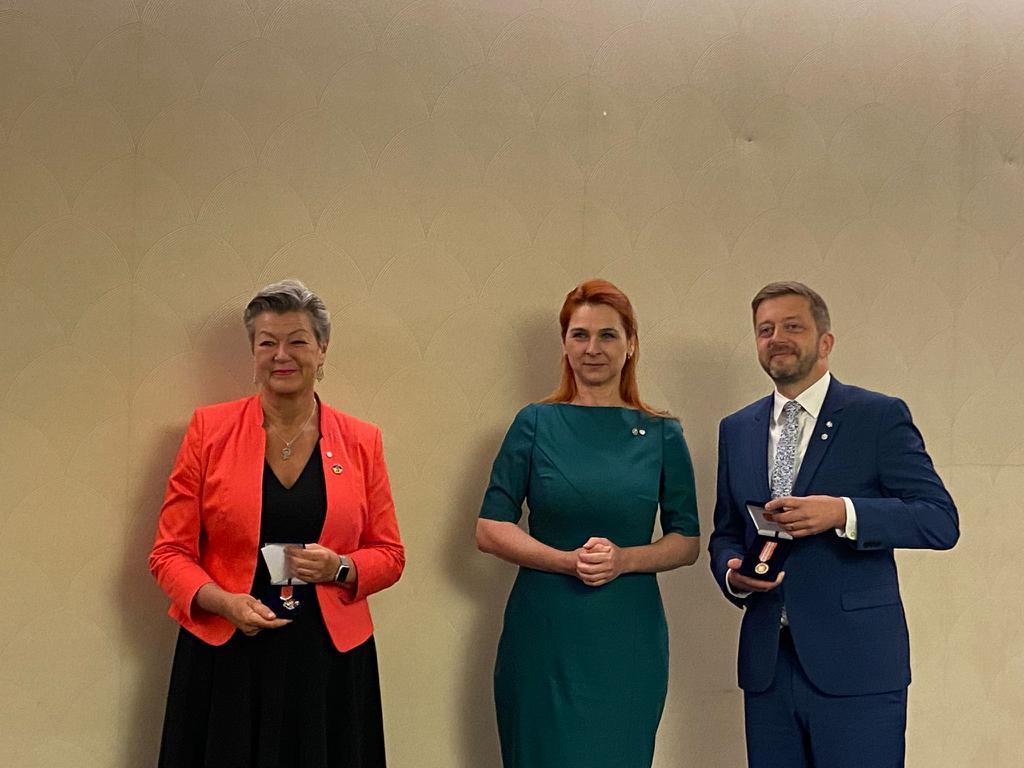 This new body, designed to adjust the European security architecture for crisis situations, such as that generated by the war in Ukraine, is set up just 2 months after Minister Ana Revenco and his team proposed to Commissioner Ylva Johansson to set up a structure in Chisinau , to strengthen the security of the European space, which should also include the Republic of Moldova.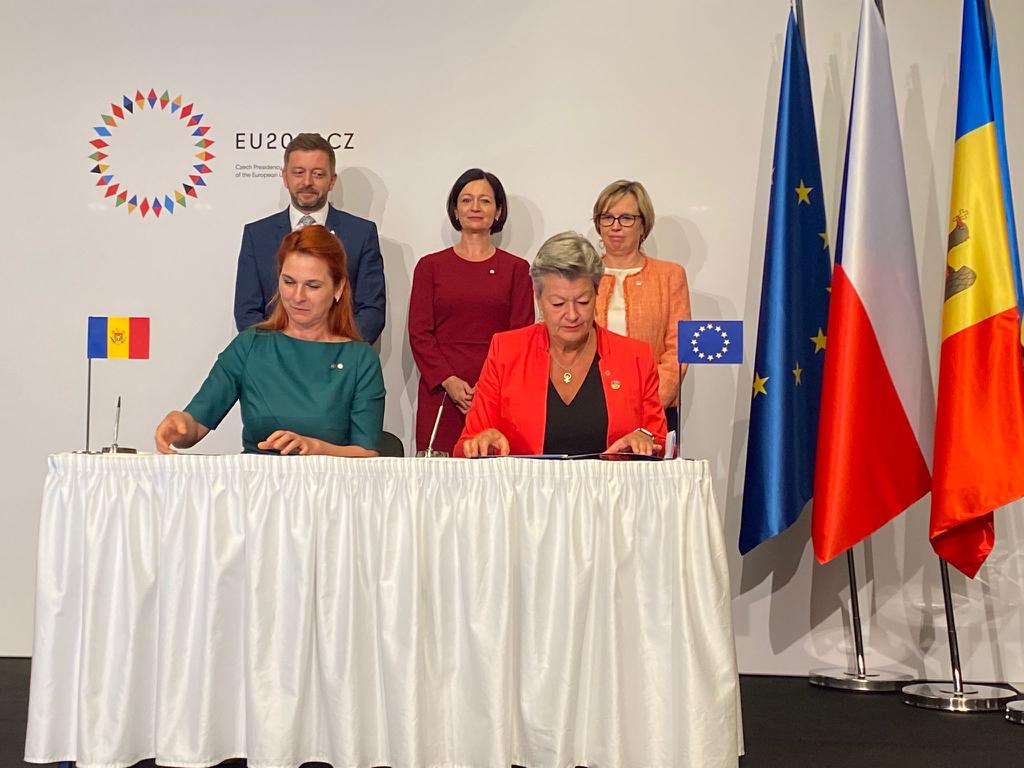 "Since Putin's illegal invasion of Ukraine on February 24, we have been working hard to support Ukraine. We have also worked to protect our common security. Moldova is an invaluable partner in this regard. The EU's support hub for internal security and border management in Moldova is a big step for our common security, "said Commissioner Johansson, thanking Minister Revenco and his team for their visionary and proactive thinking and determination for the HUB to operate in Chisinau.
FOR THE MOST IMPORTANT NEWS, SUBSCRIBE TO OUR FACEBOOK PAGE!
Representatives of the security structures of all EU states and European agencies in the field of internal affairs will soon be working in Chisinau.
The Hub's priority areas of activity will be aimed at reducing risks and threats, which have been jointly identified by the EU and Moldova, including drug trafficking, arms and human beings, illegal migration, trafficking in radioactive substances, and crime cybernetics.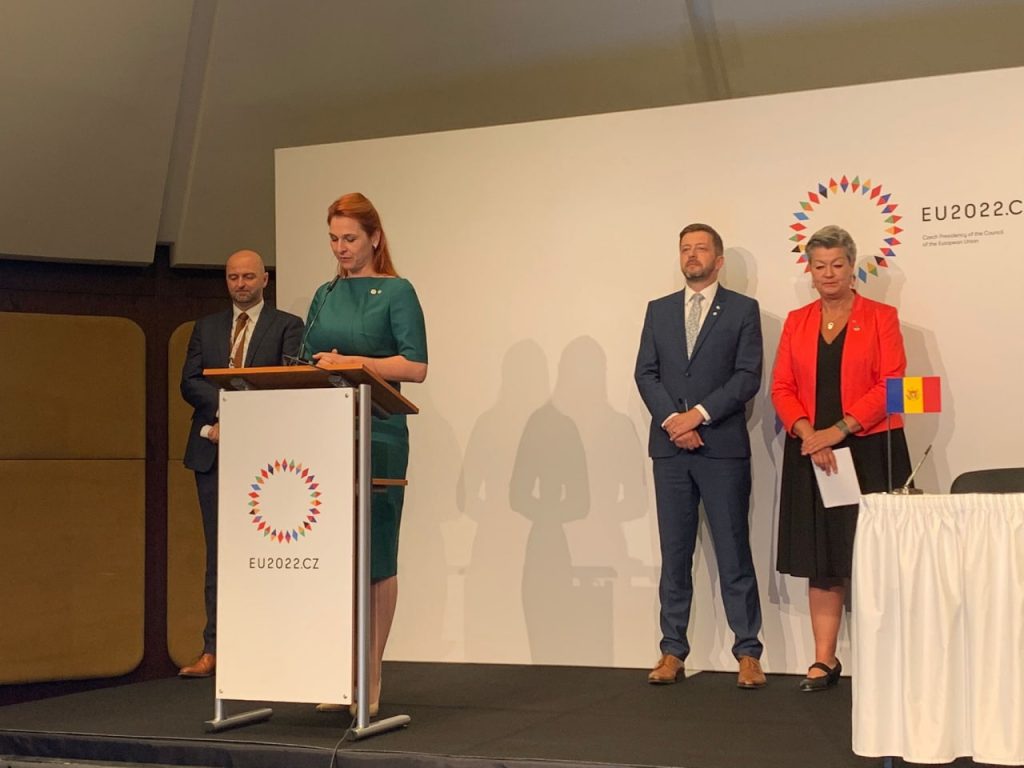 The main objectives of the Chisinau Hub are to strengthen law enforcement and border management capacities, in particular by streamlining the exchange of information, analysis and international operational cooperation.
In addition to the signatories to the agreement, the Czech Minister of the Interior, Vít Rakušan, the Director of EUROPOL, the Director of FRONTEX and other EU and international officials attended the ceremony.