In less than two weeks, nine medical institutions in the field of reproductive health will be provided with high-performance medical equipment, writes Realitatea.md. The equipment will benefit the delivery wards, those for intensive therapy of the newborn, as well as the gynecology wards.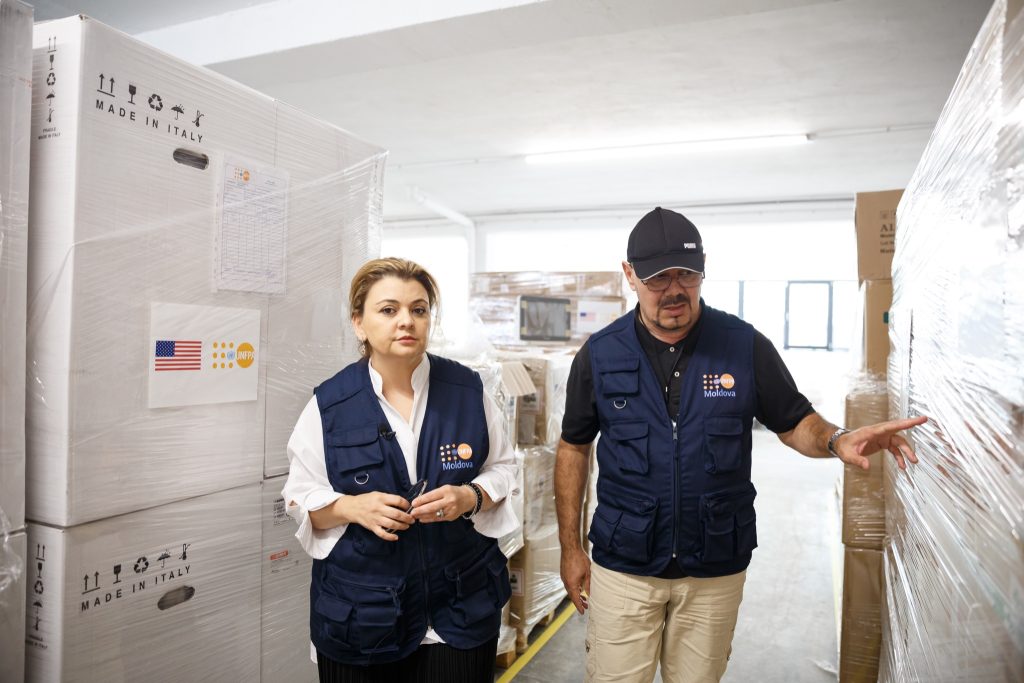 The medical equipment, with a total value of 1.8 million euros, is to be installed during the next two months. The procurement of the devices was done in the context of the humanitarian crisis, triggered by the war in Ukraine.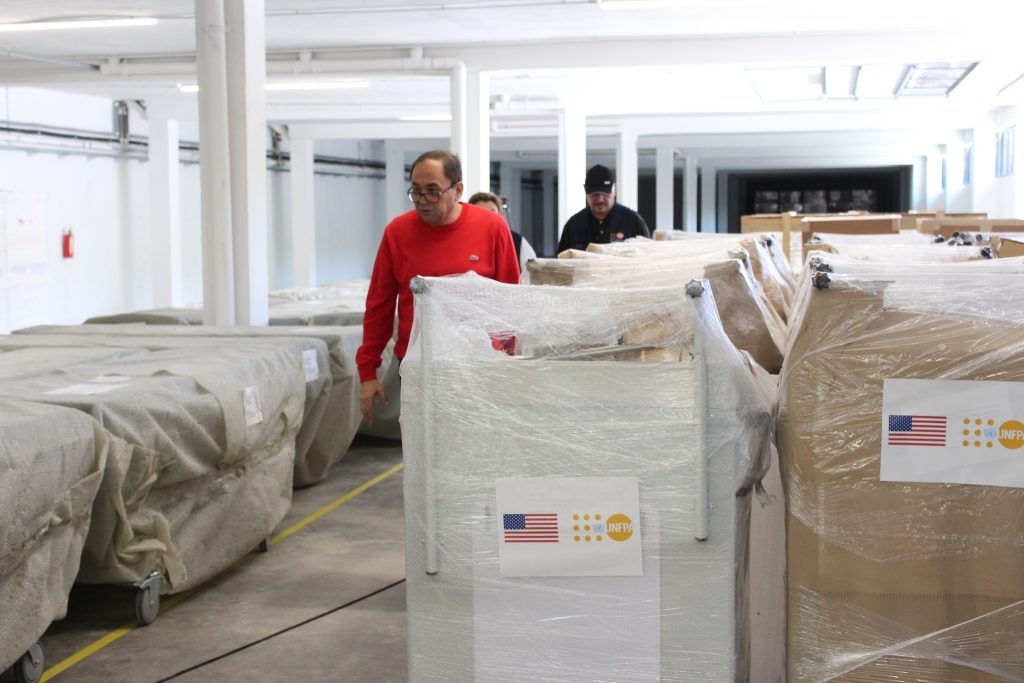 With the increase in the number of refugees in our country, medical institutions register an increasing number of requests for medical assistance. As women make up a large proportion of refugees, there is a significant increase in requests for reproductive health assistance.
One of UNFPA's priorities is the health of women and expectant mothers, especially in times of crisis. To reduce the burden on health facilities and increase access for all women to quality reproductive health services, UNFPA initiated the procurement of life-saving equipment needed for delivery, maternal and newborn intensive care, and surgical interventions in conditions of gynecological emergencies.
FOR THE MOST IMPORTANT NEWS, FOLLOW US ON FACEBOOK!