The World Health Organization (WHO) has donated a new batch of medicines, medical supplies and disinfectants  to the Ministry of Health (MS). The new supplies will be used to manage the refugee crisis and the COVID-19 pandemic, writes zdg.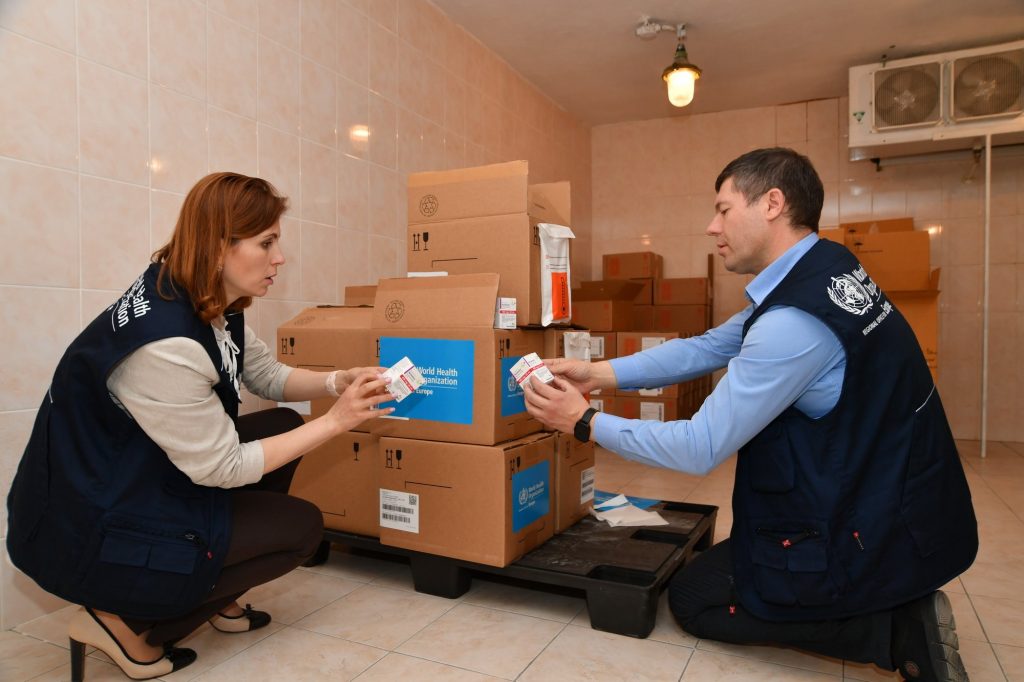 Specifically, 200,000 bottles of hand hygiene solution, 770 kg of medicines, medical supplies and 900 ampoules of Tocilizumab – a medicine in the form of an injectable product used in the treatment of COVID-19, but also of rheumatoid arthritis – were offered and juveniles, as well as a kit for the treatment of malaria.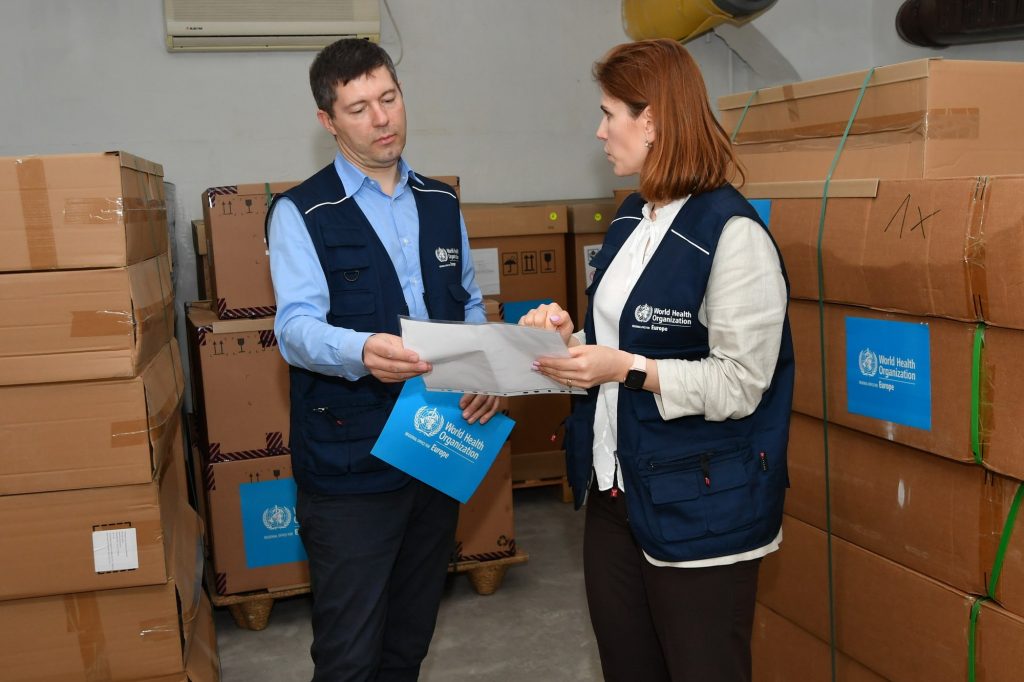 Health Minister Ala Nemerenco said that thanks to international assistance, including WHO support, "it has been possible to strengthen the capacity of medical institutions in the country, which provide care to COVID-19 infected patients and refugees."
For the most important news, subscribe to our TELEGRAM channel!
"The continuous support of the WHO for the Republic of Moldova is manifested through technical assistance, expertise, but also donations, according to the needs of the Ministry of Health. We are with the national health system and the medical workers, who still need personal protective equipment and high-performance equipment to do their job safely and at the highest level ", says Miljana Grbic, WHO representative in R Moldova.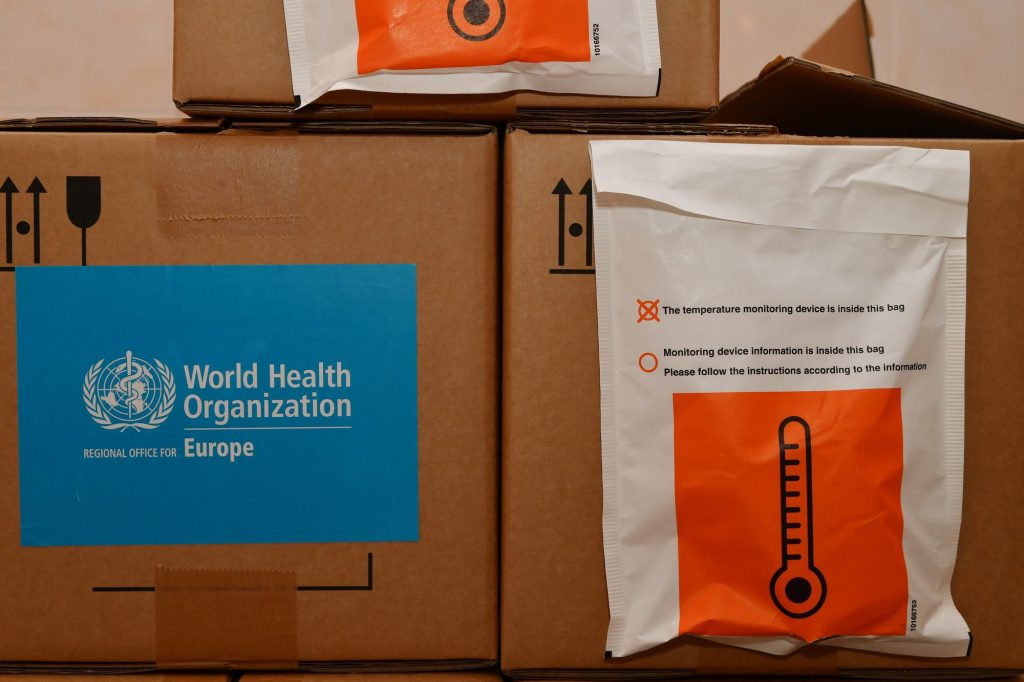 The World Health Organization has provided support to health authorities and health workers in Moldova in combating SARS-CoV-2, launching and conducting vaccination campaigns against VOCID-19, training health workers and managing the refugee crisis. WHO, together with the EU and USAID, have contributed to improving national laboratory capacity, epidemiological surveillance, clinical management, infection prevention and control in the country.