The European Union supports 14 localities in the Republic of Moldova that host refugees from Ukraine, through the "Mayors for Economic Growth" (M4EG) initiative, implemented by the United Nations Development Program (UNDP). The cities of Dondușeni, Drochia, Balti, Telenești, Călărași, Ungheni, Ceadîr-Lunga, Cimișlia, Cărpineni, Leova, Cahul and the villages of Selemet, Copceac and Palanca will benefit from the support in the total amount of 290 thousand euros.
The support includes the distribution of a batch of products, containing first aid kits, household appliances, furniture, mattresses, heaters and IT equipment. The localities will also benefit from support in evaluating the actions taken by the town halls, for managing the flow of refugees and supporting them.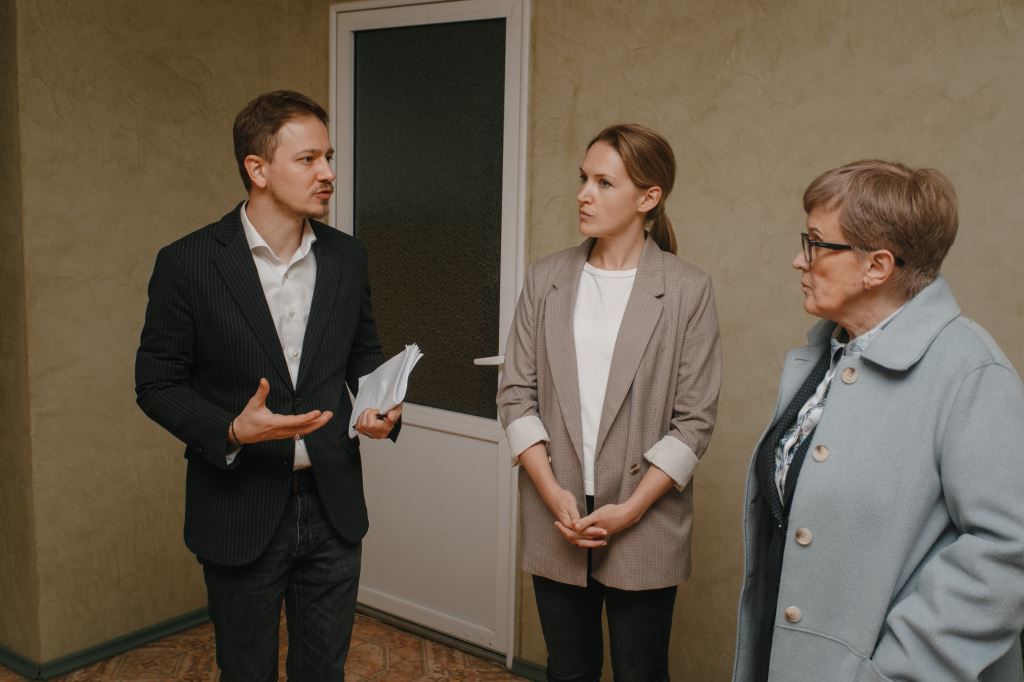 Within the same initiative, hundreds of refugees will be able to participate in an IT and Romanian language training program. The courses will be organized until the end of this year in Balti and UTA Gagauzia. Knowledge of the Romanian language and IT will help refugees to find employment more easily.
"Local public authorities are on the front line and need additional support for the labor market integration of people fleeing the war in Ukraine. The support offered by the European Union for refugees to study the Romanian language and be counseled by mediators will help them find a decent job and integrate into local communities. Through this initiative, we will improve local capacities and entrepreneurial infrastructure and stimulate the creation of new businesses in the regions of the Republic of Moldova", said Jānis Mažeiks, the Ambassador of the European Union to the Republic of Moldova.
FOR THE MOST IMPORTANT NEWS, FOLLOW US ON FACEBOOK!
At the same time, free Internet access will be available in public parks in the 14 beneficiary localities of the assistance program. Within the beneficiary town halls, a mediator will also be employed, who will facilitate refugees' access to information on the services available to them. He will be involved in solving problems such as employment or enrolling children in school.
The identification of the needs of the refugees was based on an assessment carried out in 30 localities, which are members of the M4EG initiative and which support the largest number of refugees. Until this May, they hosted over 1300 families from Ukraine, most of them children and women. According to the evaluation, most localities have indicated needs related to the purchase of medical and food products of first necessity, support for employment in the field of work, as well as for children's schooling.
"Mayors for Economic Growth" is a joint initiative of the EU and UNDP to support mayors and their teams in the Eastern Partnership region. M4EG provides resources, networks and learning opportunities to explore new growth trajectories, to make municipalities and cities more attractive to people and investment.