Moldova is known for many things, especially for the wine it produces. However, little of us know that Moldova also produces and exports craft beer.
According to The Observatory of Economic Complexity, "In 2020, Moldova exported $1.39M in Beer. The main destination of Beer exports from Moldova are: China ($509k), Romania ($319k), Netherlands ($106k), Serbia ($80.1k), and Chinese Taipei ($77.1k).
The fastest-growing export markets for Beer of Moldova between 2019 and 2020 were China ($307k), Chinese Taipei ($77.1k), and the United Kingdom ($62.5k).
Today we will tell you the story of Litra, the first craft and family-owned brewery in Moldova. The company started its activity in 2013, and according to its website, it started a craft beer revolution in Moldova. Up until then, people were mainly used to drinking beer produced industrially, in large quantities. Litra decided to come up with a high-quality alternative to that.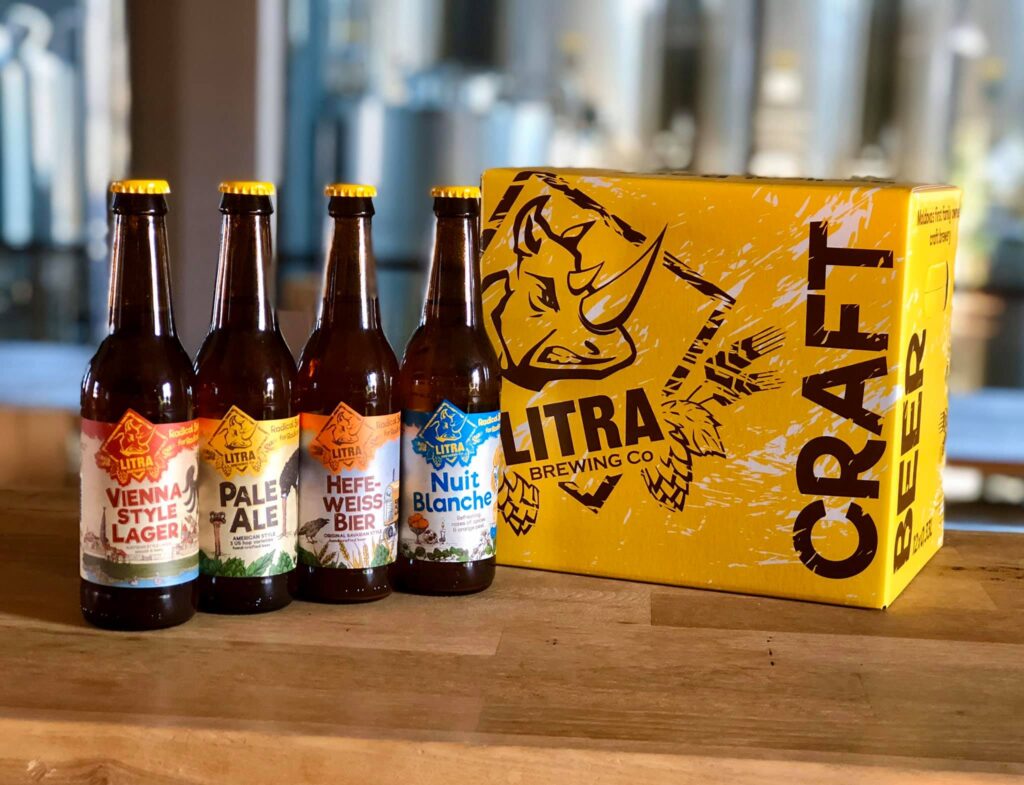 They explain it in an interesting way – "The main idea was to help people from Moldova to discover a different world of beer, to prove that the real craft beer is not only about quality but also a world full of creativity, enthusiasm, and joy – a new way of enjoying life".
At the foundation of their brewery "lies the Bavarian purity law – Reinheistgebot (from 1516) – which states that a beer can be brewed by using only 4 ingredients: water, malt, hops, and yeast. The only deviation that is permitted, is the use of 100% natural ingredients like fruit, vegetables, or spices. 95% of our beers are brewed according to the purity law. We do not use preservatives, flavors, or any kind of additives, the beer is unfiltered & unpasteurized thus, being – 100% natural."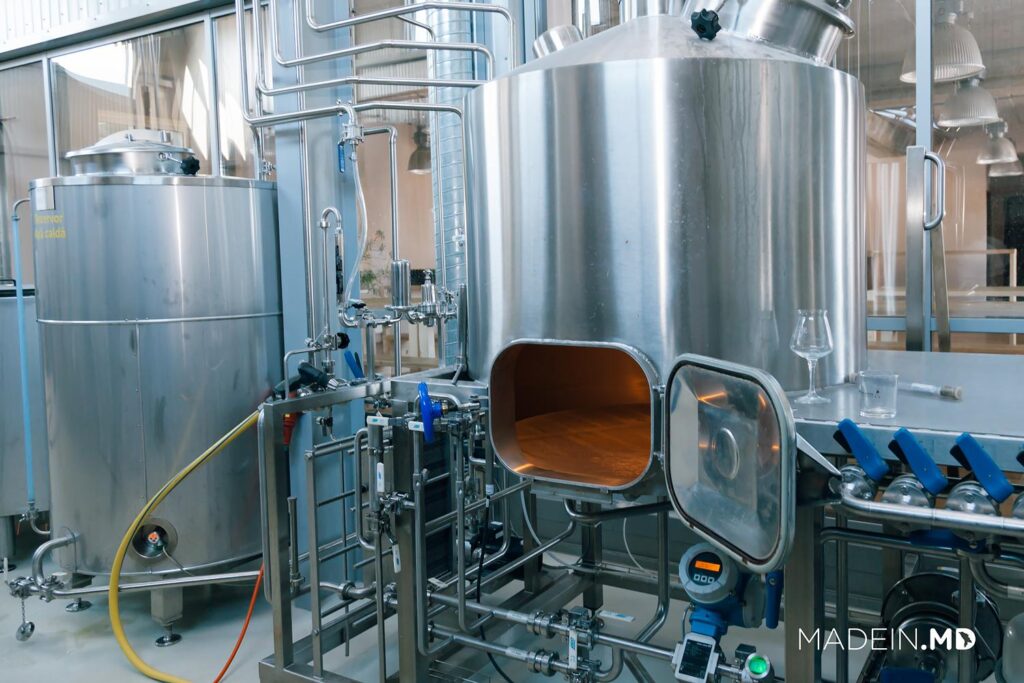 FOR THE MOST IMPORTANT NEWS, SUBSCRIBE TO OUR TELEGRAM CHANNEL!
As brewers say "Brewers, are those who make the wort, but yeast, are the ones who make the beer." This is the reason why they work with laboratories from US, Germany, and Denmark, in order to have pure yeast cultures.
In addition to producing and exporting craft beer produces in Moldova, the company also contributes to boosting local tourism, by organizing brewery tours. They are happening every Saturday from 11:00-16:00. A minimum number of 5 people is required to make the experience interesting. The price of a tour is 200 MDL (≈ 10 EUR) per person, including tasting. You can find more about Litra HERE.
This article does not have a commercial purpose. It expresses the genuine intention of our team to promote Moldovan producers and make their products better known all around the world.