The Republic of Moldova will have quality roads, essential for the economic and touristic development of our country, stated President Maia Sandu, who is on a visit to Slobozia Mare, Cahul district, where she participated in the Beleu Bio Fest Festival.
She emphasized that we have a tourist potential that needs to be capitalized upon.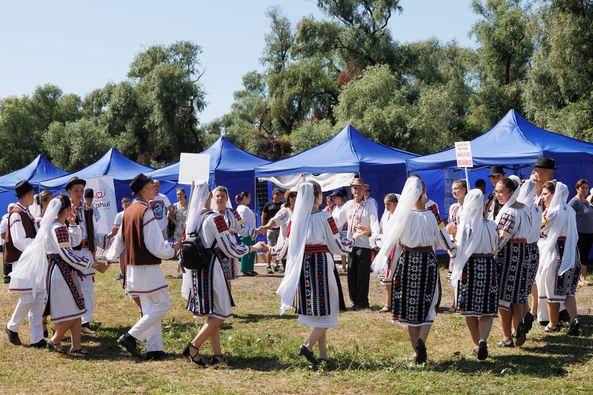 According to the President, an example of this is the access road to Lake Beleu, which was built through a joint effort of local authorities and with financial assistance from the European Union.
Maia Sandu further mentioned that by the end of the year, the last 18 km portion of the M3 Chișinău-Giurgiulești route, which bypasses the village of Slobozia Mare, will be put into operation.