Maia Sandu met with her counterpart in Prague, the Prime Minister, and the leaders of both chambers of the Czech Legislature. The President of the Republic of Moldova discussed with Prime Minister Petr Fiala, the President of the Senate, Miloš Vystrčil, and the President of the Chamber of Deputies, Markéta Pekarová Adamová.
With her counterpart in Prague, Maia Sandu discussed the promotion of economic ties and deepening cooperation for mutual security. Discussions with other officials focused on how to enhance bilateral economic cooperation and attract more investors.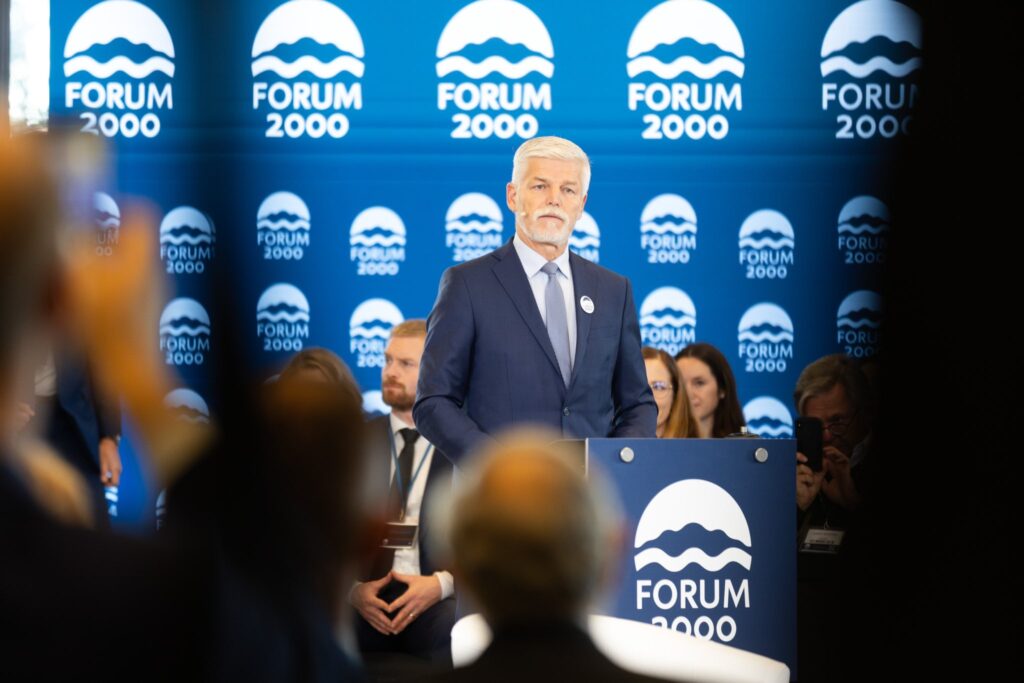 "We have seen great openness towards the Republic of Moldova and admiration for the determination with which Moldovans fight for democracy. Czech partners support us in transforming the country, financing projects that directly contribute to improving the living standards of our citizens, and endorse our aspirations for European Union membership," said Maia Sandu.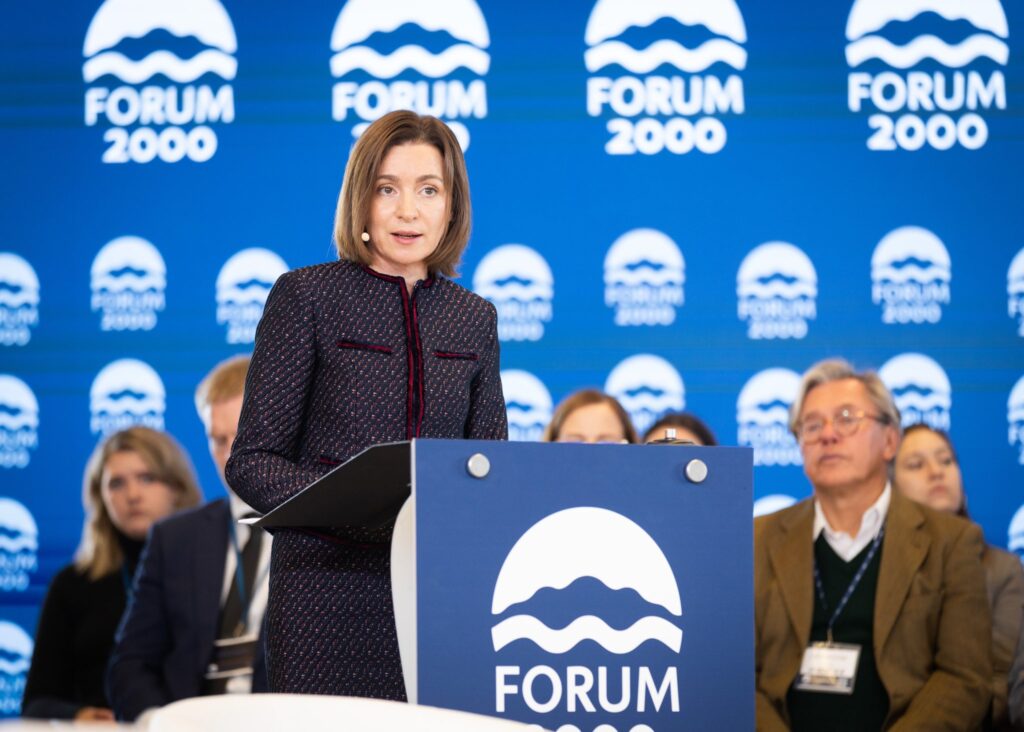 Additionally, the President of our country also participated in the Forum 2000.
"I shared two messages that are important for Moldova, Europe, and the world: Democracy must prevail, and societies fighting for freedom deserve the support of fellow democracies," Maia Sandu stated on social media after the event.