Mileage of trucks continues to park near the country's borders. Drivers carrying goods spend about five days until they pass customs control procedures.
On Sunday evening, huge queues of heavy vehicles were observed on one of the routes in the country. At the same time, information appeared on social networks about the fact that several trucks are stationed in the Leuseni area.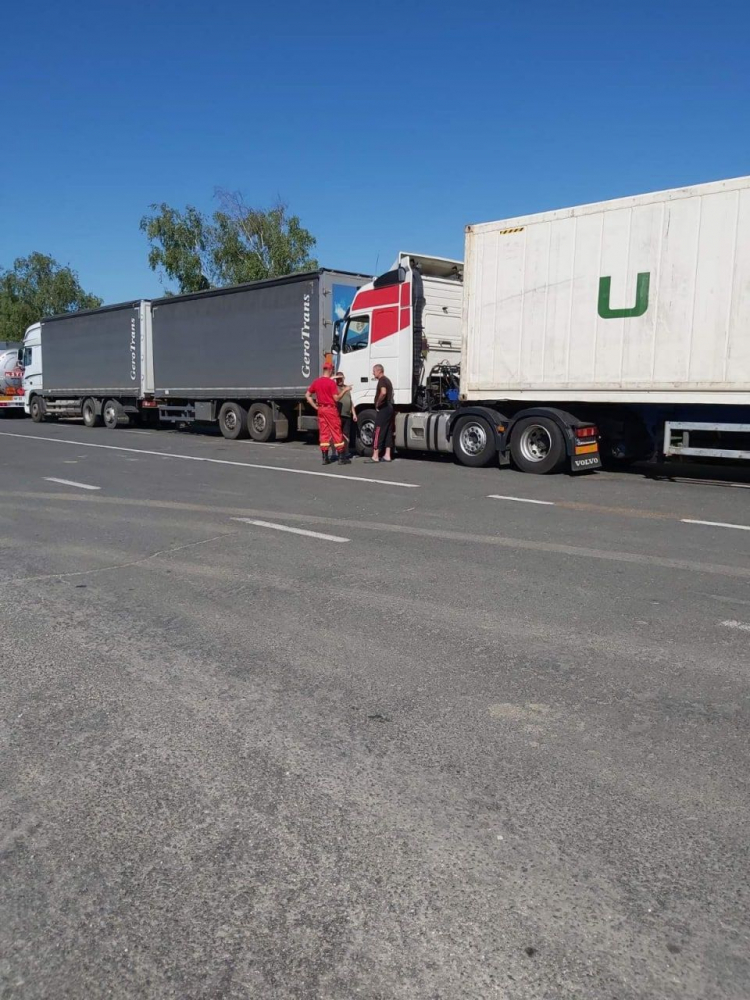 The problem of trucks parked at customs is not a recent one. Even before the war in Ukraine, the waiting time to reach the necessary controls was about 48 hours, and after the start of military action it increased to five days.
On Sunday morning, the Customs Service of the Republic of Moldova announced that the Information Systems had been restored in the customs posts of the Romanian customs, the control and the completion of the customs procedures were resumed. So the cause of the rows would be the technical problems with the information systems. Officials from the Republic of Moldova are to hold a conference at which they will provide more details about the situation.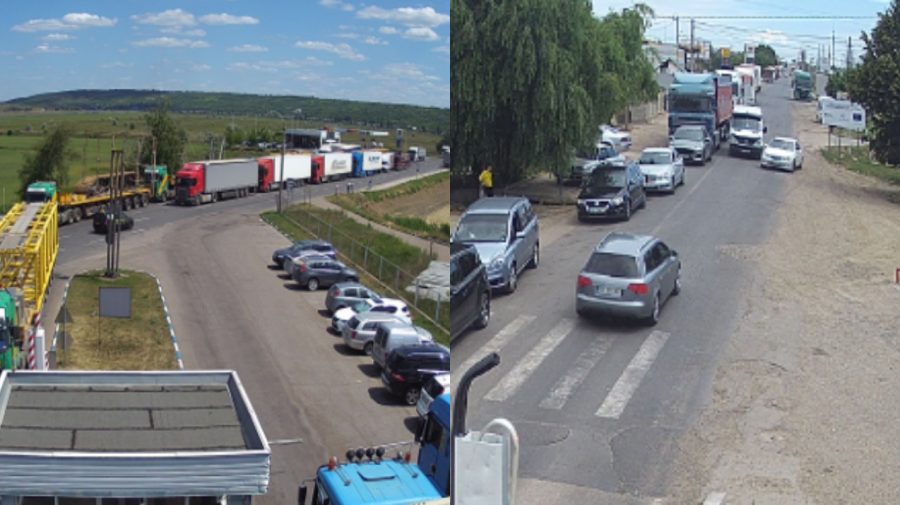 Follow us on FACEBOOK and find out first about the most important news from Moldova!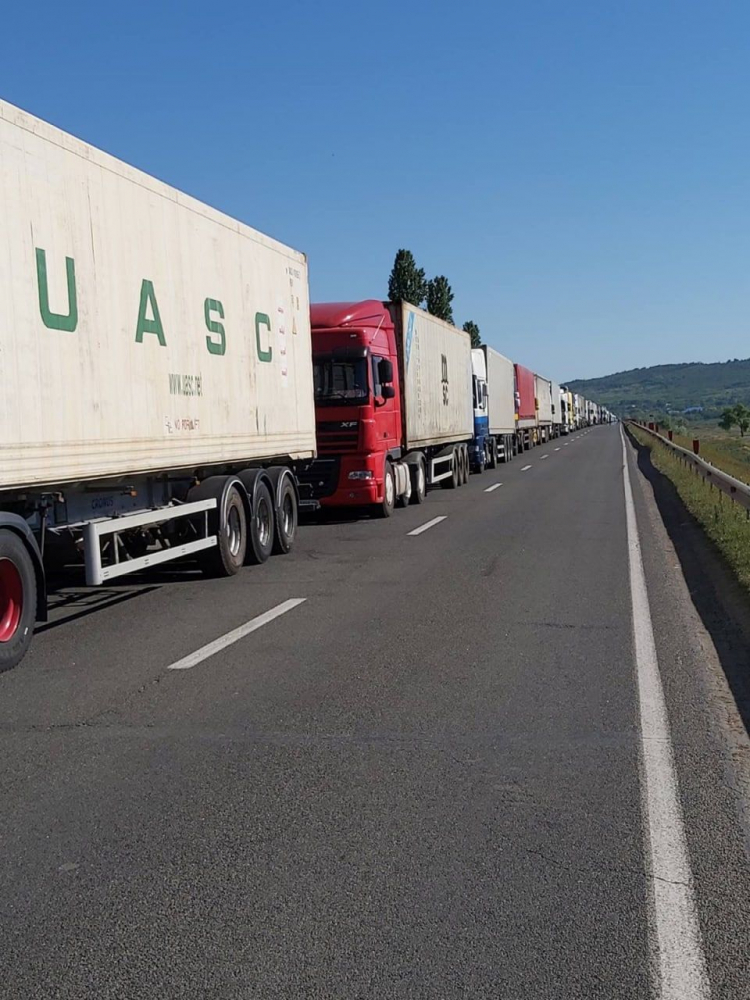 The precarious infrastructure is the problem of the rows of trucks from the Romanian customs, the journalists from across the Prut also found. They visited the customs points last week and reported that employees are either working slowly or not having enough equipment, and the import of products into the EU requires strict controls.