Russia must withdraw its armed forces from the territory of the Republic of Moldova, and the North Atlantic Alliance will continue to provide assistance to our country. This is the statement made by the Secretary-General of NATO, Jens Stoltenberg, following his meeting with the Prime Minister of our country, Dorin Recean, who is on an official visit to Brussels. Stoltenberg also emphasized that stability in the Western Balkans matters to all.
Prime Minister Dorin Recean mentioned that the Republic of Moldova appreciates the support provided by NATO and its member states.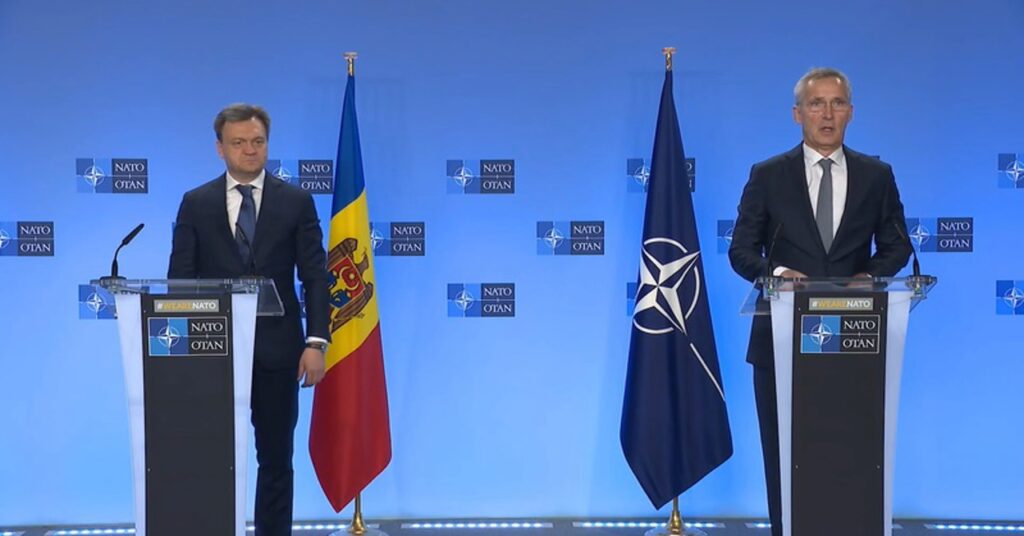 It is worth noting that Prime Minister Dorin Recean is on a visit to Brussels. He has had several meetings with high-ranking officials of the European Union, including the President of the European Commission, Ursula von der Leyen, the EU High Representative for Foreign Affairs and Security Policy, Josep Borrell, and the European Commissioner for Neighborhood and Enlargement, Olivér Várhelyi.