Small and medium-sized companies in the Republic of Moldova will benefit from a new support program. The Organization for the Development of the Small and Medium-sized Enterprises Sector (ODIMM) has launched the "Digital Transformation Program for Small and Medium-sized Enterprises".
Thus, domestic companies will be able to access non-reimbursable financial support of up to 500 thousand lei for the digitization of production processes and services.
The Minister of Economy, Sergiu Gaibu, was also present at the launch of the program, reiterating the importance of digitalizing the economy and the support offered by the state to entrepreneurs who intend to digitize their businesses.
"Accelerating the digital transformation remains one of the highest priorities for the Republic of Moldova and the Ministry of Economy. The development of digital skills is essential for both citizens and businesses. And our country has all the necessary resources to create a digital future in our home. The government, despite the crises and difficulties, has increased the budget for this year from 140 million to 340 million lei, to support small and medium enterprises. Indeed, we are working hard on digitalization. The team from the Ministry of Economy is working on a series of digitalization packages, which aim to simplify the rules for the IT Park, in order to record a higher number of sales by IT companies. The program launched today confirms this support. Therefore, we urge entrepreneurs to benefit from the conditions of the program, to access the funds provided and to develop their business, digitalizing it ", said Minister Gaibu.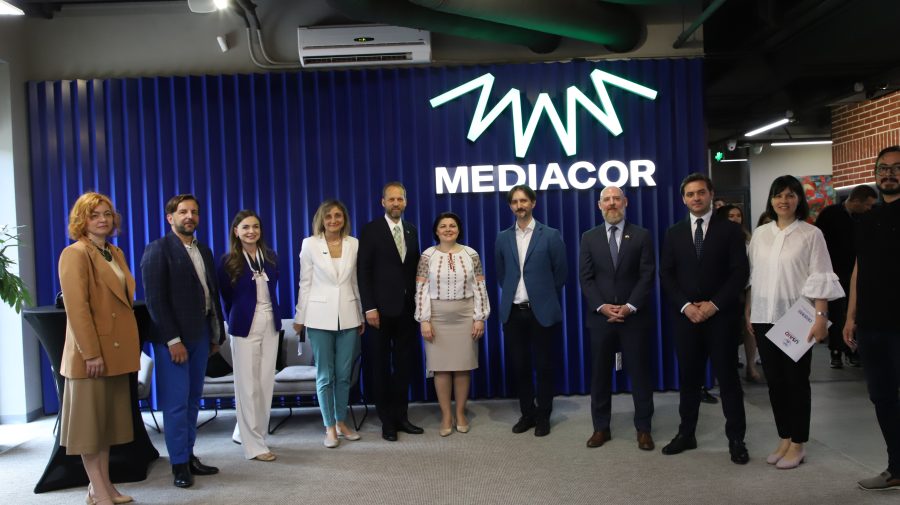 The Prime Minister Natalia Gavriliță, the Ambassador of the European Union to the Republic of Moldova, Janis Mazeiks, the head of the USAID Mission to Moldova, Scott Hocklander, as well as representatives of the business environment also attended the launch event of the Program.
The program offers an integrated approach to support SMEs by introducing digital tools, in order to develop the productivity and competitiveness of local businesses.
For the most important news, subscribe to our TELEGRAM channel!
To benefit from the program, SMEs must meet the following criteria:
carries out its entrepreneurial activity on the territory of the Republic of Moldova;
active for at least 12 months on the market until the date of submission of the file to the Program, presented to the National Bureau of Statistics the financial statements (abbreviated, simplified or complete according to the National Accounting Standard) for the last year of activity;
no arrears from the national public budget;
have staff with the necessary skills to implement the investment project, confirmed by appropriate documents / certificates.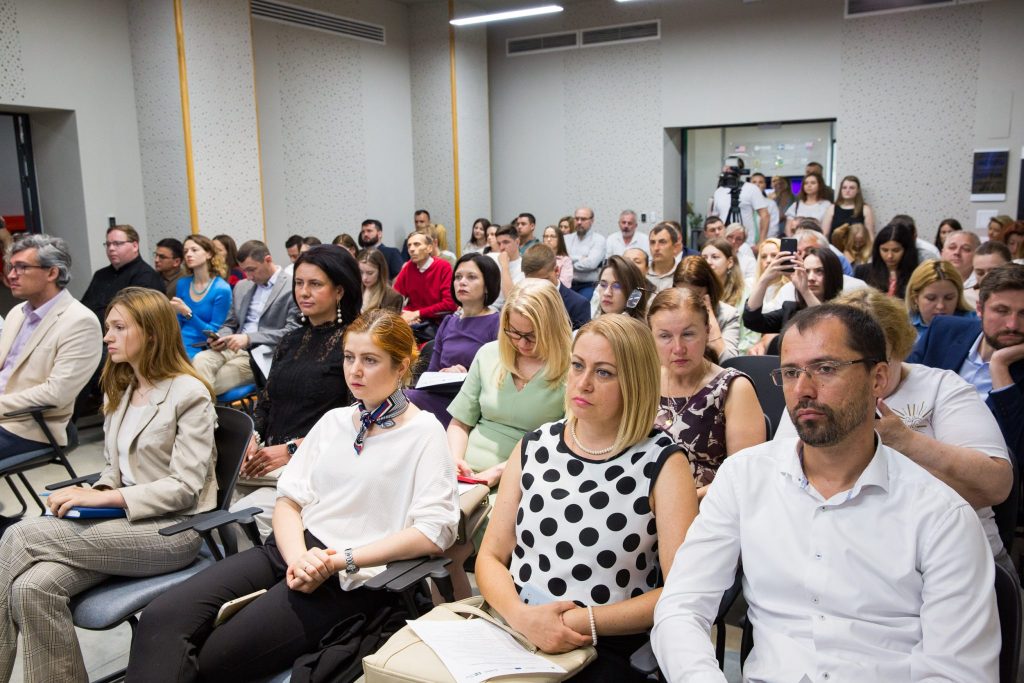 The term of implementation of the Program is 36 months, with the possibility of extension based on the additional financial means available.
The actions of the Program are financed from the state budget and supported through the Technologies of the Future Project, funded by USAID and the Government of Sweden.