The largest aquacity in the country will be opened on the outskirts of Chisinau. It is about VARA VARA Aquacity which has prepared an area of 40,000 m2 swimming pools, slides, high speed tracks and last but not least, unique emotions. This way, you will have the opportunity to have fun at home just like anywhere else in the world.
For this summer, VARA VARA has prepared 4,770,000 liters of pure water for unlimited fun for you, your friends and your family.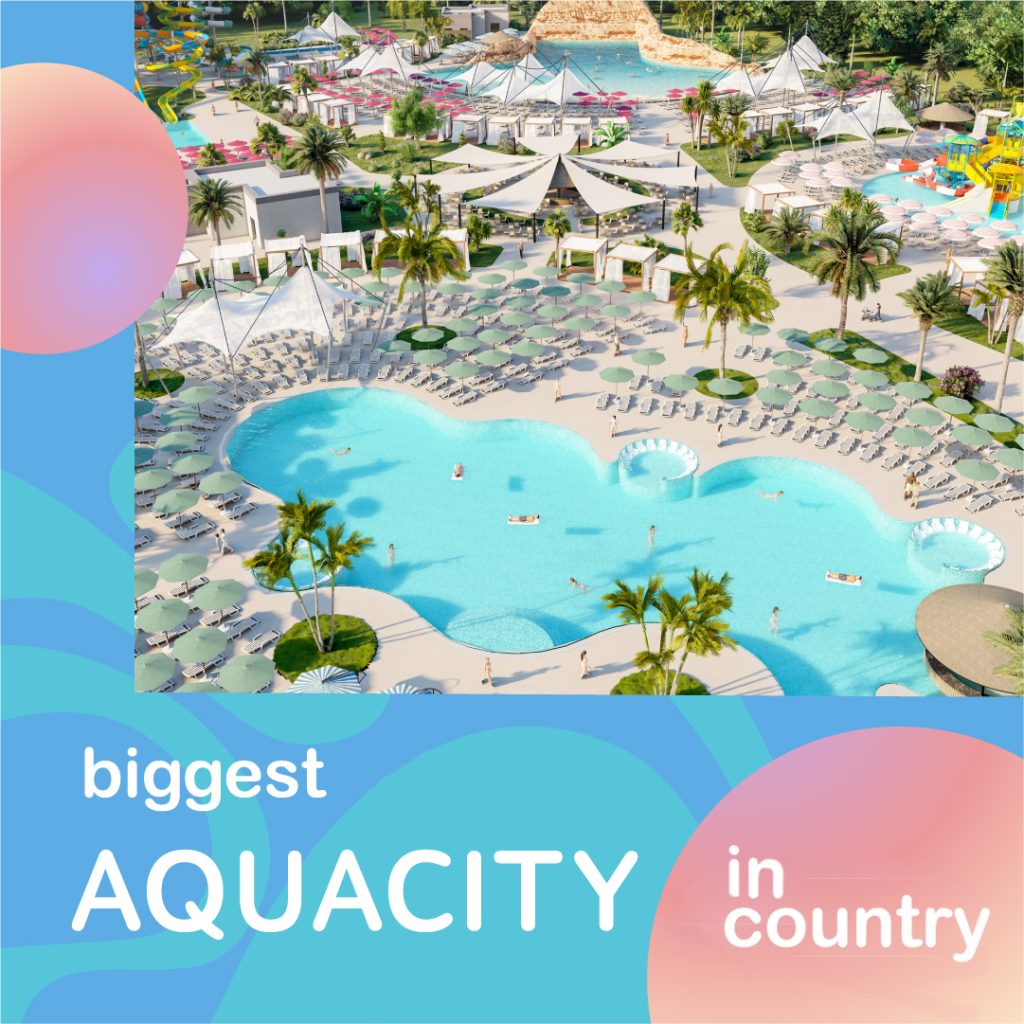 According to the information, the new aquacity will be equipped with a wave pool up to two meters high, a kilometer and a half of high-speed runways and a slide with the height of an eight-storey building. There is also a separate Relax area with a pool of almost 900m2 and 4 whirlpools.
There will also be a children's area where it is one of the largest children's pools in Europe, of almost 1000m2. The youngest visitors will enjoy a recreation area with 13 slides and 7 entertainment attractions, and older children will be captivated by the activities of a playground with 5 slides, water cannons and a huge overturned bucket.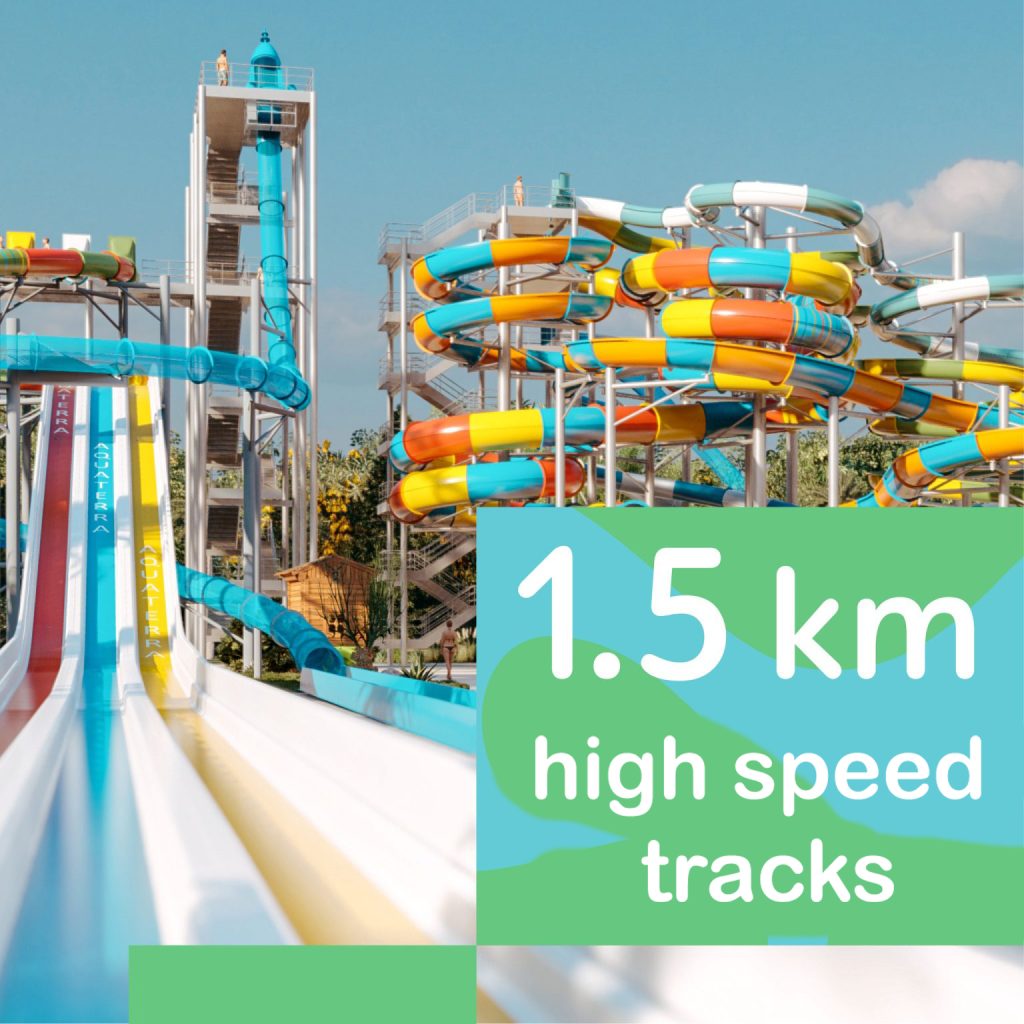 In addition, you will be able to enjoy Asian, European and Greek cuisine, fast food and a bar. For those who prefer privacy, there are separate VIP tents and a celebration room. Also in Aquacity, you can order gastronomic delights from a special menu for children.
VARA VARA Aquacity is located on the outskirts of the Ciocana sector of the Capital. The new water park is currently looking for teammates, with several vacancies such as waiter, lifeguard, entertainer and more available.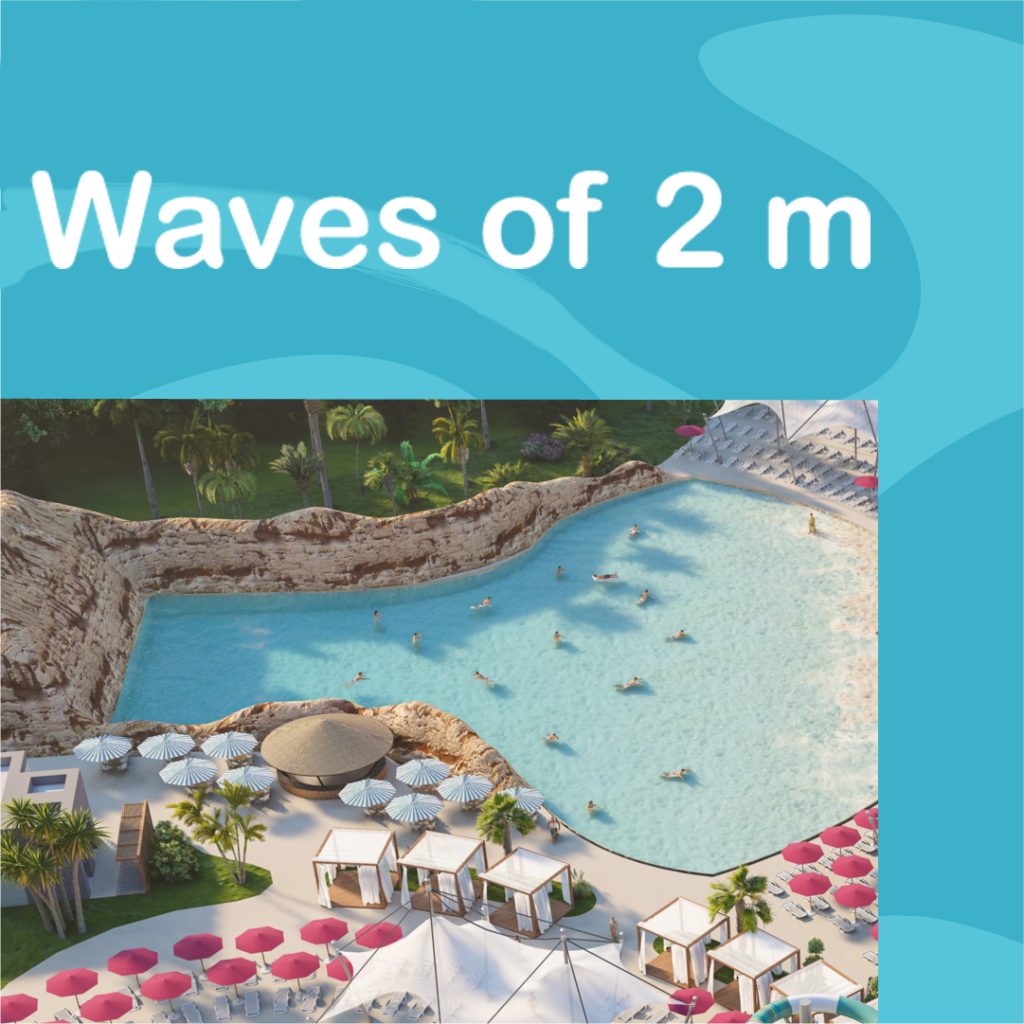 For more convenience and diversity, follow us on Facebook!