Last week, on May 7th, Prime Minister Natalia Gavrilița met with the Vice President of the German Bundestag, Katrin Göring-Eckardt. During the talks, officials discussed the challenges posed by the new security context in the region. At the same time, they stressed that the war in Ukraine has a strong socio-economic impact on the Republic of Moldova, and in order to cover urgent needs and maintain financial stability, our country must obtain access to fast and sufficient financing, writes realitatea.md.
During the talks, the Prime Minister praised the assistance provided by the German side in managing the refugee crisis, as well as the organization of the "Moldova Support Platform" conference in Berlin.
The package of support offered to our country by the international community involves financial resources – grants and credits for mitigating the consequences of the war and carrying out development projects in the priority areas.
The Chief Executive stressed that the authorities remain focused on implementing reforms that will improve the lives of citizens, including at the regional level, with a special focus on cooperation between the Government and local public authorities.
At the same time, Natalia Gavrilița mentioned that our country's project remains the integration of the Republic of Moldova in the European Union.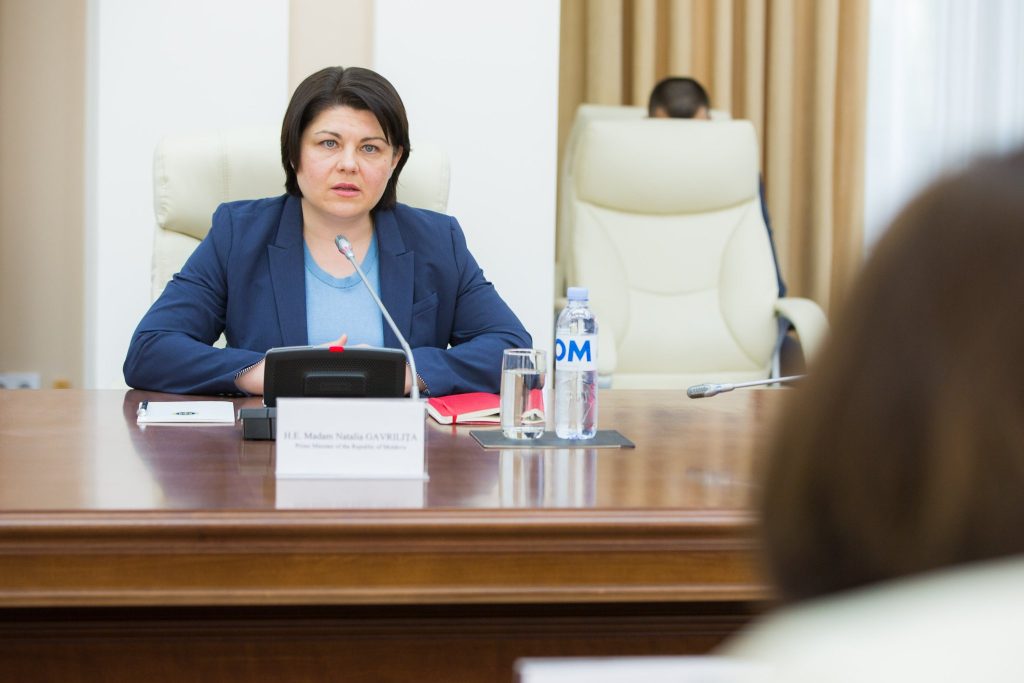 "The desire of Moldovans to be part of the EU was expressed through the mandate given in the elections. We will continue to make reforms at home – reforms that we know are good for the people and that will lead us to the European Union. "
For more convenience and diversity, follow us on Facebook!
For her part, Katrin Göring-Eckardt reiterated her country's support for the European course of the Republic of Moldova and stressed that the Federal Republic of Germany will continue to help our country strengthen its resilience.