Being in Chisinau you will certainly not lack good food, as there are a lot of restaurants that prepare both traditional and international food. Here are the best restaurants in Chisinau, according to Tripadvisor.
TOP 10 best restaurants in Chișinău
1. Fusion Restaurant Jeraffe
Most of the visitors rated it as "Excellent" after tasting the restaurant's dishes. The menu is one with Japanese, European and fusion specifics.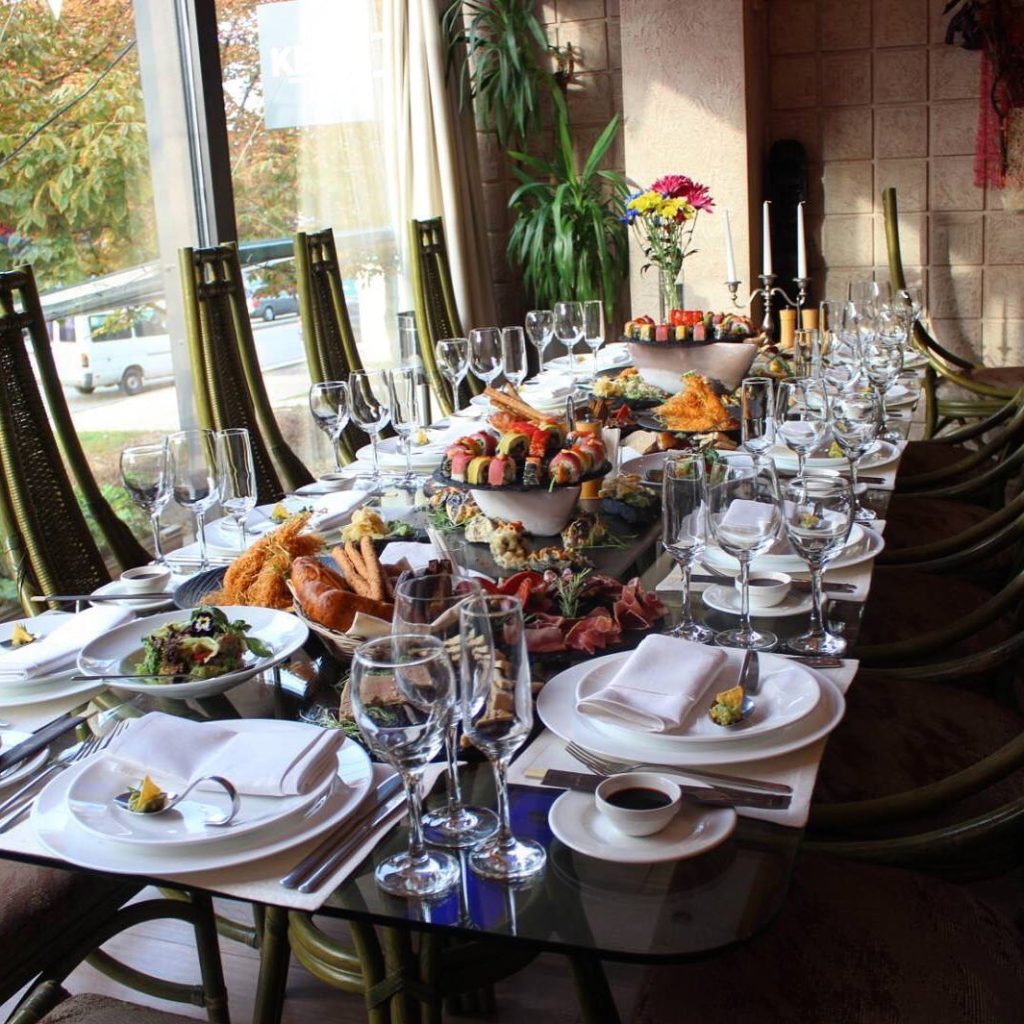 Address: Jeraffe is located at 84 Ismail street;
Schedule: 12:00-23:00;
Phone: 022 500 757.
2. Carpe Diem Wine Shop & Bar
And at this restaurant, the customers were delighted with the food and the service. The menu is one of drinks, and if necessary, dishes or prepared cheese platters are also ordered.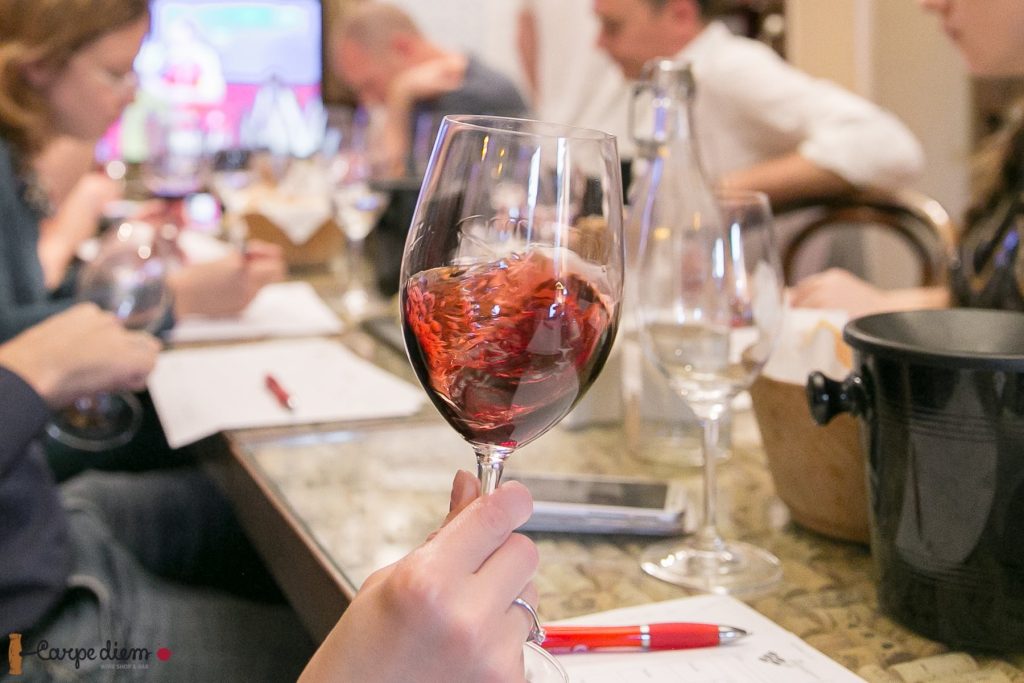 Address: Column 136;
Schedule: 11:00-23:00;
Phone: +373 22 844 846.
3. Gastrobar
Gastrobar managed to impress those who crossed its threshold and tasted the dishes from the menu with Mediterranean specialties, barbecue and grill.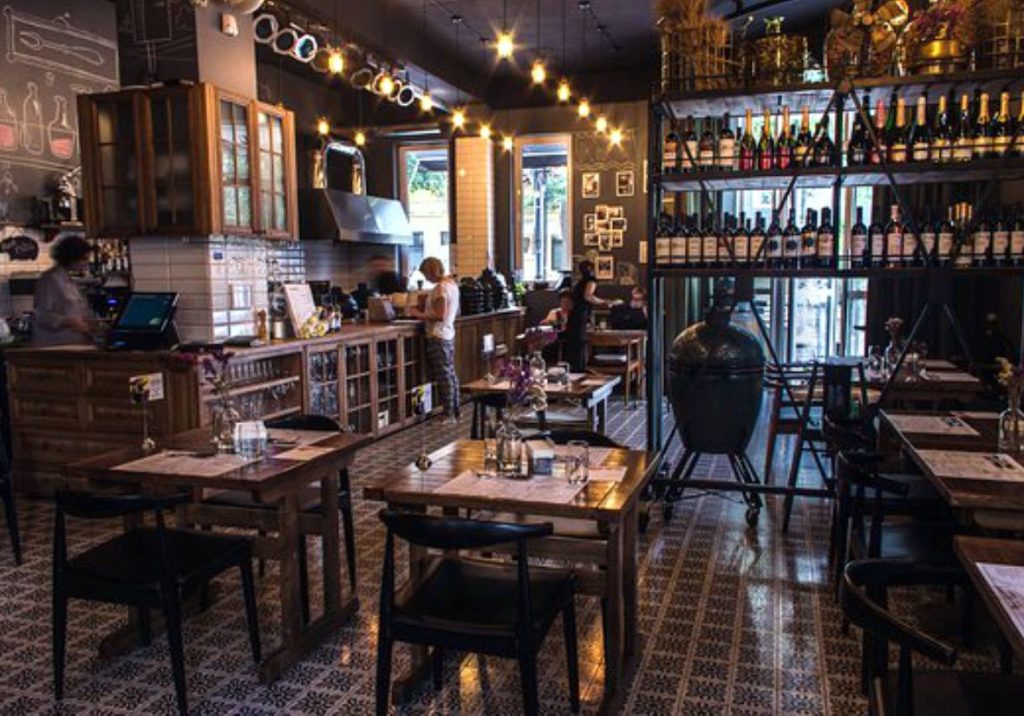 Address: Bernardazzi 66;
Schedule: 12:00-22:00;
Phone: +373 689 06 545.
4. Grill House
The Grill House is known for its menu with a steakhouse and barbecue bent.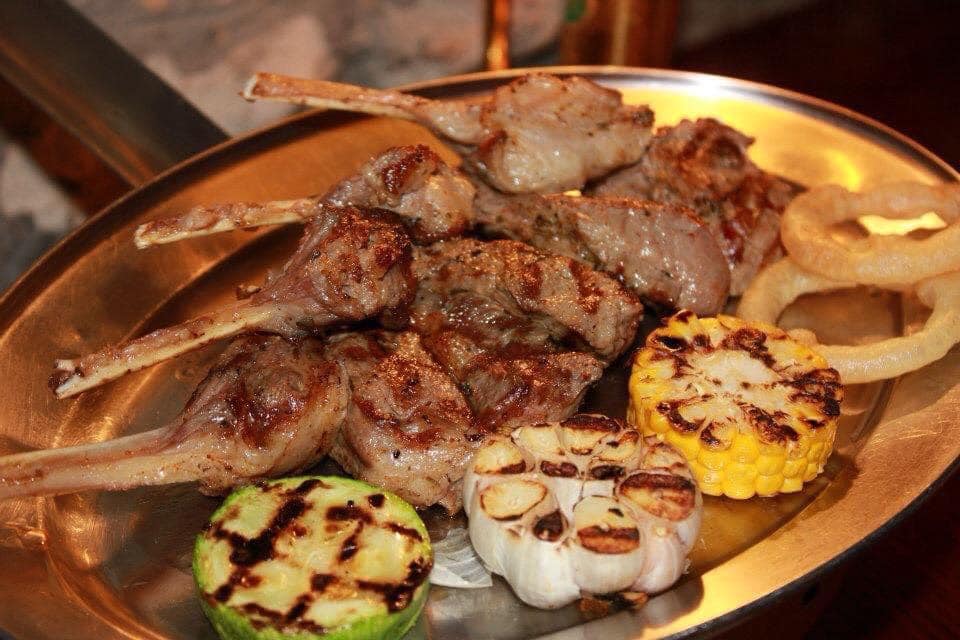 Address: 24, Armenească street;
Schedule: 11:00-00:00;
Phone: +373 790 00 071.
5. LA PLĂCINTE
La Plăcinte is known for its traditional dishes. Juice, pies, sausages and steak are among the few dishes on the menu.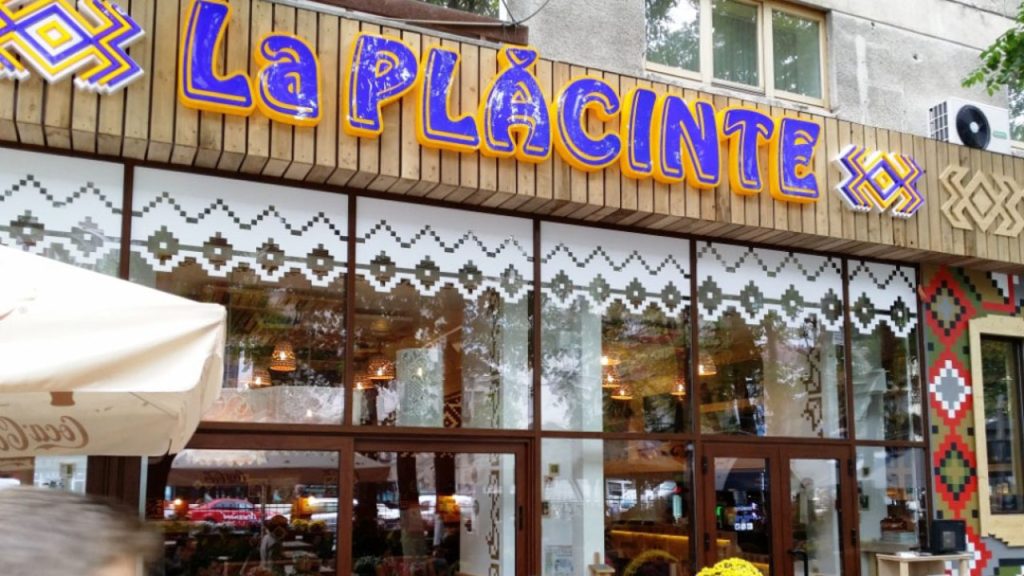 Address: Mitropolit Dosoftei Street 100, Pușkin 33, Moscova Blvd 9/1, Dacia 30/1, Mircea cel Bătrân 12/5, Alba-Iulia 21, Hîncești Road 58, Ștefan cel Mare i Sfânt Blvd 202;
Schedule: 10:00-22:00;
Phone: +373(22)211-211.
6. Pegas Restaurant & Terrace
The customers of the Pegas restaurant were also satisfied with the food they tasted. In their menu you will find European and international dishes. Also, those with vegan or vegetarian preferences will find a way to satisfy their hunger.
Address: Albișoara 20/1;
Schedule: 08:00-23:45;
Phone: +373 788 00 600.
7. Oliva
At Oliva you will find a menu with Italian specifics. Pizza and pasta are waiting for you to appreciate them. Most of the customers rated it "Excellent".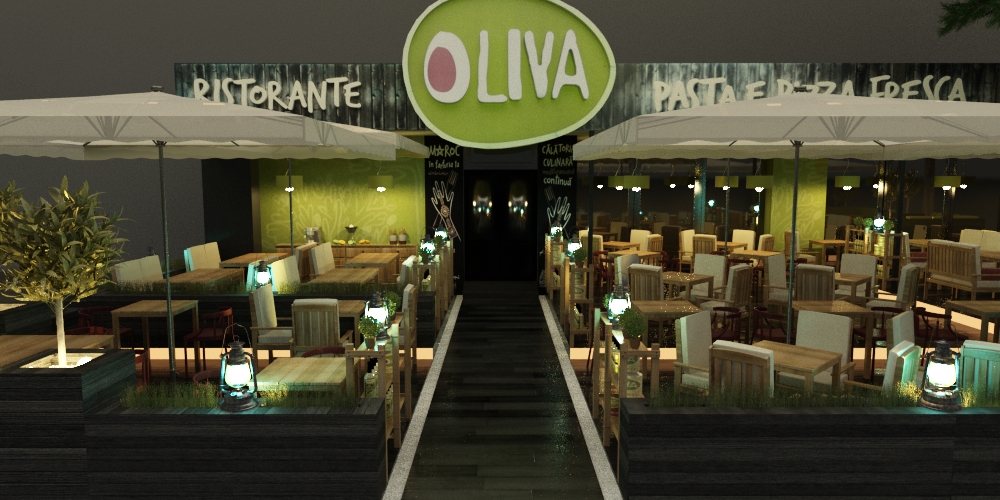 Address: Bd. Moscova 5; 47, A. Sciusev street;
Schedule: 10:00-21:45;
Phone: +373 22 922 962.
8. INVINO Enoteca
INVINO offers an impressive drinks menu.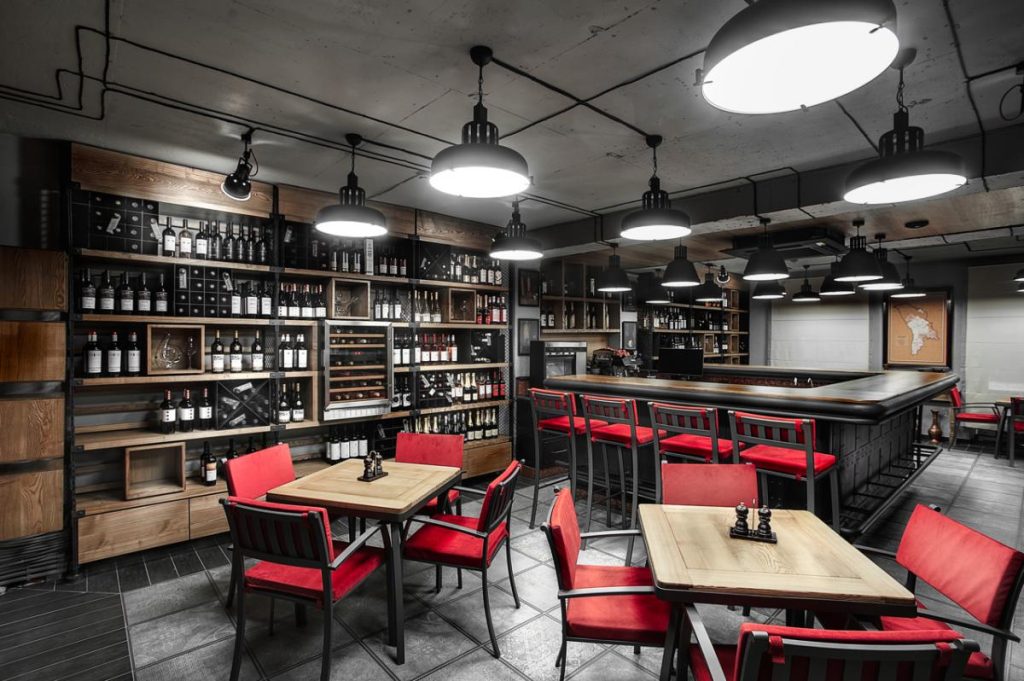 Address: Bănulescu Bodoni 41;
Schedule: 11:00-21:00;
Phone: +373 22 909 944.
9. Taifas
The Taifas restaurant is known in Chisinau for the traditional dishes it offers to its customers.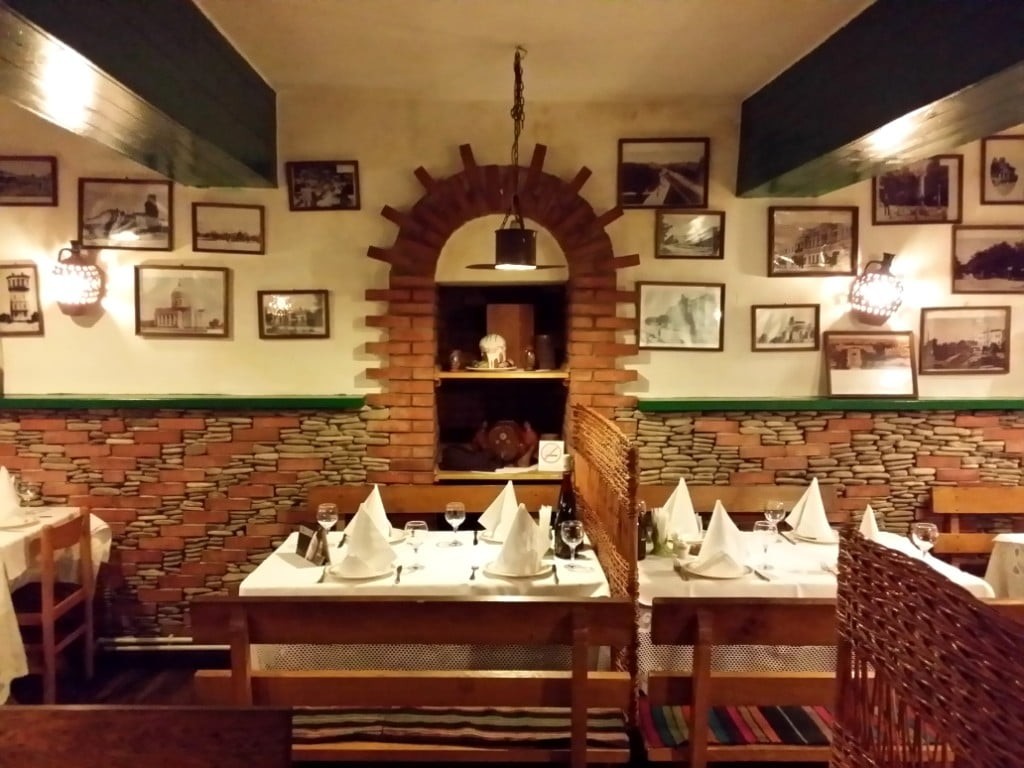 Address: Pushkin 20 B;
Schedule: 11:00-20:00;
Phone: +373 685 10 002.
10. Mezzo Italian Restaurant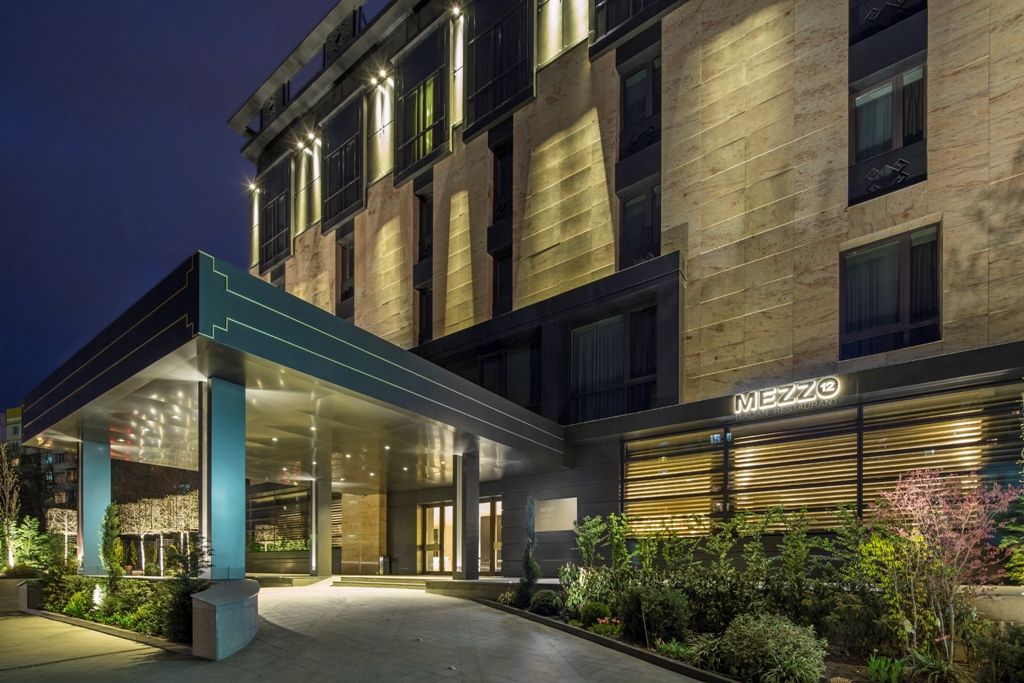 Restaurant Mezzo has only positive reviews from customers on the Tripadvisor website, which denotes quality. Most gave it the qualification of "Excellent". The restaurant is known for its Italian dishes.
FOR THE MOST IMPORTANT NEWS, FOLLOW US ON FACEBOOK!