The European agenda of the Republic of Moldova and the issues related to the management of socio-economic effects, caused by the war in Ukraine, were discussed at the meeting of Prime Minister Natalia Gavrilița with the delegation of the Committee on European Affairs of the German Parliament, led by Johannes Schraps.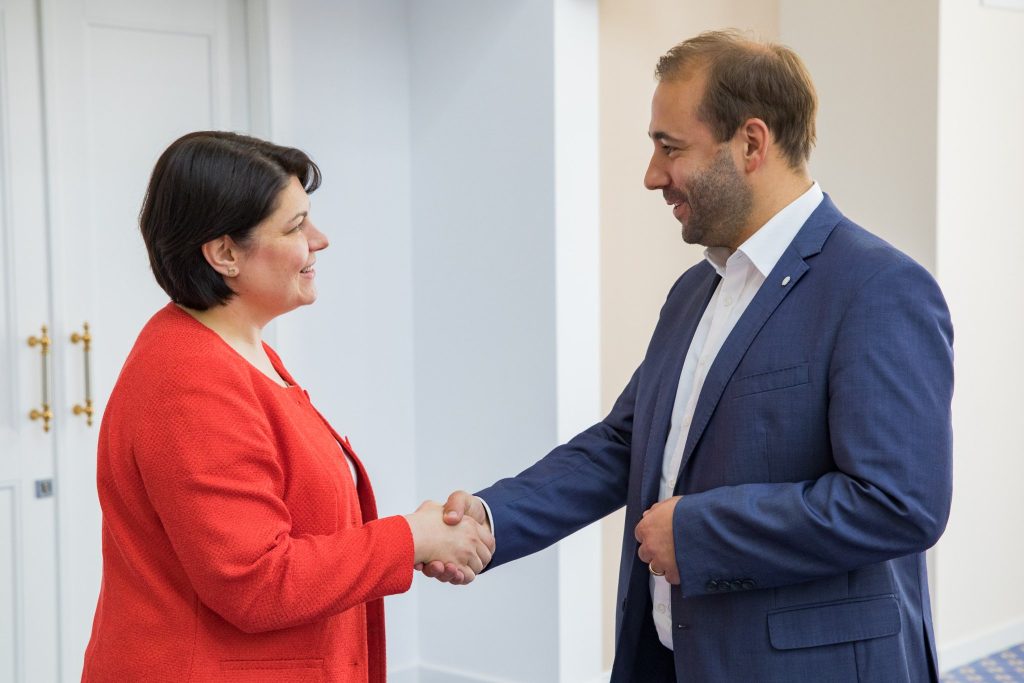 Gavrilița also stated that the Government remains focused on delivering the reforms expected by the citizens and on strengthening the resilience of the state. These are the changes needed to make progress on the European agenda.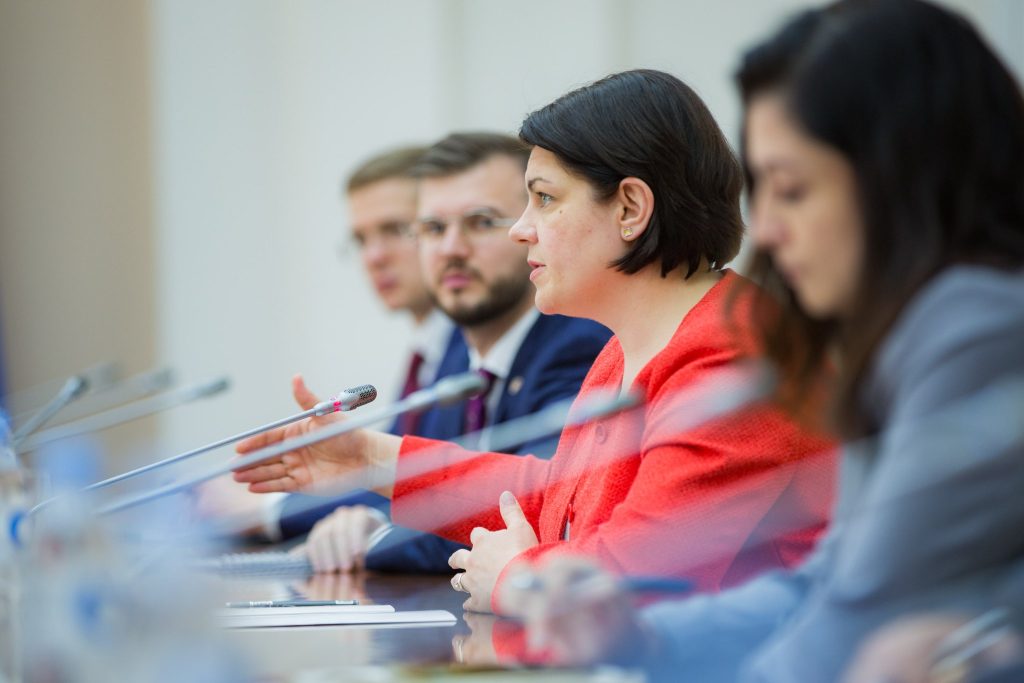 "These difficult times have given us the opportunity to become members of the European Union, and gaining candidate status has now become our strategic goal. I firmly declare that the Republic of Moldova is ready to obtain this status, and the people of our country, who voted for a future in the EU, want to be part of the free world. We will work to make our homework as quick and quality as possible, to follow our European path to prosperity and development ", said Natalia Gavrilița.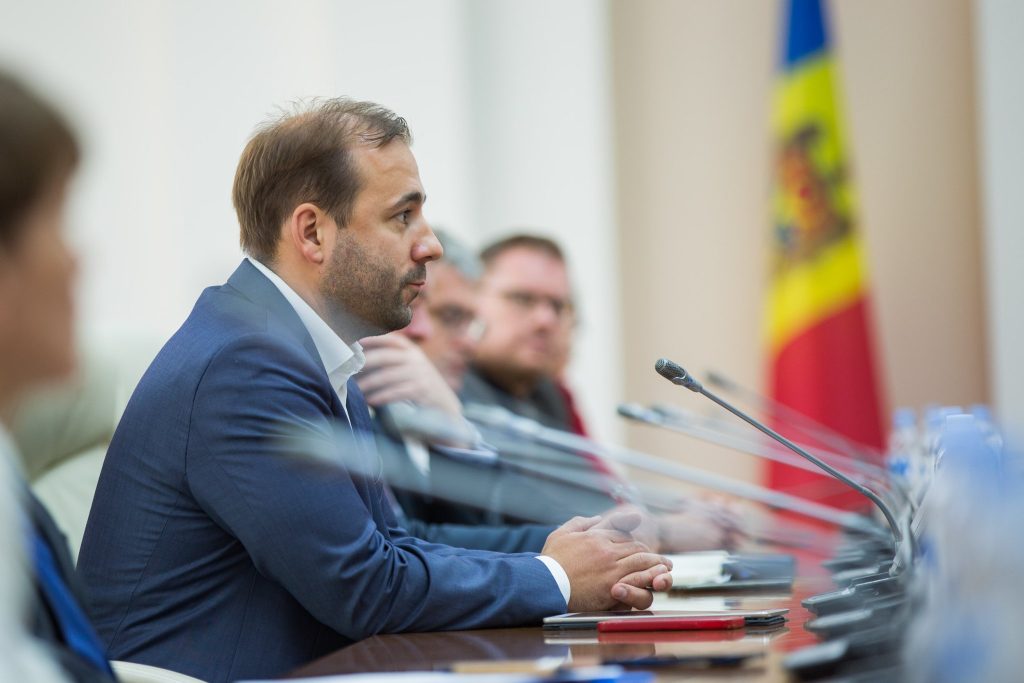 In turn, the members of the delegation highly appreciated the actions of the Executive aimed at achieving the European path.
"For us, the Republic of Moldova is a country that fits perfectly into the great family of the European Union and you have our support in achieving this goal," said Johannes Schraps.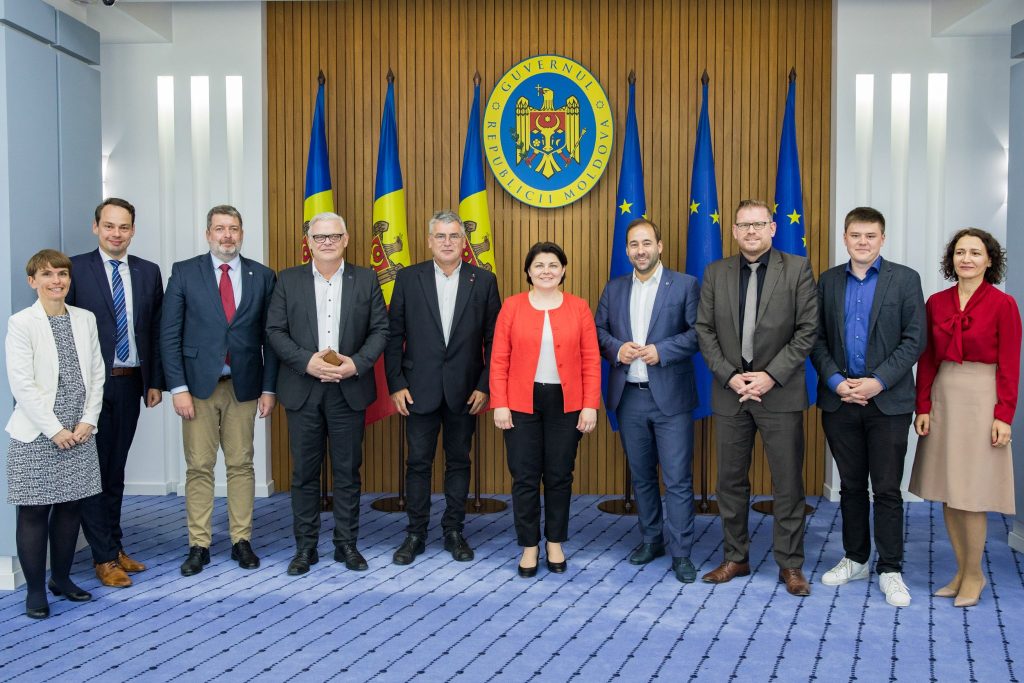 Follow us on FACEBOOK and find out first about the most important news from Moldova!
Officials also spoke about solutions to overcome the energy crisis and about the mechanisms to support the population affected by the price increase. They exchanged views on the consequences of the armed conflict, stressing that our country still needs budget support in the form of grants to solve the most acute problems and ensure the social integration of refugees remaining in the Republic of Moldova.