The "Vasile Alecsandri" National Theater in Bălți will have modern lighting and sound equipment. The government will provide a grant worth one million lei for the procurement of the necessary items. Such investments will be made for the first time in the last 15 years.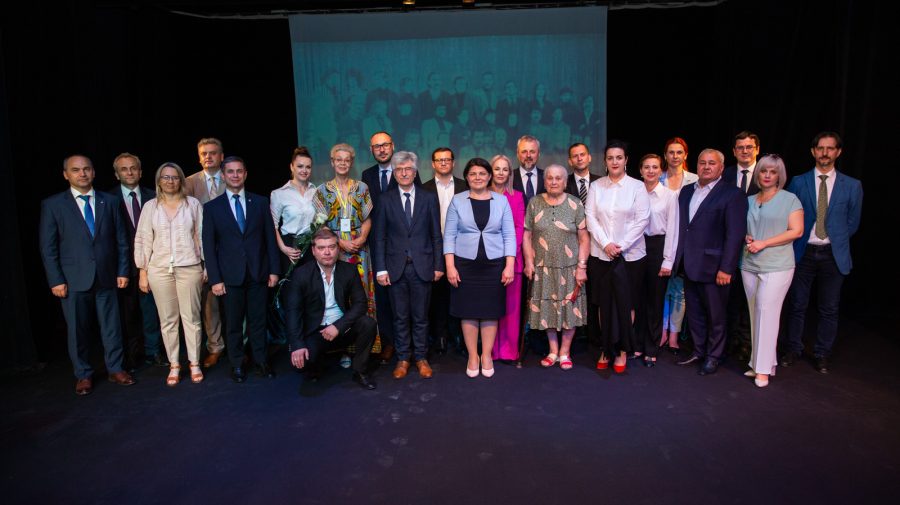 During the visit made to the Balti theater, the Prime Minister Natalia Gavrilița spoke about the new acquisition. She also presented actions the Executive will take in order to support the cultural field.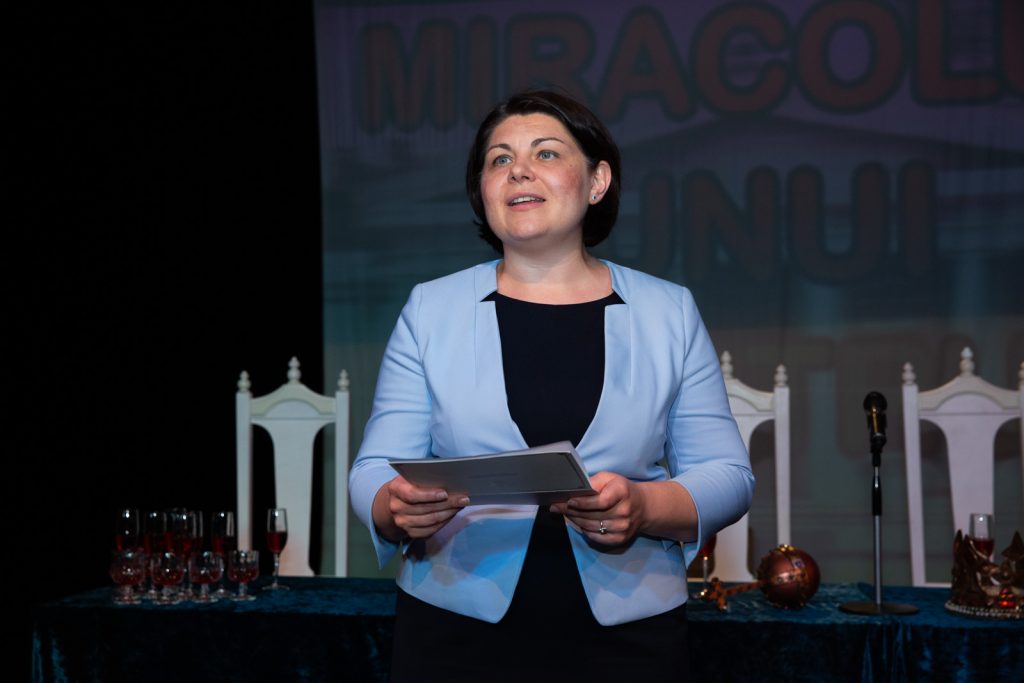 "I am sure that the theater has a great future. It offers what we lack the most – the human connection, the direct contact and the living emotion. Societies have gone through dozens of forms of state organization, political ideologies, economic models. But in the last, at least, 2500 years, the theater has always been present in the public space with emotion, humor, drama, life lessons. You have an enormous role in educating, raising and comforting the citizens, many of whom come to the theater to find answers", said Natalia Gavrilița.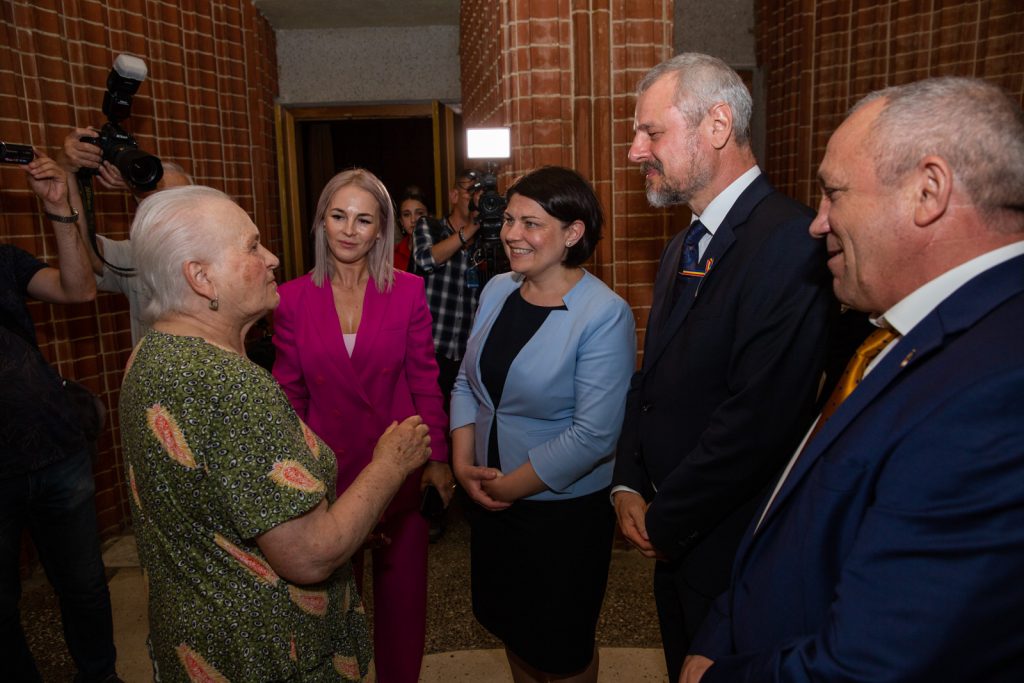 In his turn, the Minister of Culture, Sergiu Prodan, declared that, from now on, the theaters in our country will have the support of the Government.
"I insisted and I will continue to insist that the actors and directors receive all the necessary support. We can help theaters, including by launching projects to promote culture among young people. I want to reach that level when to the Bălți theatre will come people not only from the north. Hope it will also becomes an attraction for tourists. The city of Balti is much closer to Iasi than to Chisinau. Why wouldn't we have spectators from across the Prut? ", Mentioned the Minister of Culture.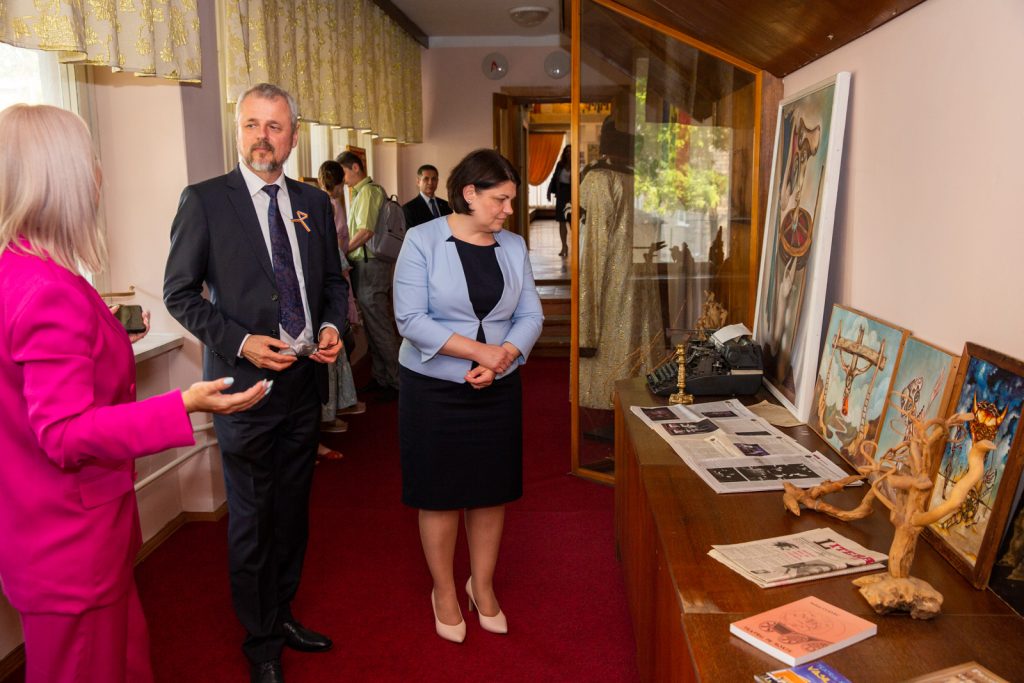 FOR THE MOST IMPORTANT NEWS, SUBSCRIBE TO OUR FACEBOOK PAGE!
The entire Cabinet of Ministers took a tour to get acquainted with the theater building. After that they watched the premiere of the show "Enigma Teatrului" – a documentary about the golden generation of the National Theater in Balti.