An exhibition of photographs by master photographer Mihai Vengher, dedicated to medical workers, is being hosted by Parliament this week. The exhibition is organized on the occasion of the Day of the Medical Worker and the Pharmacist, marked in the Republic of Moldova annually, on the third Sunday of June.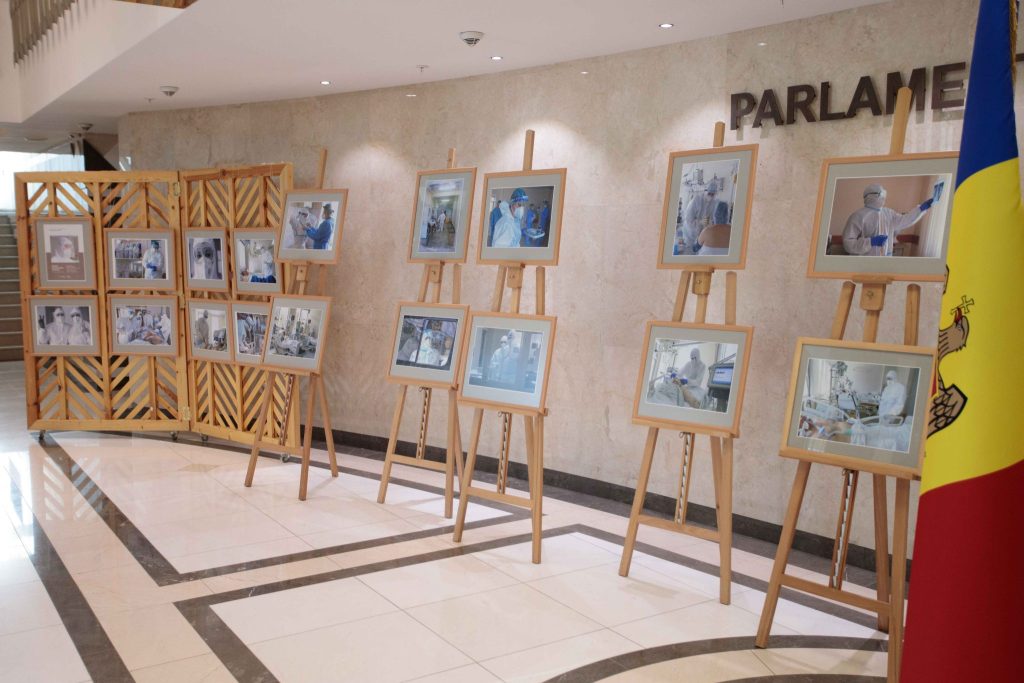 The 41 selected works from the author's collection of thematic photographs present the medical workers in action – in an authentic, but discreet and empathetic way. Many of the photos were taken during the COVID-19 pandemic, when the author himself went through the disease, taking a series of photos from the hospital bed from the front line of the fight against coronavirus.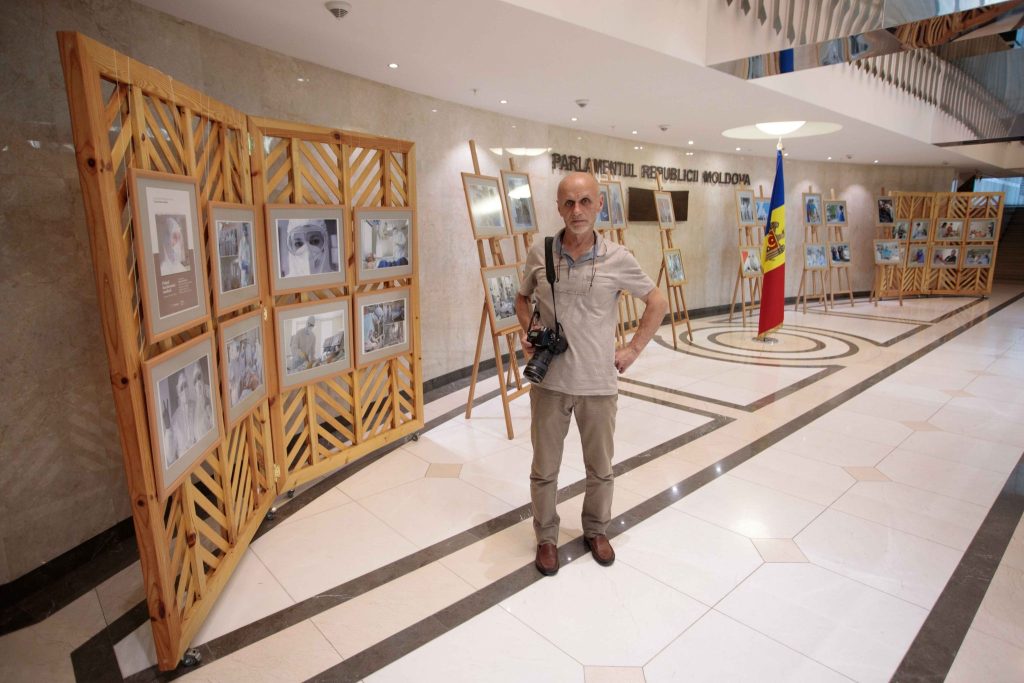 "It's a professional mission of a photographer – to be in the front line no matter how risky it is, because that's the only way you can be honest with the public, but, first of all – with yourself. Imaging the work of doctors is a difficult but honorable task. In this way, I tried to thank them for their care, for the sleepless nights and all the lives saved ", said Mihai Vengher.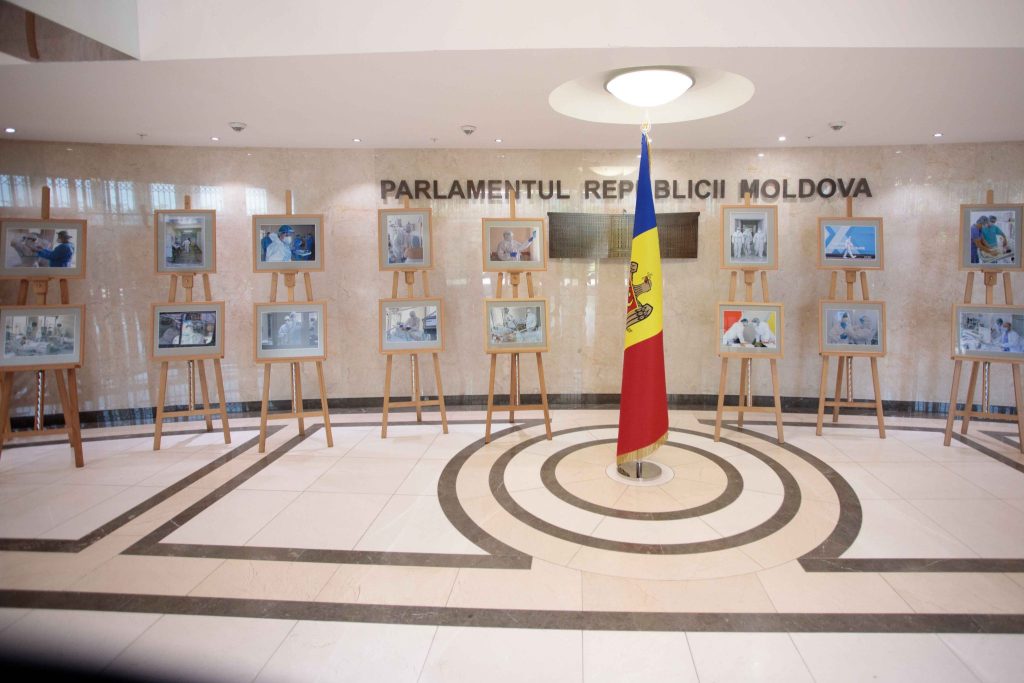 For the most important news, subscribe to our TELEGRAM channel!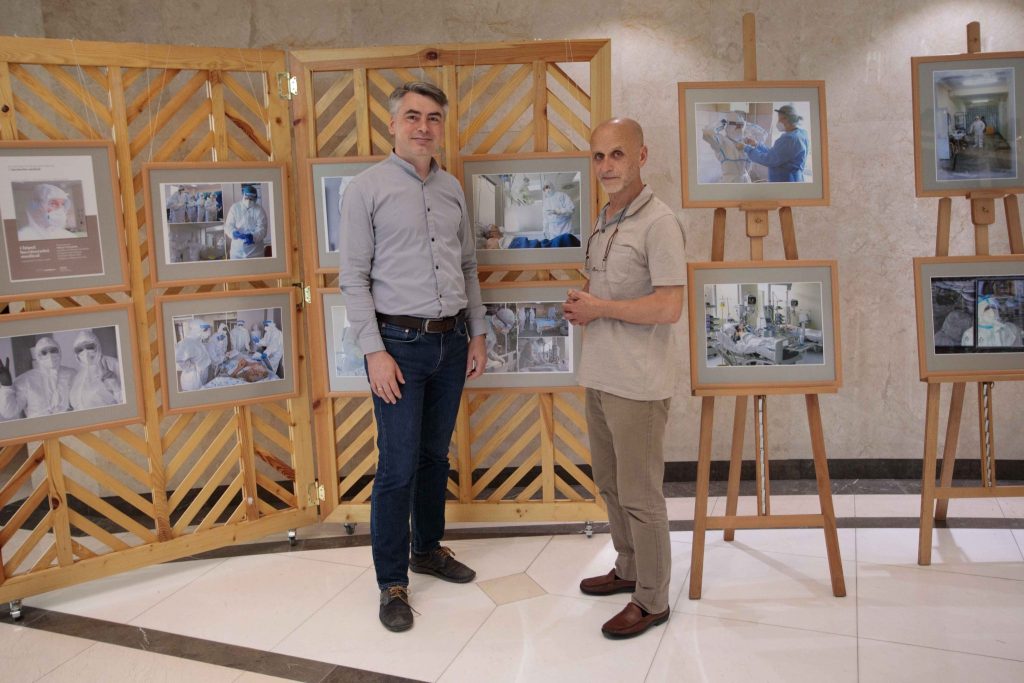 Mihai Vengher was born on December 2, 1962 in Colicăuți village, Briceni district. He is a graduate of the Faculty of Journalism of the State University of Moldova. Since 1991 he has been an employee of the Moldpres State Information Agency and since then he has been accredited as a photographer at the Parliament of the Republic of Moldova. He is the author of numerous photos included in the unique album "Parliament of Independence".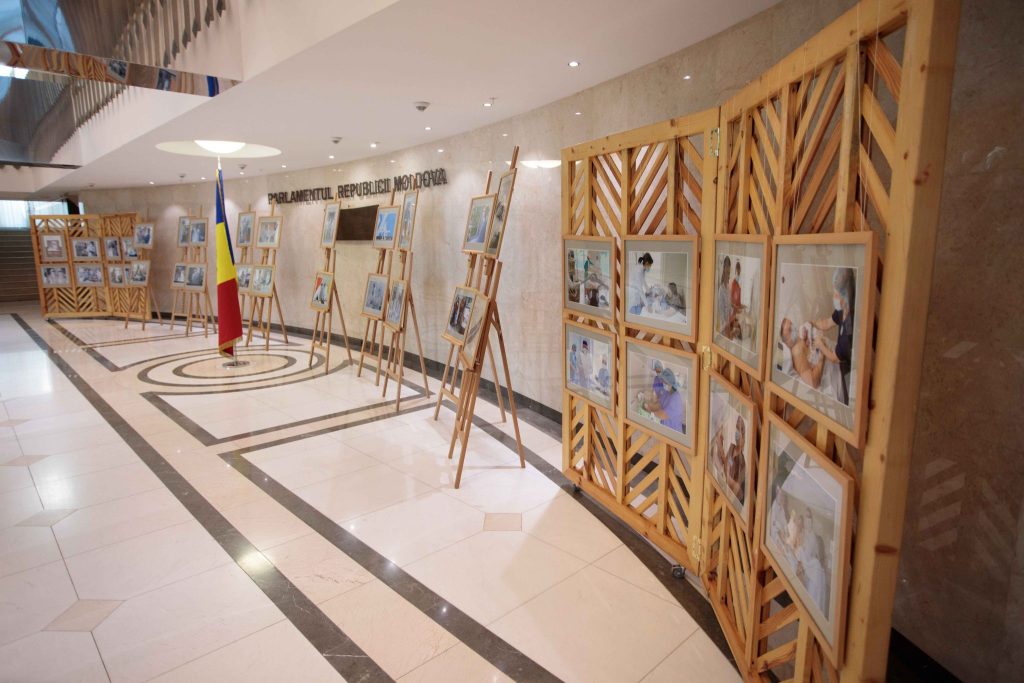 Mihai Vengher is a member of the Union of Photographic Artists and the Union of Fine Artists of Moldova. In 2016, by presidential decree, Mihai Vengher was awarded the honorary title "Master in Art", "for his long and prodigious work in the media, contribution to the development of photographic art and high artistic mastery".