Although previously, the Minister of Justice, Sergiu Litvinenco, promised that he would clarify the legal framework for the deoligarchization of the state by the end of last year, it seems that this topic has only now returned to the official agenda. In a press release of the institution, it is stated that today the leadership of the ministry held a meeting of the working group for deoligarchization, a group made up of representatives of legal institutions and civil society in the Republic of Moldova.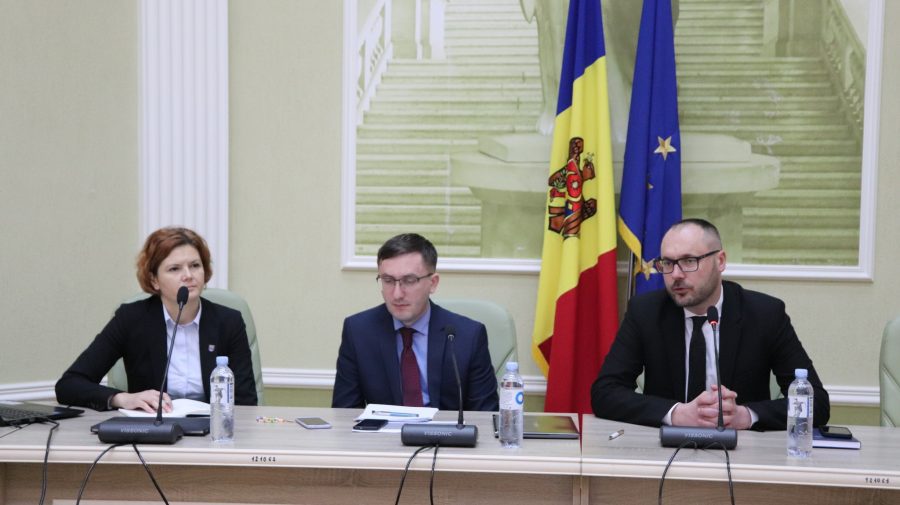 During the meeting, proposals were presented regarding the regulatory framework for deoligarchization with the aim of implementing the Action Plan approved by the National Commission for European Integration.
"In his speech, the Minister of Justice, Sergiu Litvinenco, reiterated the measures proposed by the European Commission in order to get rid of the oligarchs within the state and emphasized the importance of eliminating the excessive influence of private interests on economic, political, and public life. The deoligarchization of the state represents a commitment of the government to the citizens of the Republic of Moldova, in the context of the accession as a candidate state to the European Union," said Litvinenco.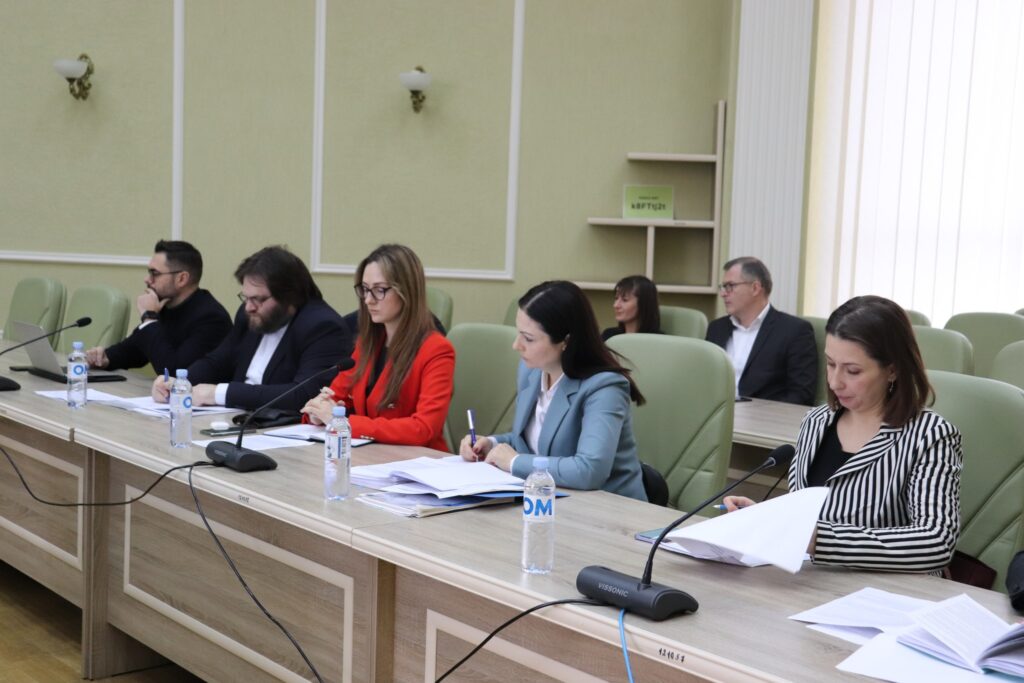 FOR THE MOST IMPORTANT NEWS, FOLLOW US ON TELEGRAM!
From the same press release, we also learn the potential criteria and procedure for the attribution of the oligarch state, the limitations, and prohibitions resulting from this status, the changes in the legislation necessary to implement the limitations and prohibitions, but also the changes to the existing processes in several areas to prevent excessive influence by individuals promoting their private interests.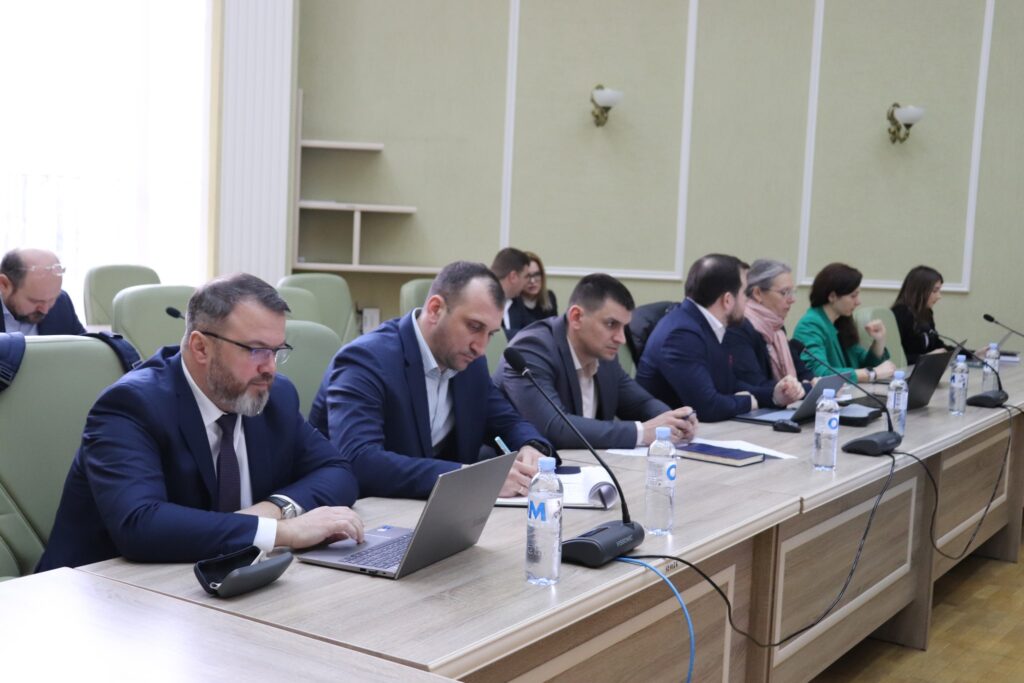 "Members of the Working Group are to carry out an extensive analysis of the Concept of the draft law on limiting the excessive influence of persons with a significant economic and political position in public life (oligarchs) and formulate opinions and comments in accordance with the institutional powers and competences", it is also stated in the press release of the Ministry of Justice.