Romanian MEP Dragoș Tudorache acknowledges that the European Union is concerned about the security of the Republic of Moldova, concerns that have intensified after the recent incidents on the left bank of the Dniester. The official says that this week, a resolution in support of the Republic of Moldova will be adopted in the European Parliament. Also, he states that the security crisis in the region is accelerating the decision making process on European integration of Moldova and Ukraine, notes IPN.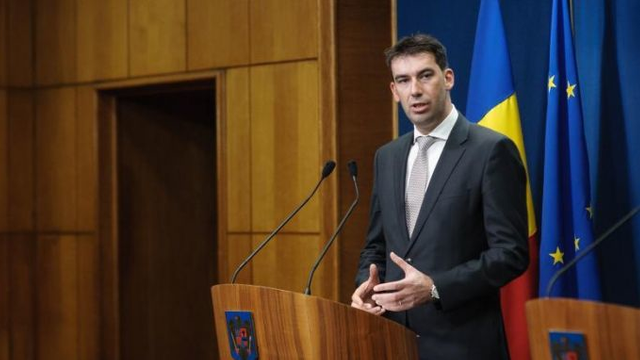 Tudorache said that the moment of truth when Chisinau will receive an answer from the EU bloc regarding its European perspective might occur in the month of June.
"The Chisinau government has done its part. All the answers in the questionnaire are to be analyzed at the level of the European Commission. Based on the European Commission's responses and assessment, a recommendation from the Commission to the Council will follow. This recommendation will be discussed by the European Council in June. That will be the moment, the end of June, when we will see at the political level, what is the message that the European Union will send to Moldova, and to Ukraine. I hope that this moment will be a fast one for the Republic of Moldova. A moment that will also confirm the political expectations in Chisinau ", said Dragoș Tudorache.
For more convenience and diversity, follow us on Twitter!
Earlier, MEP Siegfried Mureșan also announced that this week the European Parliament will adopt a resolution through which it will show its support for the Republic of Moldova. Also during the May 18th – 19th plenary session, President Maia Sandu will address the European Parliament on the refugee crisis and the support provided by the international community in managing this crisis.