The military aircraft of the North Atlantic Alliance, the C-17 Globemaster, which entered the airspace of the Republic of Moldova, landed on Sunday afternoon, October 29th, at Mărculești International Airport. This was followed by preparations for parachute jumps carried out by Moldovan and American military personnel, as part of the joint exercise "Aurochs Partner 2023."
The exercise "Aurochs Partner-2023" is taking place in accordance with the National Army's training plan for the current year.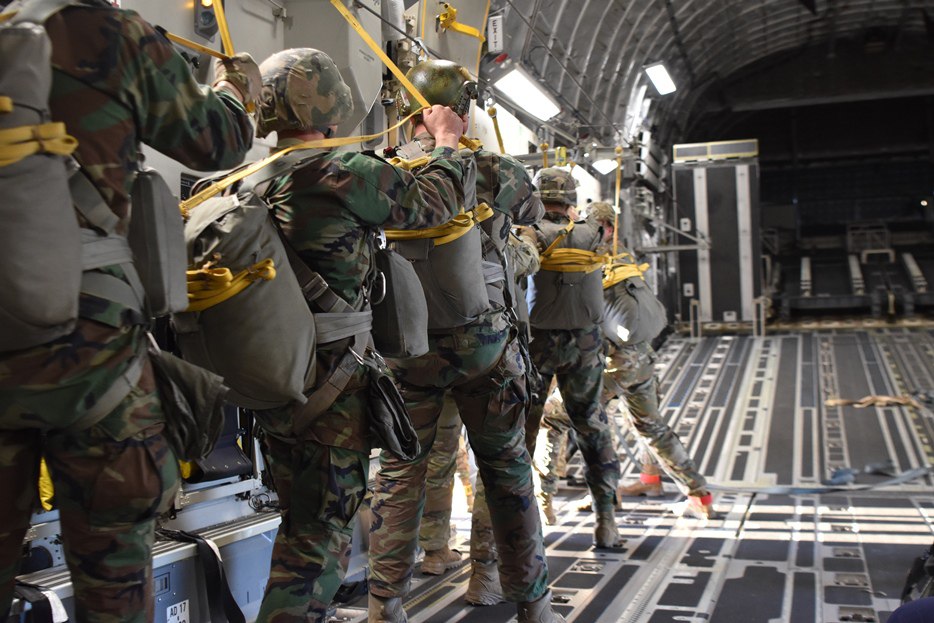 "Alongside our American colleagues, today we conducted parachute descent training from an altitude of 350 meters. We performed jumps from the C-17 Globemaster aircraft using the MC6/T-11 parachute system," reads a press release.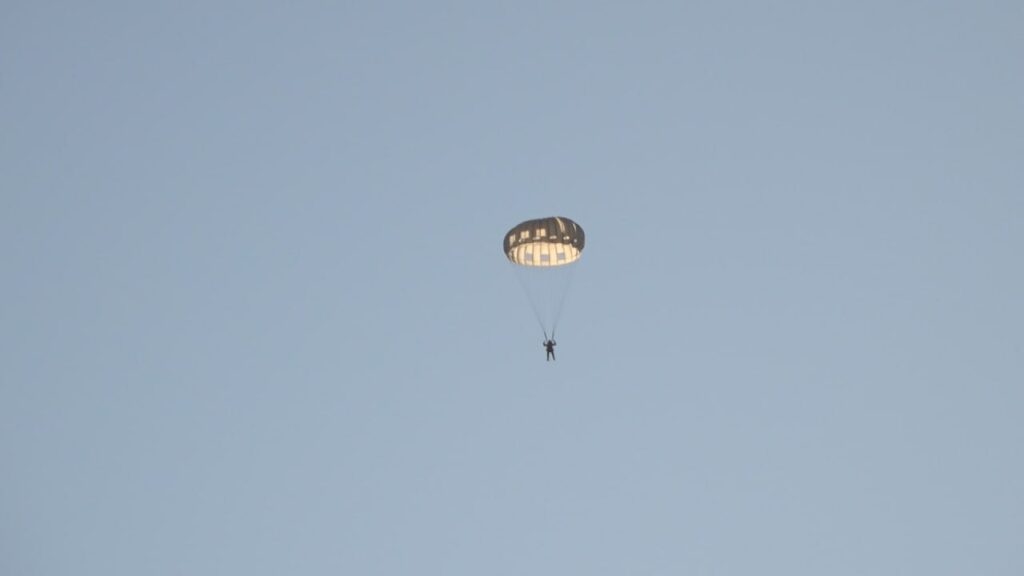 Soldiers from the Special Purpose Battalion "Fulger" and special forces from the United States Army deployed in Europe conducted mass demonstration jumps in the vicinity of towns in the Florești and Bălți districts.
The purpose of the training is to develop the capabilities and enhance the level of interoperability among participating military personnel, as well as to implement modern techniques, methods, and procedures for individual and collective military training.
The Moldovan-American bilateral exercise "Aurochs Partner – 2023" is taking place from October 25th to October 30th.