The Moldavian Corneliu Său managed to set up a successful business in the production of furniture. It is about the TANDEM company, which recently opened a new showroom concept in the Băneasa neighborhood of Bucharest. Those who like comfort combined with a special design can enjoy the 9 stores in the Republic of Moldova and Romania (Bucharest, Brasov, Cluj-Napoca, Iasi and Oradea).
TANDEM is a furniture factory in the Republic of Moldova that for over 19 years offers a wide range of furniture that can be customized to your liking for home, such as: upholstered beds, cabinets, living room furniture, dining tables and chairs, furniture for all ages and furniture for the hall, this is how the business of Corneliu Său, passionate about furniture, is characterized.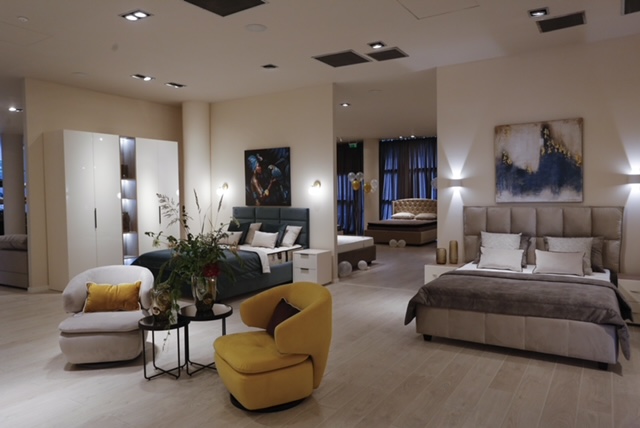 "He is involved in many things and cares about everyone. But he is also a little adventurous in the good sense of the word. He agreed to put the Drake Strait in a "tin can." It's good that it ended with… the safe return back to "earth", this is how the former prime minister and the current businessman Ion Sturza characterizes Corneliu Său, who became the client of the furniture manufacturer TANDEM.
FOR THE MOST IMPORTANT NEWS, SUBSCRIBE TO OUR TELEGRAM CHANNEL!
Sturza claims that she met him a few years ago at a business event where I also gave my opinion. He was "quick" in his approach. Look, I have a thriving furniture business, Tandem, and I want to expand. I look at three options – Moscow, Kyiv and Bucharest. What do you think?".
"I was patient (not him) to explain. Romania is a "natural" opportunity for expansion. Common cultural and linguistic space, mature, competitive market, but also quite large – 20 million consumers. Easy access to local and European funds. If you succeed there, you can be considered successful throughout the EU and have access to 500 million consumers. Try it! ", Sturza pointed out.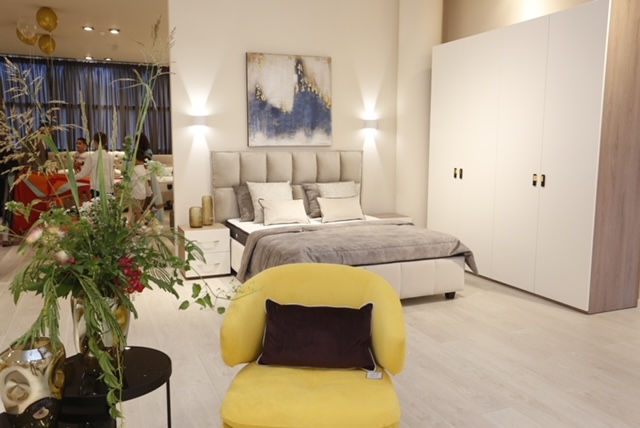 The former prime minister says: and he tried! Today it has a constant presence in the Romanian market, shops and exhibition spaces in several cities. The last showroom opened in the Băneasa neighborhood of Bucharest is a kind of state of art. Ambitious and tasteful.
In the Republic of Moldova, the company has modern and high-performance equipment, designed to transform the quality materials it uses into furniture products, with a special design, depending on the needs of customers.
Moreover, TANDEM customers enjoy a number of benefits: 1 month delivery time for customized products, up to 10 years warranty, 90 days testing period for mattresses and much more.